In response to "Iron Man 2" actor Mickey Rourke dissing Marvel films, Stephen Ford has called him 'a nightmare to work with' and even posted receipts.
68-year-old Rourke had come hard for the billion-dollar film franchise while he was praising the "Law & Order: Special Victims Unit" TV series. According to him, it is the acting that impressed him the most.
"Respect to all of you, the work that you all do is real acting, not like that crap that all on Marvel s--t, [sic]" he wrote. It turns out that this is not the first time the actor is taking a dig at the superhero filmmakers. He criticised "Iron Man 2" director Jon Favreau for making his character, Ivan Vanko or Whiplash, 'a one-dimensional bad guy'.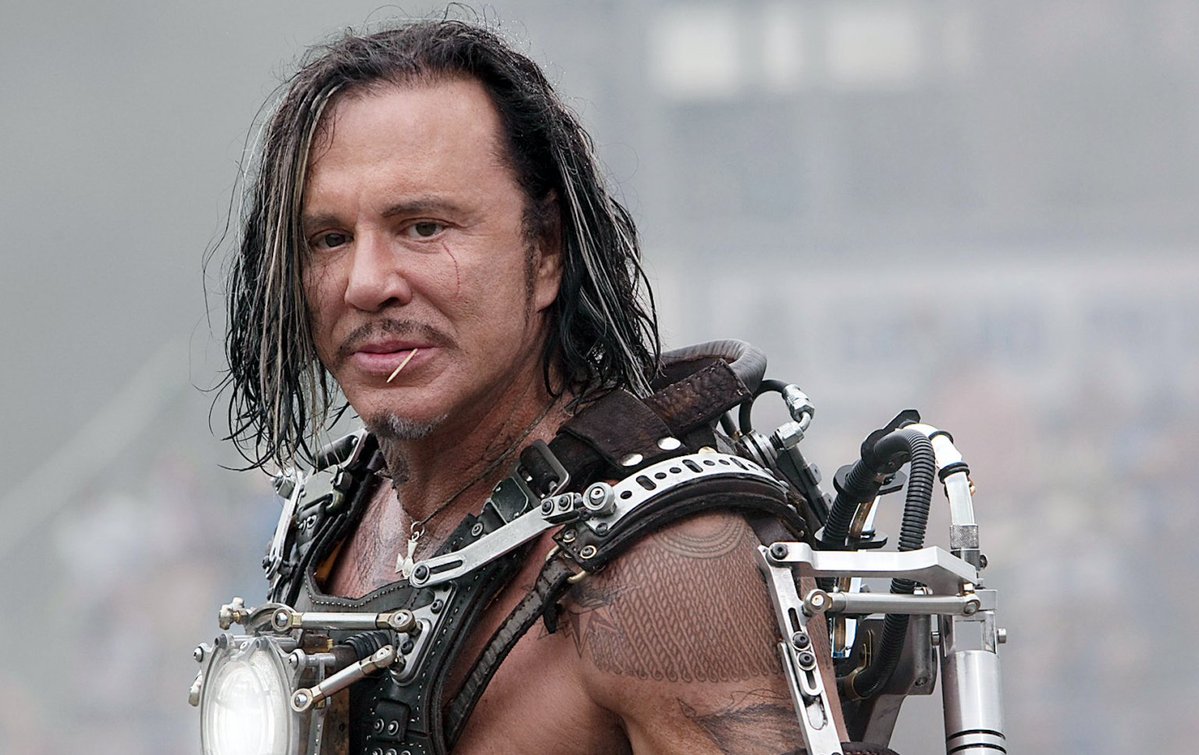 Also read: Five things you should know about the villain Cruella de Vil
In response, Stephen Ford wrote, "now seems like a good time to remind everyone that Mickey Rourke was a nightmare to work with on Iron Man 2. Disrespecting Jon Favreau and the creators by going against direction. [sic]" For context, Ford posted an instance of Rourke deviating from his script:
https://twitter.com/StephenSeanFord/status/1391873378030546946?s=20
Rourke may be wrong to take a dump on Marvel Cinematic Universe acting, but he sure scored one pointing out that Whiplash is the least memorable villain in the franchise. You may also like to read our recent article Venom 2 trailer confirms 'only theatres' release and no MCU link yet