Texas abortion law bans terminating pregnancies of six weeks old and above; see everything you need to know about the law and people's reactions to it.
The law, which makes no exceptions for cases involving assault or incest, also allows private citizens to sue abortion providers and anyone else who helps a woman obtain an abortion. This includes those who give a woman a ride to a clinic or provide financial assistance to obtain an abortion.
The law is regarded as one of the strictest laws because it bans the abortion of pregnancy as soon as 'cardiac activity' is detectable. Cardiac activities are usually detectable at around six weeks of being pregnant, and this is earlier than most women even realise that they have taken in.
The new bill argues that detecting cardiac activity means that the embryo has become a person; it is also referred to as fetal heartbeat. However, Texan Tribune says that medical experts have always disagreed with the term because embryos do not develop hearts at six weeks.
Other states in the States have tried to enforce a law like this against abortion, but those laws have been challenged by abortion-rights groups and blocked by federal courts times and again.
The Texas abortion law doesn't just end at the ban on abortions. It also encourages the citizens to enforce the law by awarding anyone who successfully sues an abortion provider with at least $10,000.
To show their seriousness, Texas Right to Life has set up a "whistleblower" website. Citizens can anonymously tip the government about anyone they believe could be violating the law.
Human Rights organisations and women-themed NGOs are also lamenting about what this law means for desperate pregnant women. The fear is that many may start seeking self-managed abortion – patients seeking abortions outside of traditional health care settings.
"Self-management, as we historically thought about it, was very much this idea of a desperate last resort, a very unsafe measure, where you think about coat hangers or drinking household cleaning products," Abigail Aiken, a professor at the Lyndon B. Johnson School of Public Affairs at the University of Texas at Austin said. "We've come a really long way since then. Now, when we talk about self-management — not to say those things couldn't ever happen — but we're more commonly talking about abortion pills … available from online telemedicine sites and online pharmacies."
Joe Biden, Elizabeth Warren speak against Texas abortion law
In response to the news, celebrities, internet users and others, have come out in full force to kick against the Texas abortion law.
YouTube content creator, Hassanabi said:
you can get a free abortion at any public hospital in turkey. you cant even get free healthcare in texas. the way we treat our people here in the us is so barbaric while we look down upon the rest of the world – meanwhile they make due with significantly less.

— hasanabi (@hasanthehun) September 2, 2021
TikTokers are also reportedly doing their part by spamming an anti-abortion tipline in Texas and sending Shrek memes instead. Even President Joe Biden voiced his disgust at the Texas abortion law.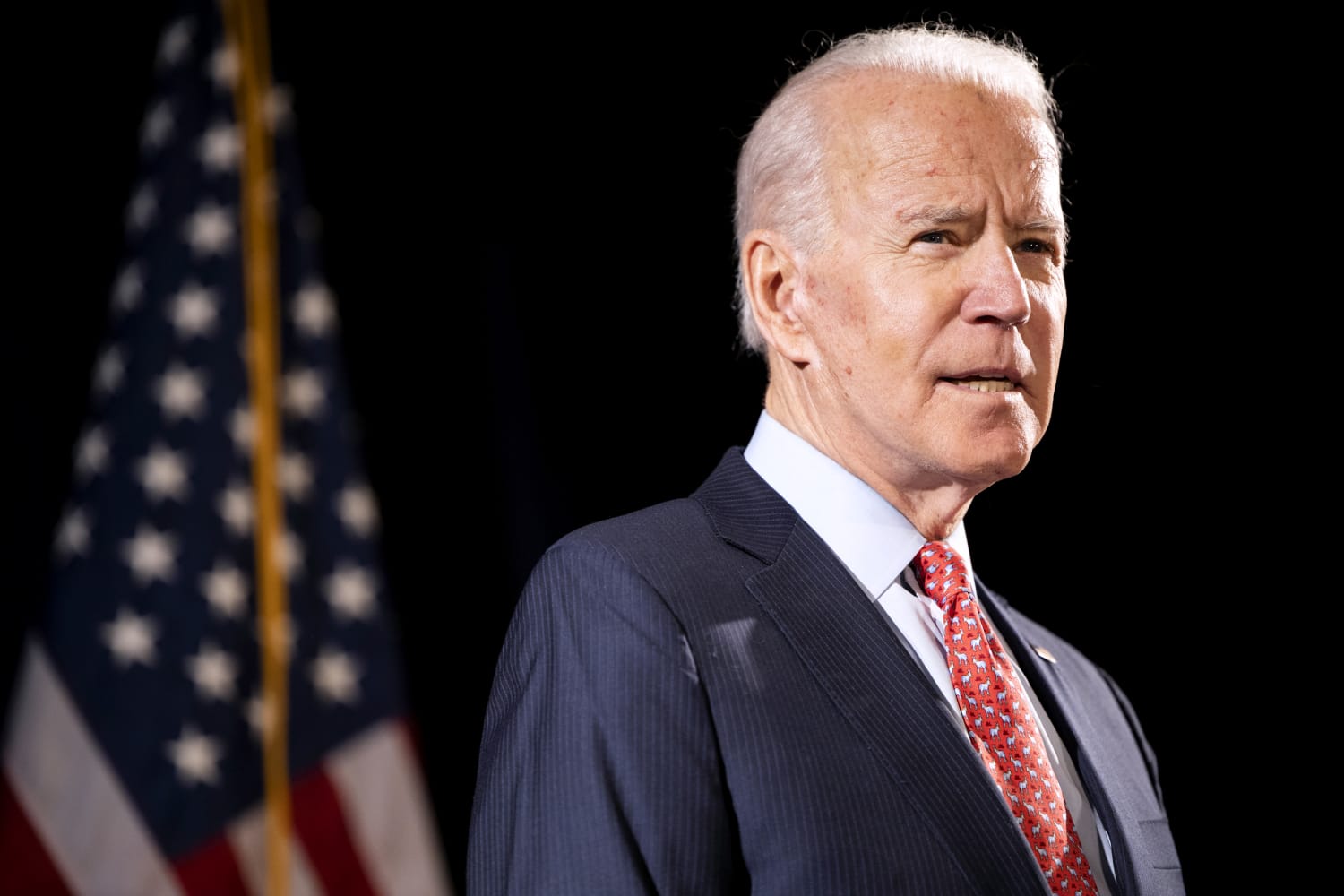 Meanwhile, writer and activist Melissa Blake tweeted:
So it's "my body, my choice" when it comes to wearing a mask or getting the vaccine, but NOT when it comes to reproductive rights and women having control over their own bodies…

Completely disgusted by the Texas abortion ban. Once again, I hate it here…

— Melissa Blake (@melissablake) September 2, 2021
The United States Senator Elizabeth Warren pushes Congress to step in after the Supreme Court failed to block the law. She said:
"This is why Congress should step up. Let's remember that 70% of Americans want to see Roe v. Wade as the law of the land. The Supreme Court is not the only one who could provide that. Congress could pass Roe v. Wade."
What are your thoughts on this controversial law? Let us know in the comment section. You may also like our recent article, Bonnaroo 2021 music festival cancelled not because of COVID-19.