Korean movies have risen to popularity in recent years. This change is evident on Netflix and the growth in their Korean content speaks volume. Therefore, we have come up with a list of Korean movies that we watched and loved and now would like to recommend these gems to you.
Before you get into streaming these movies online, be sure that you have a stable internet connection so that you do not have to compromise on the quality nor have to wait for a long buffering. You can get high-speed internet with CenturyLink, along with the ease to Pagar CenturyLink automated bills without any hassle monthly.
1.     Veteran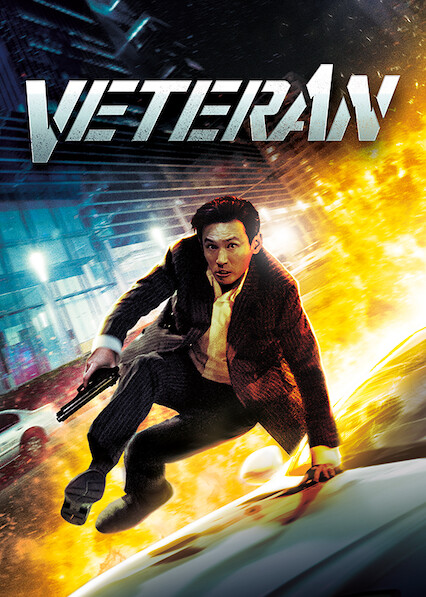 Veteran follows a strong police investigator who is motivated to bring an arrogant millionaire who controls his own crime organization and attempted to murder the detective's friend to justice. Veteran, on the other hand, avoids being derivative by combining its own unique characters with a swift blend of action and suspense. Veteran, in addition to having superb casting, has a strong moral core, power abuses, and probing societal divisions in Korean society. Apart from the film's serious subject matter, it's nevertheless genuinely entertaining, fluidly alternating between drama and comedy.
2.     Time to Hunt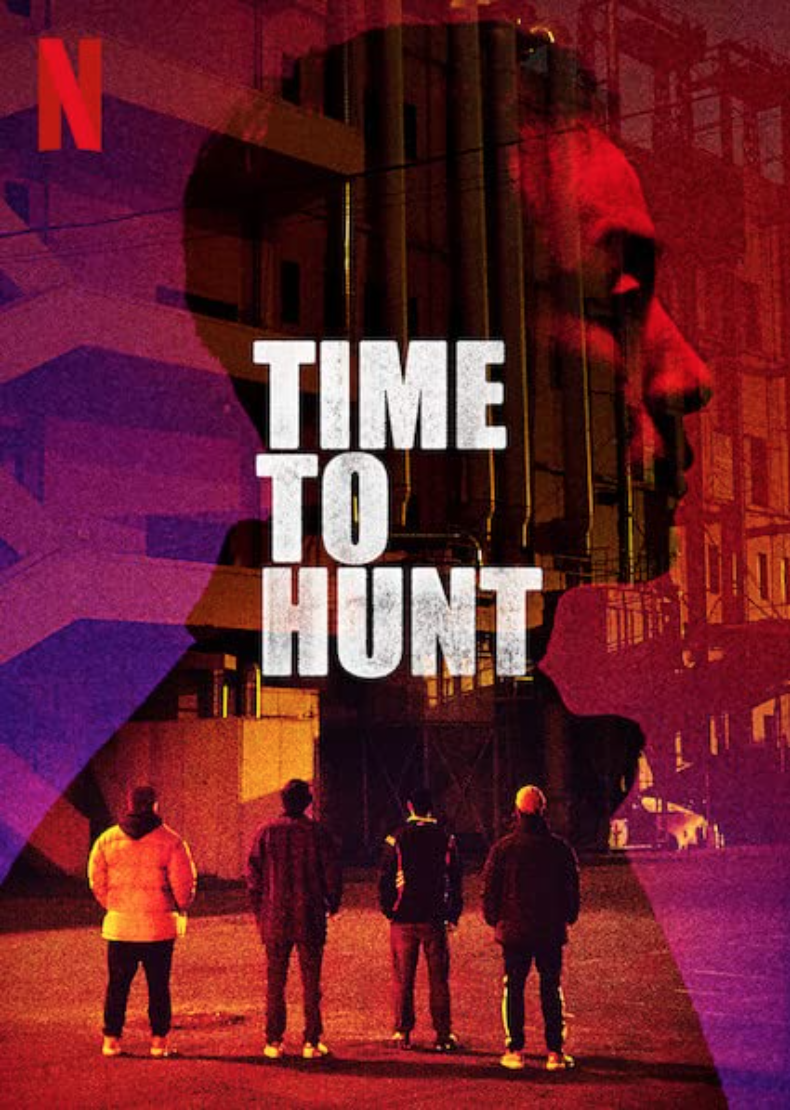 Time to Hunt is a Netflix Original thriller set in a dystopian near-future where poverty is even more pervasive and devastating. A gang of pals, wanting to escape out of the city and start a new life, decide to pull off one more robbery to raise the funds they require, with a popular gambling house as their target. The owners of the gambling house decide to react, hiring a brutal assassin to track down the four companions and reclaim the money and security hard drives they took. It's ideal for fans of heist movies or action-packed dramas. You will surely be stuck to the edge of your sofas while you watch these four friends trying to fight for their lives.
3.     Tune In For Love
Tune in for Love is the right pick if you're looking for a heartfelt, gentle romance. It is a lovely love story that spans years and follows star-crossed lovers Mi-soo and Hyun-woo through their relationship's many obstacles. When they first met in 1994 at Mi-soo's bakery they grew close, but mysterious occurrences constantly seemed to pull them away. Neither of them can seem to take a break from the other. Despite every hurdle they face, Hyun-woo and Mi-soo have continued to look for each other over the years, determined to remain with each other no matter what life throws at them.
4.     Night in Paradise
South Koreans have a knack for writing intricate revenge stories with antiheroes. Night in Paradise, a Netflix Original film, is an absolute delight if you are interested in watching a crime thriller. It's about a thug who refuses to join the enemy Bukseong gang, which leads to the murder of his whole family. He subsequently retaliates by assassinating the perpetrators before running away to an island where he meets a woman who is dying of a fatal illness with only a few months to live.  The two strike up a friendship. This friendship becomes the emotional heart of a fast-paced, brutal revenge story.
5.     Psychokinesis
One of Korea's earliest superhero films is Psychokinesis. Based on the character Shin Seok-heon, a security guard who isn't quite what you'd expect to become a hero. However, after a rare meteor bestows telekinesis upon him, Seok-heon seeks to turn his life around by assisting his estranged daughter Shin Roo-mi, in saving her construction company from a mob-controlled company that is attempting to evict her. Psychokinesis is jam-packed with action and comedy.
6.     Space Sweepers
Space Sweepers takes place in the year 2092, after Earth has become practically uninhabitable and everyone who can has fled to space to survive. UTS, a large organization, has begun construction on an orbiting structure that would transport selected citizens to the created utopia. Those without wealth or privilege, on the other hand, are largely out of luck, including many "Space Sweepers," or those who collect garbage from orbit around Earth to sell in order to subsist. The UTS orders them to bring the crew a stowaway girl who is allegedly a robot weapon, but the crew falls in love with her, hence the debate of whether to handover the girl to UTS or keep her safe and hidden away.
Wrapping Up
This list is just the tip of the best Korean movies on Netflix right now that we highly recommend you to watch. The Korean content had been underrated for a fair share of time, but we are glad that the world is now getting to witness how truly magnificent their cinema is.
RELATED ARTICLES:
– Top 10 latest Nollywood movies 2021 on Netflix
– 21 Scariest Asian Horror Movies To Watch
– 'Stranger Things' Season 4 Surpasses 'Bridgerton' Record, Becomes Netflix's Biggest Premiere.