The attention on the 2022 "The Batman" film has shifted from how Robert Pattinson will interpret the iconic superhero to Zoë Kravitz as Catwoman.
Selina Kyle or Catwoman is traditionally a Gotham City burglar garbed in tight, one-piece outfits and wielding a bullwhip and other weapons. Over the years, the character has gone from a supervillain and adversary of Batman to an antiheroine.
Matt Reeves, director of "The Batman", says that the Selina Kyle that Zoë Kravitz plays is not yet Catwoman. He explains that this is because most of the villains in Batman's rogue gallery are still in their formative stages like his superhero, played by Twilight's Pattinson.
"Villains are usually some, if not the most exciting parts of the movies … what I wanted to do is I wanted to see a Batman that was not an origin tale but was in sort of his early days. But that meant that a lot of the characters that are the rogue's gallery characters are in their origins in a way, [sic]" Reeves said.
Also read: Zack Snyder can save DCEU if Warner Bros. Pictures lets him
While this is the case, Selina Kyle will not be a helpless beauty that keeps getting because Batman lets her. Instead, Kravitz reveals that the Catwoman in the 2022 "The Batman" can take care of herself and is ready to fight for those who don't have someone else to fight for them.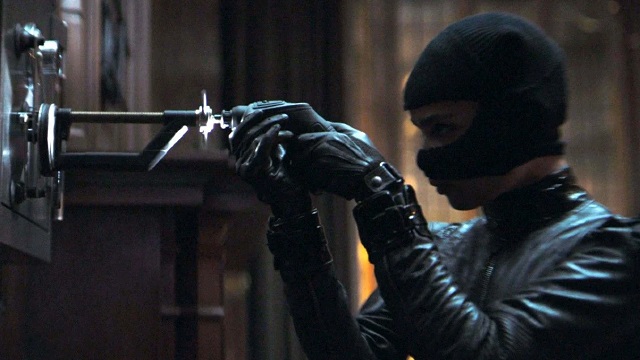 In addition, Producer Dylan Clark further pushes the idea of a Robinhood kind of Catwoman. He says that she will represent the saviour for the illtreated. Yet, viewers should expect to see a complicated character, who they will have a hard time determining where her loyalty really lies.
"The Batman" will not be a DCEU film, although its characters and story are from DC Comics. Warner Bros. Pictures has announced a release date of 4 March 2022 after the COVID-19 pandemic delayed its original June 2021 release date.
You may also like to read our recent article Felicity Jones and Shailene Woodley in "The Last Letter from Your Lover" to set tone for romantic Summer viewing