Remember we told you Olivia Munn and John Mulaney were together, now, the "Saturday Night Live" host has confirmed that they are expecting a baby.
He made the revelation during a Tuesday night interview on "Late Night with Seth Meyers". "I'm going to be dad," Mulaney said. "We're both really, really happy."
In an emotionally charged discussion, he also mentioned how Meyers had helped him during his recent relapse into substance abuse. He mentioned that the host and some other friends staged an intervention.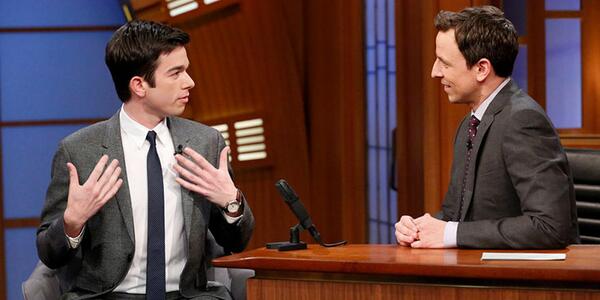 "I didn't want an intervention. At that moment in time, I wanted to continue using drugs. Sitting here tonight, I'm so grateful to you and to everyone there for saving my life. That night, I was not grateful," John Mulaney said.
Then he added, "You guys saved me from drugs and Olivia and this baby have helped save me from myself and this early journey out of recovery. I don't have a joke for that. I'm really grateful to you, buddy."
Also read: Kylie Jenner is expecting second child with Travis Scott.
Olivia Munn and Mulaney's relationship happened out of the blue and left the blitz world reeling. He was just stepping out of his marriage to makeup artist and lampshade artisan Annamarie Tendler. Additionally, he had just come out of rehab after relapsing twice in the space of four months.
Even before his divorce in July 2021, there were already rumours that he was dating Munn two months earlier. Although, it was around this time that he had already let the public know of his intention to end his marriage.
Mulaney commented on the fact that he was just coming out of recovery when he and Olivia hit it off. He considers himself 'very, very lucky' to have met her.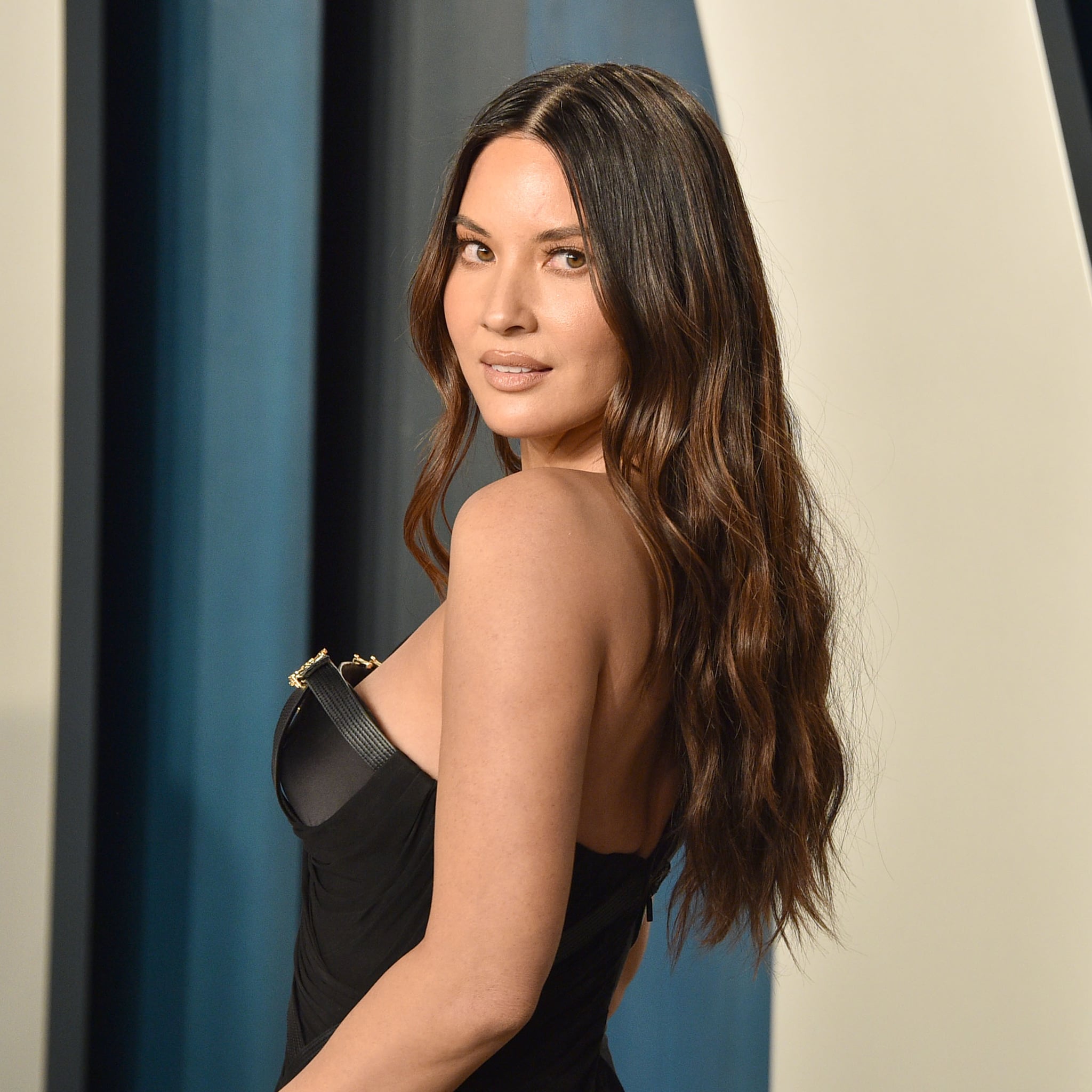 "I got into this relationship that's been really beautiful and with someone incredible who has dealt with the non-coked up version of me. That's been very incredible and she kind of held my hand through that hell," he told Seth Meyers.
Congratulations to John Mulaney and Olivia Munn as they expect their first child. You may also like to read our latest, Matrix 4 trailer announcement gets wild reactions.