Which celebrities have the best houses? See five top stars and the best Hollywood celebrity houses that would amaze you.
If there is one thing Hollywood has taught us over the last thirty years: if you want people to pay attention to your life and your career, you need a great house. Sure, everyone wants to be famous enough that they can afford their mansion or penthouse apartment in LA or NYC, but not everyone can earn their way into this elite group. 
These 5 celebrities every movie fan should know (and want to know) may be some of the most ridiculous celebrities in Hollywood history, but they can take their pick. 
Adam Sandler (Pacific Palisades House)
 Adam Sandler bought the first house in 2004 in Pacific Palisades. The actor purchased this house for $12 million with a private pool, 7 bedrooms and 14 bathrooms and 12, 860 square feet of living space. If you have wanted some interior decor inspirations, then this is the house to check for some ideas. It has some unique architectural features and some famous Hollywood celebrities. 
Leonardo DiCaprio (Malibu House)
The next house we are going to discuss is the house bought by Leonardo DiCaprio in Malibu. The actor purchased this house for $10.3million, and it has a beachfront area, which makes it look beautiful from every corner. It has a private pier and ample living space for celebrity life. The house was listed for sale after over 23 years of ownership.  
Chris Rock (New Jersey Mansion)
Rock has always had a tremendous upside, and this house is a great example of just how much of it he possesses. The house was purchased for $3.35 million, including the land value. The home features some unique architectural features, such as a curved driveway that looks peculiar. In addition to this feature, some special lighting features make the house appear interesting from the outside, no matter what time of the day. 
Jesse James (Florida beach house)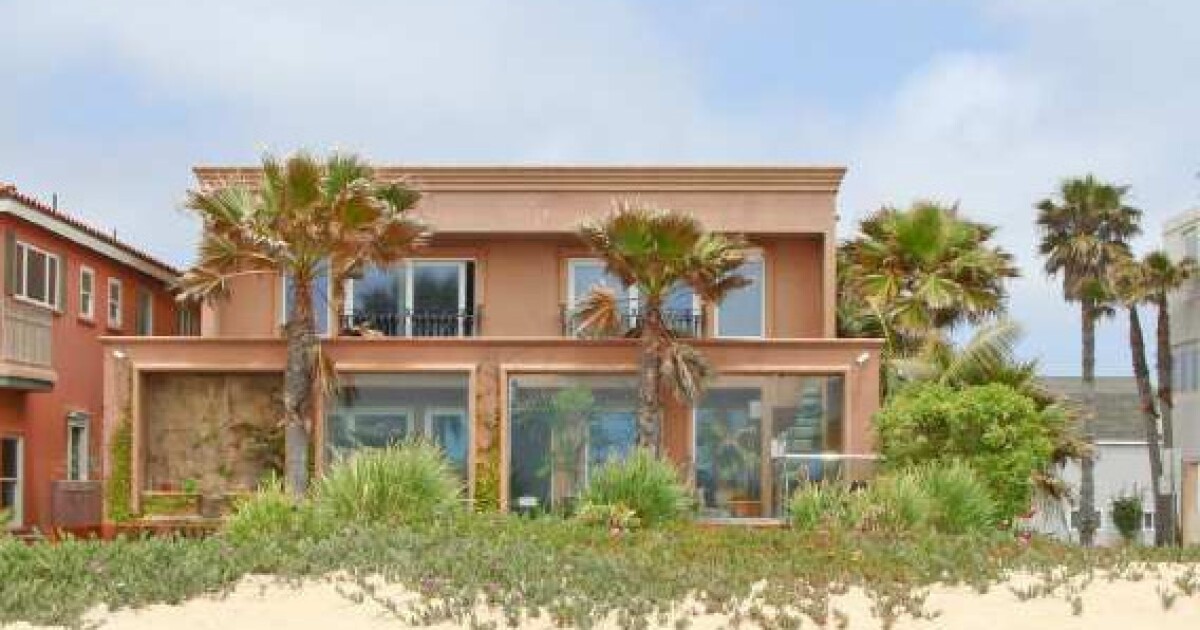 The Jesse James, Florida Beach house is also unique because of the colorful dome that sits close to the ground. In addition, some lighting features addorative touch to the house. The house has a great wooden deck that covers almost all of the house and looks spectacular at nighttime when solar-powered lights are used. It has a luxurious kids' play area, swimming pools, and a garage for luxury cars. 
James Franco (House Hollywood Hills West)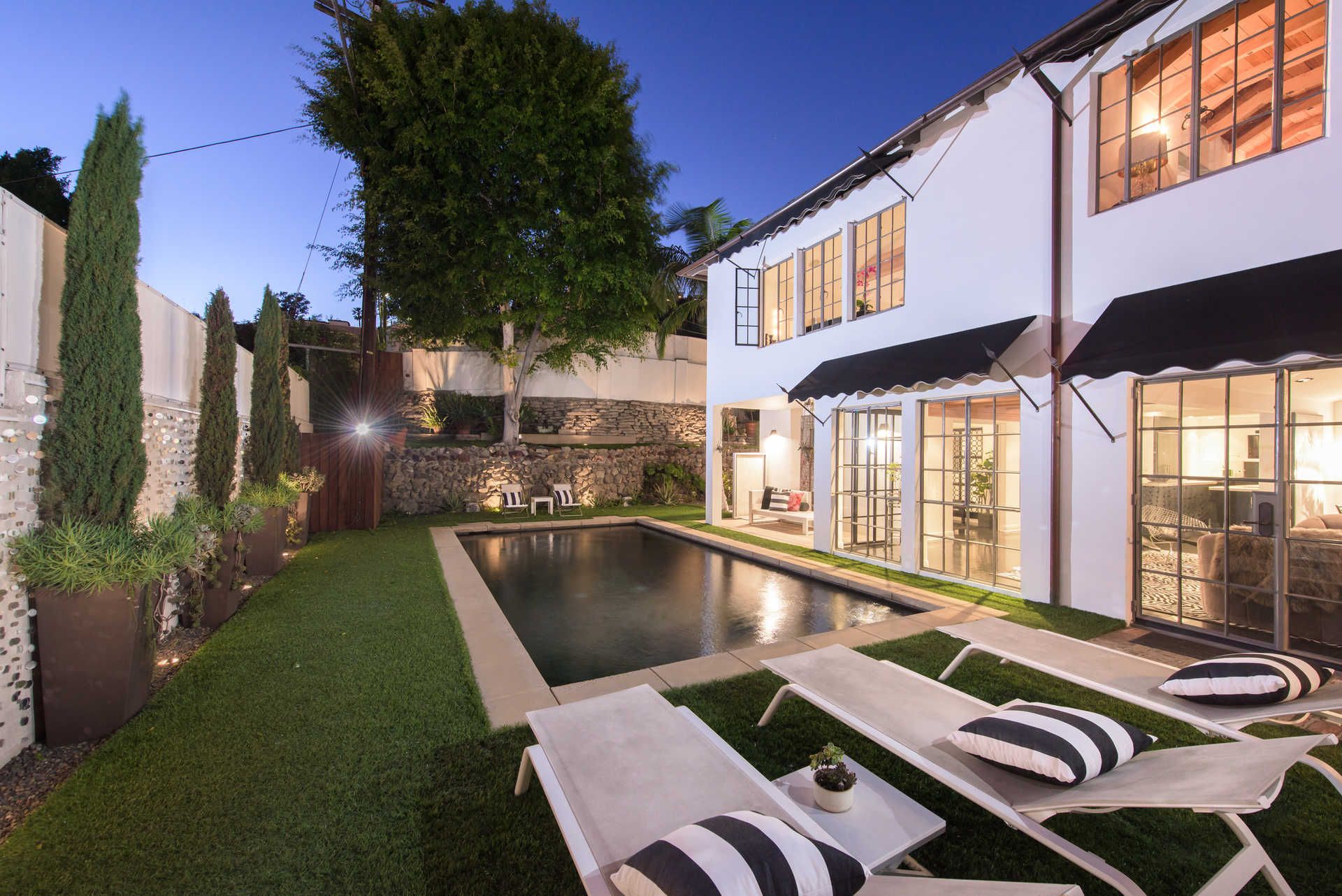 The Hollywood Hills house of James Franco features a private infinity pool and an impressive outside area that features an amazing view that can be seen from any corner of the house. Some of the most unusual features are the redwood deck in front of the pool, which makes it look like a sandy beach and the green roof. 
Conclusion 
In conclusion, the above houses present some of the best designs and concepts that can be used as interior decor inspiration inspired, and use these amazing houses to design your own house. 
RELATED ARTICLES:
– Top 10 Male Gay Rappers of All-Time
– Top 10 lesbian rappers you should know
– The 15 greatest female rappers of all time ranked
– Robert Noah Bio: 10 facts about Trevor Noah father
– Taylor Swift height: how tall is Taylor Swift?