Young M.A, Queen Latifah, Azealia Banks, and other lesbian rappers you should know about and start listening to their music.
Many female rappers rose to the top on the back of masculine-like characters such as fashion style, brash rough-talking, carriage, and so on. While for some, it was more artistic, there are others for whom that was their everyday life. The rise of female rappers led to speculation that many of them were into women.
To avoid being stereotyped into that class, many women avoided talking about their sexual preferences. And some out rightly lied. You have to understand that same-sex acceptance has not always been as it currently is in the late 2010s and early 2020s, so it is understandable that many female rappers didn't want to hurt their careers.
Also, the public could begin to focus more on their private life, and their art could suffer. Even worse, the line between their personal life and their professional one could vanish. Because of all these, women in rap were not so forthcoming.
Today, however, it is a different case. Even children are coming out, and it has led to more female rappers being recognized as lesbians or bisexuals. Here, we look at the top 10 lesbian rappers.
Top 10 lesbian rappers
#10 – Felicia Pearson
Felicia Pearson identifies as a lesbian, and she broke out for her role in the American crime drama, The Wire as Felicia "Snoop" Pearson. She was also in music videos for R&B singer Lil' Mo's "Dem Boyz"; rapper Rick Ross' "The Boss" and "Here I Am"; rapper Ace Hood's "Cash Flow"; A$AP Ferg's "Shabba (feat ASAP Rocky)" and Snoop Dogg's "So Many Pros." She featured in the song "It's a Stick Up" with Tony Yayo and Mazaradi Fox.
#9 – Silvana Imam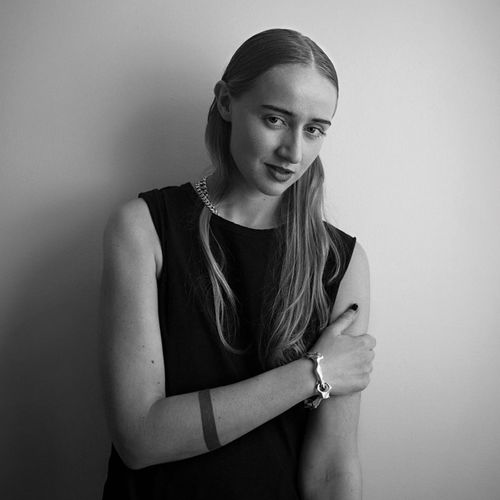 Swedish rapper Silvana Imam is openly lesbian, and according to updates in 2022, she was in a relationship with singer Beatrice Eli. She has released three albums and has described herself as the Vincent van Gogh of rap, the Liberace of rap, and the Quentin Tarantino of rap.
#8 – Feloni 
Feloni's real name is Trish Best, and she is known for winning Broadjam's February 2007 Rap Lyric Contest and was nominated for Best Rapper of 2007 by the Los Angeles Music Awards. She identifies as a lesbian and has one solo album and a collaborative project with Lori Michaels. She is also a painter and a Record label CEO.
#7 – Syd tha Kid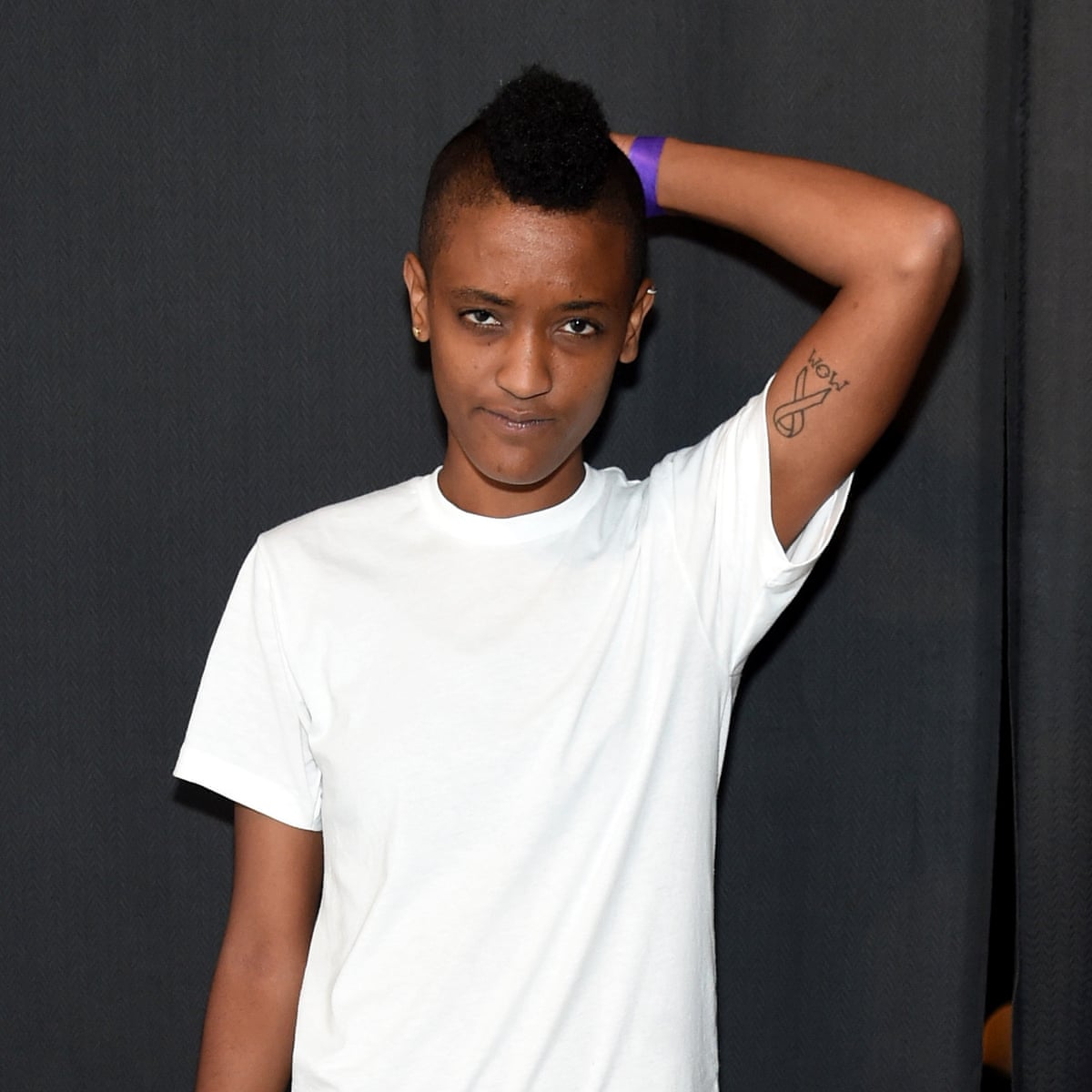 Sydney Loren Bennett, now known professionally as just Syd, is an alternative R&B and hip-hop artist. She learned sound engineering from her uncle Mikey Bennett, who is a Jamaican reggae producer. She has been in a long-term relationship with her girlfriend, Ariana Simone, and they announced their marriage in June 2022. Syd has two studio albums and an EP, and she was also credited on Beyoncé's seventh studio album, Renaissance.
#6 – Siya 
Siya is an American rapper whose real name is Michele Sherman. She has been out since the early stages of her career and allegedly faced some opposition because it was not popular in the late 2000s. However, she has always tried to use her platform to speak about being queer and references the stereotyping that comes with being a lesbian. Siya has three studio albums and four mixtapes.
#5 – Young M.A
Young M.A became known for her single "Ooouuu", which got Platinum certification four times and got remixed by other rappers and hip hop artists such as Remy Ma, French Montana, Nicki Minaj, Jadakiss, and others. From then on, she has become a force to reckon with, especially on the freestyle side of rap. Her showing on Eminem's song "Unaccommordating" is also remarkable. Young M.A has two albums, two mixtapes, two EPs, and several charting singles. While she doesn't use labels, she has said that she has always been attracted to only women and wouldn't date a guy.
#4 – Azealia Banks
Azealia Banks has had so many run-ins with the LGBT community that she has refused to be regarded as a member. However, she identifies as bisexual. She became famous after her debut single "212" went viral. Banks has released three mixtapes, two EPs, and one studio album. Her internet disputes are so controversial that Twitter banned her for some of her views. She has been nominated for several awards and won one Urban Music Awards and one NME Awards.
#3 – Meshell Ndegeocello
It is not certain when Meshell came out as being queer, but it seems like she has been open about it for quite some time. Her activism has also translated into her professional life with her Yerba Buena on a track featuring Ron Black for the Red Hot Organization's tribute album to Fela Kuti, titled Red Hot and Riot. She was in a relationship with feminist author Rebecca Walker but has been married to her manager, Alison Riley, since 2005. Her biggest hit is a duet with John Mellencamp, a cover version of Van Morrison's "Wild Night", which reached No. 3 on the Billboard charts. She has released 12 albums between 1993 and 2020. Meshell was a judge for The 2nd, 12th, 13th, and the 2015 14th Annual Independent Music Awards to support independent artists' careers. She has 11 Grammy Award nominations and has won one.
#2 – Da Brat
Da Brat is one of the legends of hip-hop and her debut album, titled Funkdafied, made her the first female solo rap act to receive platinum certification. She has received two Grammy Award nominations and worked with colleagues like Missy Elliott, Lil' Kim, and even Destiny's Child. Although she used to date men, including having a relationship with former American professional basketball player Allen Iverson, she came out as a lesbian in March 2020. According to her, she had known for 25 years but delayed revealing it to the public for reasons best known to her. She later confirmed that she is in a relationship with hair product mogul Jesseca Dupart, and they tied the knot in February 2022.
#1 – Queen Latifah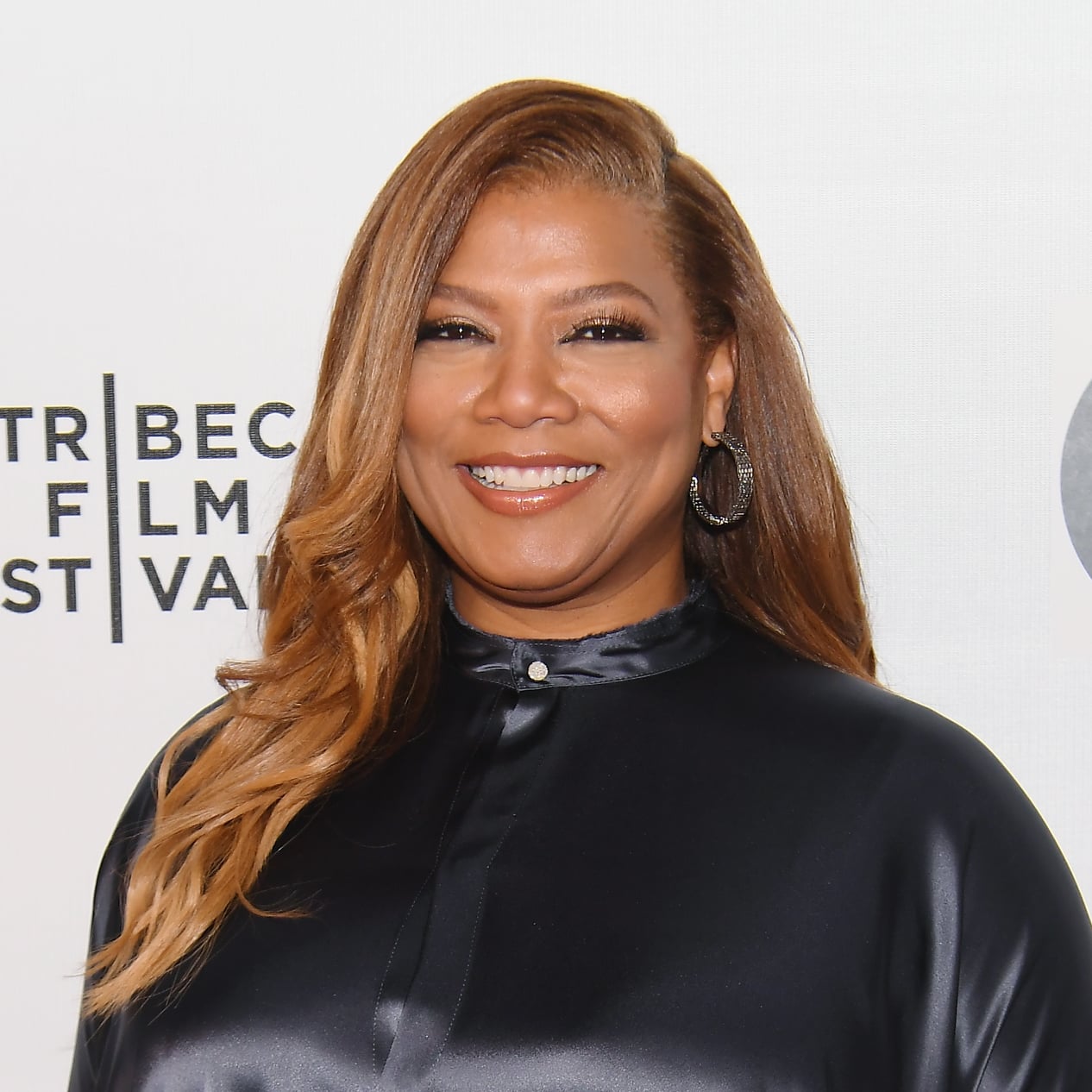 Queen Latifah is arguably one of the greatest female rappers of all time. Her third studio album, Black Reign was the first album by a solo female rapper to receive a gold certification from the RIAA. She is also the only rapper on this list that has achieved as much as a musician as an actress. In fact, if you only watched movies and TV shows, you would be convinced that Queen Latifah is just an actress. She has won a Grammy Award, an Emmy Award, a Golden Globe Award, three Screen Actors Guild Awards, two NAACP Image Awards, and has been nominated for an Academy Award. In 2006, she became the first hip hop artist to receive a star on the Hollywood Walk of Fame. The rapper refused to confirm her sexuality for long but finally did so in 2021 at the BET Awards. She acknowledged her partner Eboni Nichols and her son Rebel for the first time ever. She ended the speech with "happy Pride!", just like we are ending this article too.
So, what do you think about this list? Which other female lesbian rappers do you believe should be here that isn't?
RELATED ARTICLES:
– The 15 greatest female rappers of all time ranked
– Top 13 best dressed female musicians of 2022
– Robert Noah Bio: 10 facts about Trevor Noah father
– Is Scarlett Johansson the most beautiful actress alive?
– Taylor Swift height: how tall is Taylor Swift?