Technology in education: the growing technology affects each sphere of our lives. Let's see what advantages and pitfalls modern technology can bring to our schools.
Can we imagine our world without technology? Well, for many children and students, the answer will be a hard no. The no-tech era for them is long gone. They are born into a world full of various gadgets, the Internet, and constant tech novelties. All these technologies have affected all spheres of our lives, including education. Thus, that's one more reason young people can't imagine themselves navigating the world without a gadget in hand.
The same goes for school and studying. It's been a long time since tech progress has gotten into schools and changed the education system. However, was it for the best or worst? Well, it's fair to say there are strong advantages and some disadvantages to having technology in education. Here are some examples.
Pros: It is exciting
It's hard to overestimate the level of excitement technology has brought into our lives and schools. Of course, even fifty years ago, teachers were trying to create interesting study plans and engaging materials for students. Yet, modern technology has made it so much easier. Now, the sky's the limit regarding interactive and unique lessons.
Today, new devices, software, and various applications can turn a study process into a real festival. You can play, complete, watch, listen and interact with other students online during a single lesson. Such an exciting process has made studying way more appealing and efficient for children and young people.
Cons: Technology may fail
Even though we tend to rely on our technology heavily, they often fail us. Thus, a chance to lose valuable study materials, exam results, students' progress, etc. is always a chance here. Sure, every year, the world comes up with safer, more secure, and more reliable technology.
Still, they are very much prone to making mistakes or cyber-attacks. Such errors can cause serious inconvenience and result in setbacks in education. Fixing tech issues may also cause time and money. Thus, most school stays vary from over-reliance on technology and various software.
Pros: It's the future
Of course, the future belongs to the tech world. We are already living in the 'future' when looking at how far we've gone only in the last twenty years. However, it's nowhere near the full potential of the IT world. Hence, the real wonders of technology are still ahead of us.
In such a case, it only makes sense to introduce younger generations to technology early on. Thus, they learn to work with various software, adjust to novelties, and navigate the digital world. The future will belong to those who can work with and benefit from the tech advances. Hence, the earlier we teach children about technological progress, the better.
Cons: The costs are rising
Most schools now feel like they have no other choice by including certain technology in their study programs. Such a need, however, comes at a high price. Thus, not many schools or parents have the means to support the growing need for technology in education. Not to mention that the support, fixing, and monitoring technology can add extra costs to schools' budgets. In addition, modern technology gets outdated pretty fast. Hence, schools need to invest in new software and equipment every few years to keep up with the times.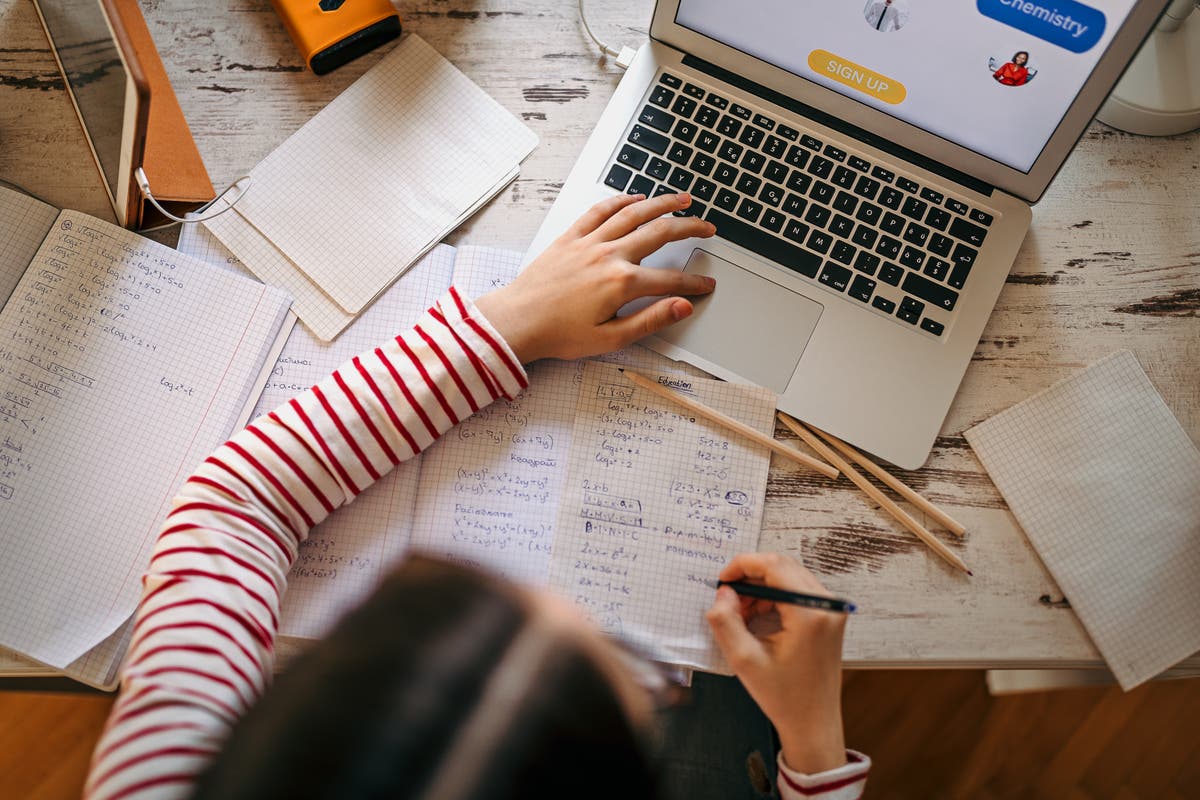 Pros: Individual learning
The modern way of learning lies in the individual approach. Fortunately, technology can provide students with everything they need for comfortable individual learning. Indeed, this form of studying allows students to find the best study methods. Thus, children can enjoy studying via various apps, podcasts, educational games, etc.
It's up to each student to choose how they want to receive their knowledge. Moreover, studying has stopped being associated only with schools and teachers now. Anyone, at any age and from any corner of the world, can access equal learning opportunities. That has never happened before and is now available only due to technology.
Cons: Lack of socialization
There is a common fear that technology can change the form we communicate with one another. Hence, younger generations used to rely on schools to teach them socialization, communication skills, friendships, etc. However, now, technology is starting to take up more and more space in the system of education. Thus, children tend to navigate towards devices rather than peers or even teachers.
Thus, a modern student is more likely to seek help online than going to a professor. Asking online professionals, "Can you write my paper for cheap?" seems more efficient than having a chat with instructors or peers. Of course, whether it's a fault of technology or not is a doubtful question.
Bottom line
A school that cares about its reputation and students' future will not ignore the tech advances in education. Yet, each educator must be aware of both the pros and cons of the tech influences. Technological progress is a big part of our society. However, we are still learning about its impact on our lives. It's still unclear how much potential technology has to improve education.
RELATED ARTICLES:
– How Important Is a College Degree for a Web Developer?
– How night vision can save your life in a natural disaster
– Plant Base Meal; The Best Diet To Lower Breast Cancer Risk
– Steps to Selecting the Best Project Management Software
– Elon Musk's Daughter's New Name Was Approved By The Court.