Nails are a noticeable part of our bodies that speak a lot about our attractiveness, especially women. So, it's paramount to take good care of our nails and keep them healthy. 
Nail care is essential for your overall appearance and self-esteem. If your nails look flawed or damaged, they will make you feel less attractive and confident. To eliminate those ugly nail problems, read this article carefully. We have listed the six best ways to care for your nails. 
  1. Paint Your Nails
The easiest way to care for your nails and make them look enticing is by painting them. You can paint your nails with any color you want. But if you're looking for something more natural, go for green, nude, or black.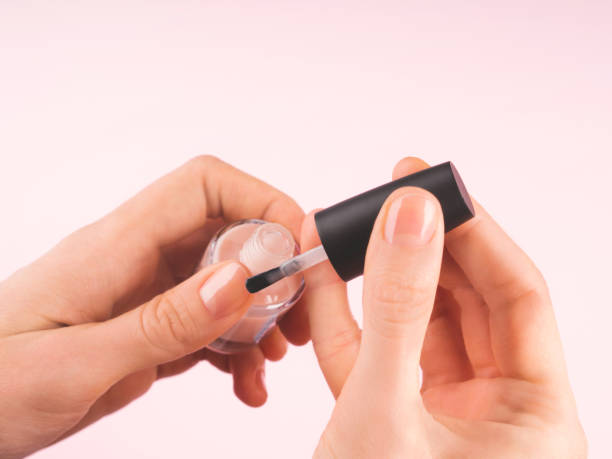 You can use acrylic paints, gel polish, nail enamel, nail varnish, nail art kits, etc., to give your nails an appealing look. Also, you can choose to do this yourself or visit a local beauty salon. Whichever option you choose, painting your nails can make them look enticingly beautiful. Click here to check beautiful green nails. 
  2. File and Trim Your Nails
Another effective way to care for your fingernails is filing and trimming them. This is one of the most common methods people use to maintain their nails. When you file and trim your nails properly, you'll be able to get rid of unwanted ridges on your nails. So your nails will look longer and healthier. 
One of the tools used for filing the nails is a nail file. The nail files come in different shapes and sizes; some even have unique designs engraved on them.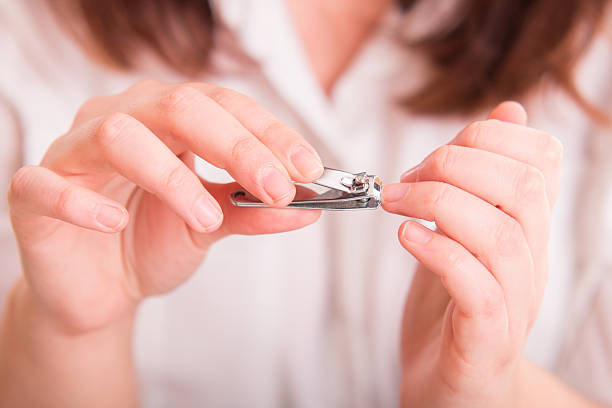 Using a nail file is easy. All you need to do is place the file against your nails and move it back and forth until you get the desired shape. Also, you can visit a professional manicurist to help you achieve the perfect shape. 
  3. Avoid Rough Manicures and Pedicures
Manicures and pedicures are excellent ways to care for your hands and feet. However, there are certain things you should avoid doing when getting these treatments. 
Roughing up your nails is not recommended because it can cause damage to your nails. In addition, rough manicures may lead to ingrown nails. Also, remember to moisturize your hands after a manicure or pedicure, as dry skin can lead to cracked nails.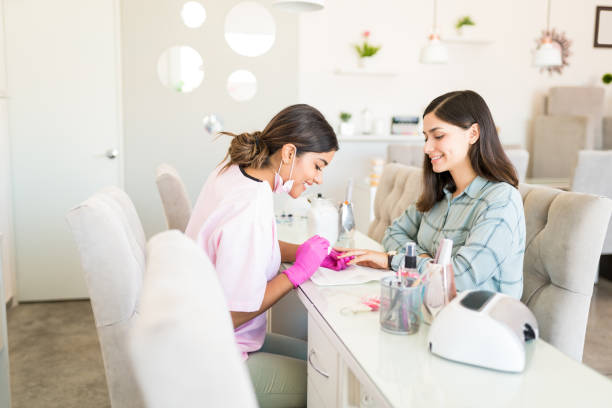 To go through careful manicure and pedicure procedures, consider visiting professional manicurists or pedicurists. They know how to handle these delicate areas better than anyone. 
  4. Avoid Harsh Nail Polish
Nail polishes are excellent products that can add sparkle to your nails. However, if you love wearing them, you must be aware of their harmful effects. It has been proven that using harsh nail polishes can harm your nails. 
Harsh nail polishes contain chemicals that can irritate your skin and leave behind toxic residues. Also, these chemicals can weaken your nails over time. Therefore, you should only apply mild nail polish.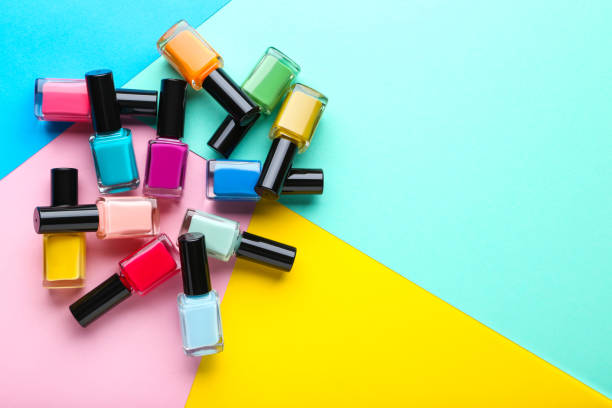 Moreover, many people tend to overuse nail polish. Overusing nail polish can result in chipping, peeling, and breaking your nails. It also makes your nails appear dull and lifeless. So, before applying nail polish, try using a base coat first. A base coat helps protect your nails from the harsh effects of nail polish. 
Further, never apply nail polish directly onto your cuticles. Doing so could hurt your nails and leave them vulnerable to infection. Instead, wait until your nails are dry before applying nail polish. 
   5. Don't Chew Your Nails
One of the many reasons you should avoid chewing your nails is that it makes them look horrible. When you chew your nails, they become brittle and break easily. Also, chewing your nails can cause cracks and chips in your nails. These cracks and chips can eventually turn into painful sores.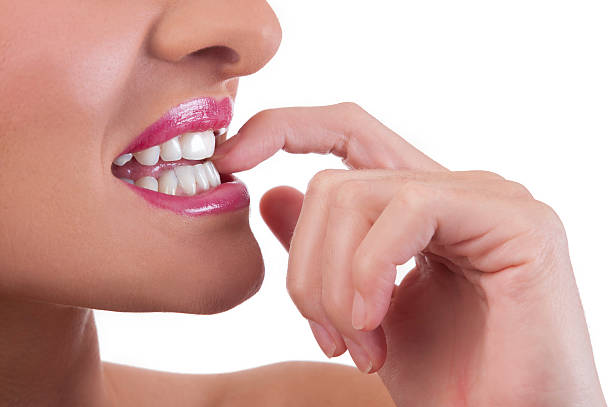 If you want to keep your nails healthy, you shouldn't chew them. Instead, it would be best if you gently massage your fingers with a soft cloth. This will help remove dead cells and bacteria from your nails. 
Aside from hurting your nails by chewing them, it poses other health risks. For instance, chewing your nails increases the risk of nasty infections and lip warts. 
  6. Embrace Protein
This may sound funny, but it helps. Eating more protein-rich foods like eggs, fish, chicken, and turkey is an exciting way to care for your nails. Some studies show that consuming protein-rich foods can increase the thickness of your nails. Without adequate amounts of protein, your nails will begin to lose strength.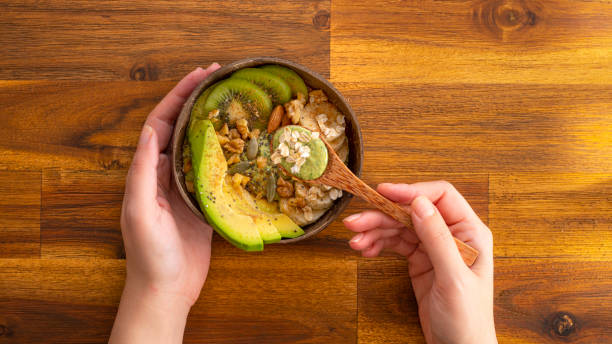 You can find protein-rich foods such as eggs, fish, meat, dairy products, nuts, beans, and soybeans. So, if you want to maintain strong nails, eat plenty of protein-rich food. However, you should always consult your doctor before consuming any supplement. Some supplements have side effects that can affect your overall health. 
Conclusion
The nails are essential parts of our bodies that need care like other body parts. You want to pay attention to your nails because doing so can lead to severe problems. Therefore, take good care of your nails by following the tips mentioned above.