New Year's eve features merrymaking that sometimes runs wild; injuries, mistakes, and all sorts of anti-climatic incidents can occur if you don't observe these 4 safety tips.
Memorably bringing in the new year is usually at the top of everyone's holiday wish list. It's an excellent way to close out all the year had to offer and welcome the new calendar with high hopes and warm wishes. Keep yourself and your friends safe as you celebrate, and consider some of these tips as you look ahead.
Safe Food Handling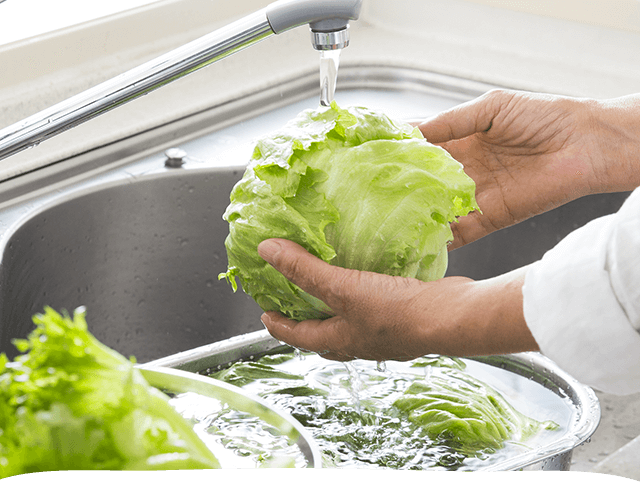 Most celebrations will offer an abundance of beverages for everyone to enjoy. But you can't serve alcohol without also serving snacks or a meal. Because you'll leave out most snacks, it's essential to remember proper storage temperatures. Also, consider any food allergies for the guests in attendance and label food containing nuts, dairy, and gluten.
Drink Responsibly
If you plan to drink, know your limits, and understand moderate pacing. Take advantage of the snacks offered and eat a good meal to help balance the alcohol intake. New Year's celebrations tend to be long nights and early mornings, so you risk alcohol poisoning and poor decision-making without mindful drinking.
Related article: 4 secret off-the-grid travel destinations to visit in 2022.
Drive Carefully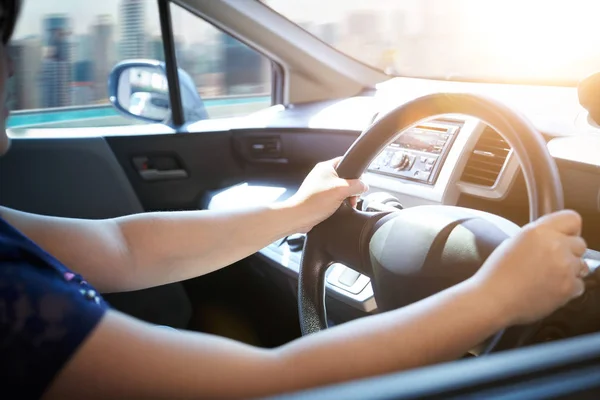 Ask a sober buddy to take you home or consider scheduling a ride with a rideshare service. Specifically, winter road conditions are less than favorable and can add an extra layer of insecurity when driving on New Year's. If you experience an accident due to drunk driving, it's best to seek immediate legal counsel to evaluate your claim.
Crowd Management
One of the best safety tips for a memorable New Year's Eve is being mindful of any crowd you encounter. Regardless of your gender, monitor your surroundings and never go alone. Don't leave any of your things unattended, like food, beverages, and personal belongings. And if you can travel light, leave your valuables at home and keep your phone in your hand or a front pocket.
As this year winds down and the new one approaches, planning for a remarkable celebration is exciting to think about. By utilizing some of these safety tips for a memorable New Year's Eve, you can keep your friends, loved ones, and yourself out of trouble and ready to conquer the new year. Best wishes to you and yours!
You may also like to read our latest article, Why horse racing can be a perfect day out.