Anticipating another dull winter with friends because the old indoor games no longer excite you guys, see new fun ideas to keep things hip!
As temperatures drop, the sun sets earlier, and winter begins, sometimes this season can make participating in our favorite activities more difficult. However, finding new hobbies to keep your mind and body active while inside is still essential.
If you've been struggling to feel productive this winter, consider reading about these fun hobbies to take up during the winter. These hobbies will teach you valuable skills and keep you occupied during cold winter days and nights. Learn more below.
Baking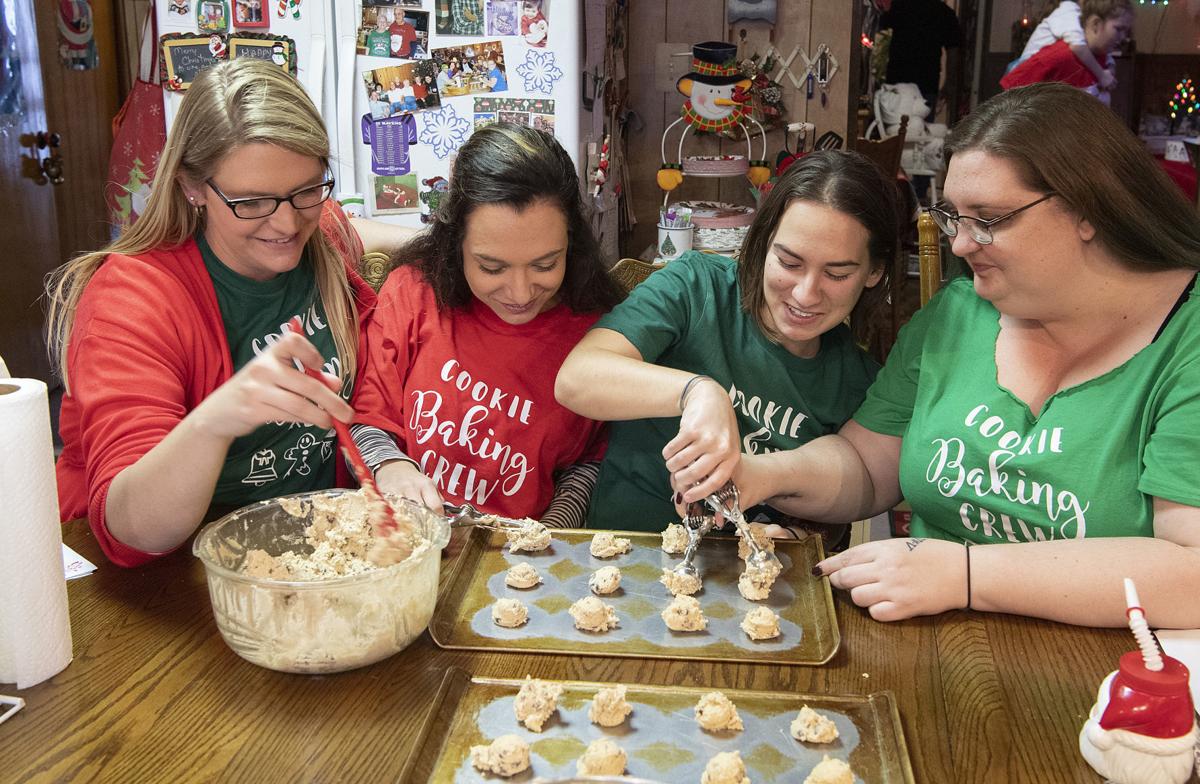 What better way is there to spend the winter holiday months than by baking new and delicious recipes in your kitchen? There's never been a better time to test your baking skills with so many holiday parties to attend. Taking up baking as a hobby in the winter also allows you to indulge in trying more seasonal flavors.
For example, peppermint and chocolate are a classic winter combination. If you're concerned about keeping this hobby healthy, consider learning some health-conscious recipes. Minor tweaks such as substituting dairy products, avoiding saturated fats, and using honey instead of sugar can add great nutritional value to your baked creations.
Puzzle Solving
When you're stuck inside and avoiding cold weather, one of the best hobbies to start is puzzling. Perfect for mindfulness, puzzles are an ideal and fun way to sit back, relax, and keep your mind focused. Not only are puzzles a fun and convenient activity to do by yourself, but this hobby is even more fun with your family's help. If you're stuck inside on a cold and snowy day, consider gathering your family together to tackle an impossibly tricky puzzle.
Related article: See the 10 most beautiful museums in the world.
Painting and Pottery
Winter is a crucial time to flex your creative muscles. Whether you consider yourself an artistic person or typically steer clear of arts and crafts, there's no denying that brainstorming new creative projects is beneficial for the brain.
If you prefer to stretch your creative muscles by painting, grab your paint and brushes and start bringing your vision to life. If you're a bit more hands-on, pottery is an excellent alternative. Not only will you improve your craftsmanship over the winter, but you'll also have plenty of decorative pieces in your home.
Yoga
Physical exercise often takes a backseat when it comes to our winter schedules. However, small workouts are highly beneficial for the brain and body. One of the best activities to try is yoga during cold days at home. Simply pull out a yoga mat, play a yoga video online, and follow along with your virtual instructor. Your mind and brain will become more focused, and your health will improve greatly with this hobby.
These are just a handful of fun hobbies to take up during the winter. Although temperatures may be colder and the weather might be rougher, it's vital to keep the mind and body active during this season. So consider testing your luck at any of these hobbies and mastering these skills.
You may also like to read our latest article, 4 secret off-the-grid travel destinations to visit in 2022.