It's nearly Valentine's Day, and if you're looking for creative and adorable ways to dress up your little one this holiday, then you've come to the right place! From pretty pinks to hearts and everything in between, here we'll go over some of the best toddlers' Valentine's Day outfits that will make your little one look extra special on this day of love.
Introduction
What's more adorable than a toddler in a Valentine's Day outfit? If you're looking for the perfect ensemble for your little one this February 14, we've got you covered. From heart-printed dresses to cute cupid-inspired outfits, these getups will have your child looking darling all day long.
Whether you're taking your toddler to a Valentine's Day party or just want them to look extra special for the holiday, these outfits are sure to please. And with so many options to choose from, you're sure to find the perfect one for your little Valentine.
Safety & Comfort Should Always Come First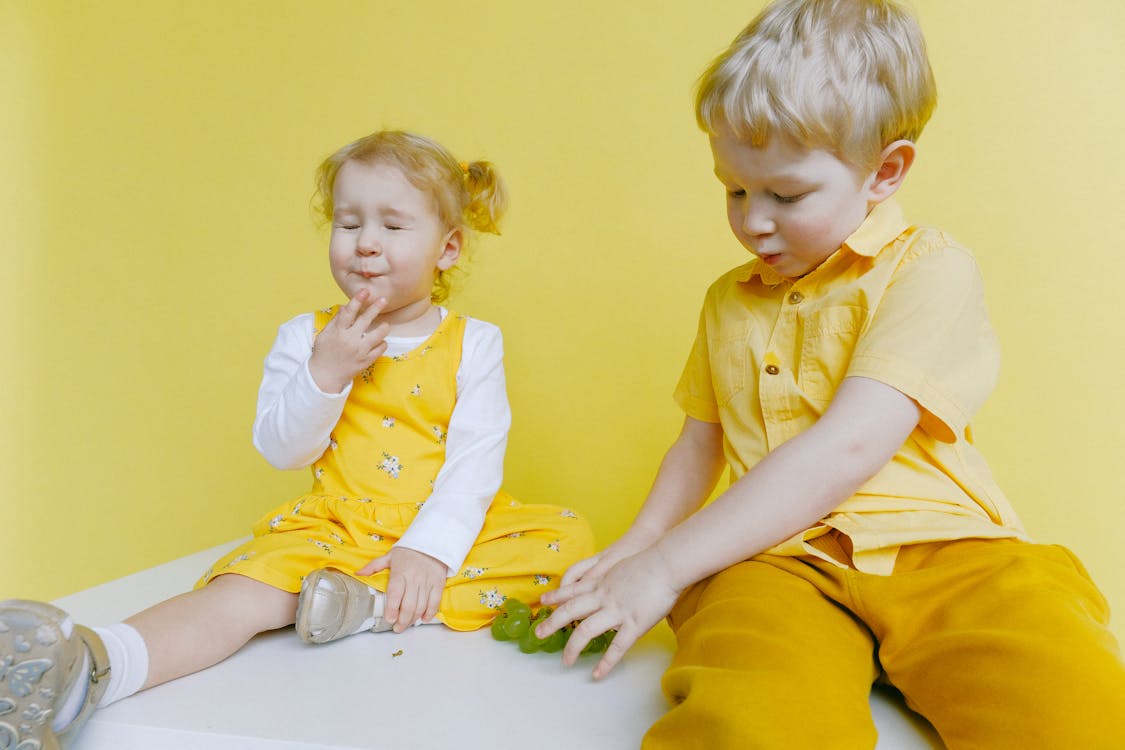 When it comes to dressing up your little one for Valentine's Day, safety and comfort should always come first. Look for toddler valentines outfits that are made from breathable materials and avoid anything with small or sharp parts that could pose a choking hazard. And since toddlers are notoriously active, make sure their outfit won't impede their movement or impede their ability to play. With those guidelines in mind, here are a few cute and comfortable Valentine's Day outfit ideas for your toddler:
For girls:
 A pretty pink or red dress – Pair with leggings and a cardigan if it's cold outside.
 A heart-print top – Looks darling with jeans, skirts, or shorts.
A "love bug" costume – Available at many online retailers or party stores. Be sure to get one that is age-appropriate and safe.
For boys:
· A shirt with a Valentine's Day message – Choose something festive but not too cheesy. • Khakis or cargo pants – Skip the jeans on Valentine's Day so your little guy can be extra dapper. · suspenders – Add some personality (and keep his pants up) with a pair of clip-on suspenders in a fun color or pattern..
Creative Valentine's Day Outfit Ideas for Toddlers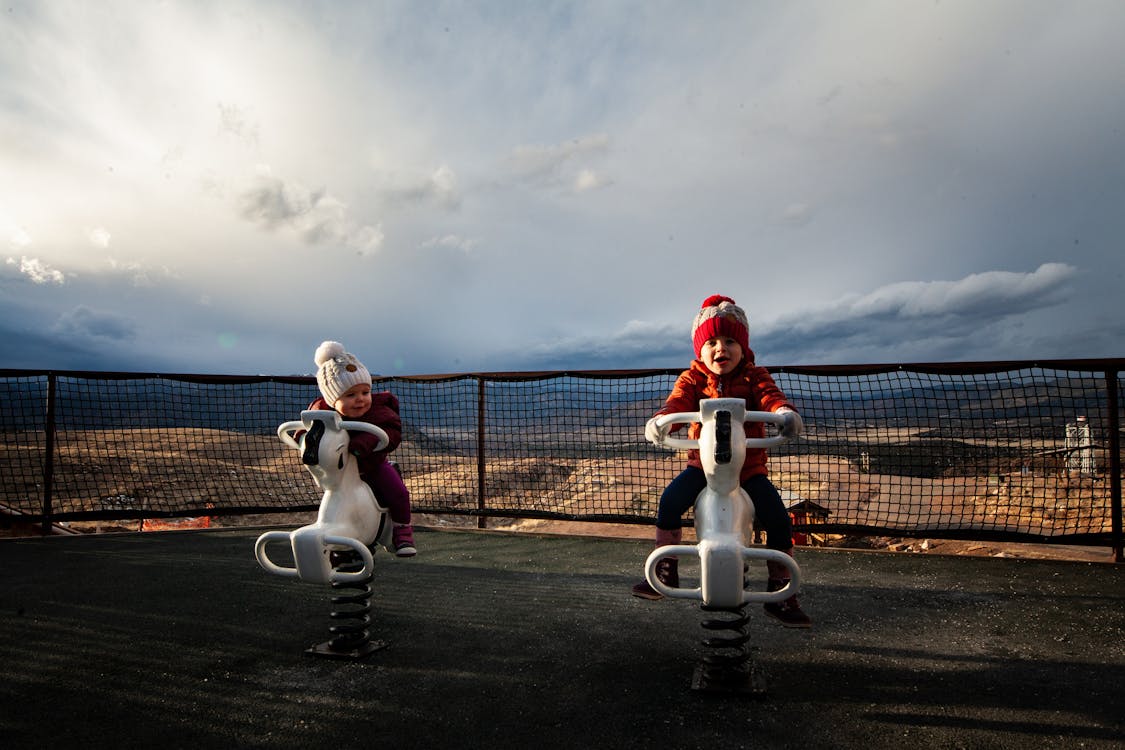 Still, trying to figure out what your toddler will wear this Valentine's Day? Get some inspiration from these creative Valentine's Day outfit ideas!
If you want to keep things simple, a red or pink shirt with red or pink leggings is always a good go-to. You can also add some festive accessories like a headband with hearts or flair to their jeans.
For something a little more dressed up, consider a tutu skirt with a white shirt and red bow tie. Or, for boys, a button-down shirt with suspenders and khaki trousers always looks dapper. Add a fedora hat and he'll be ready to dance the night away!
Whichever route you decide to go, just have fun with it and let your toddler's personality shine through. After all, there's nothing cuter than seeing them express their own unique style on Valentine's Day!
Red & Pink Clothing Isn't Required
In a lot of ways, Valentine's Day is about love and relationships. But it doesn't have to be all serious. You can show your affection in a variety of fun and unique ways, including through your clothing.
If you're not into the traditional red and pink clothing associated with Valentine's Day, that's okay! There are plenty of other options out there. You can dress your little one in something more festive, like a heart-printed shirt or dress. Or go for a more subdued look with whites, blacks, and greys.
No matter what you choose to wear, the important thing is that you and your toddler have a great time celebrating together!
Tips for Styling Your Child on Valentine's Day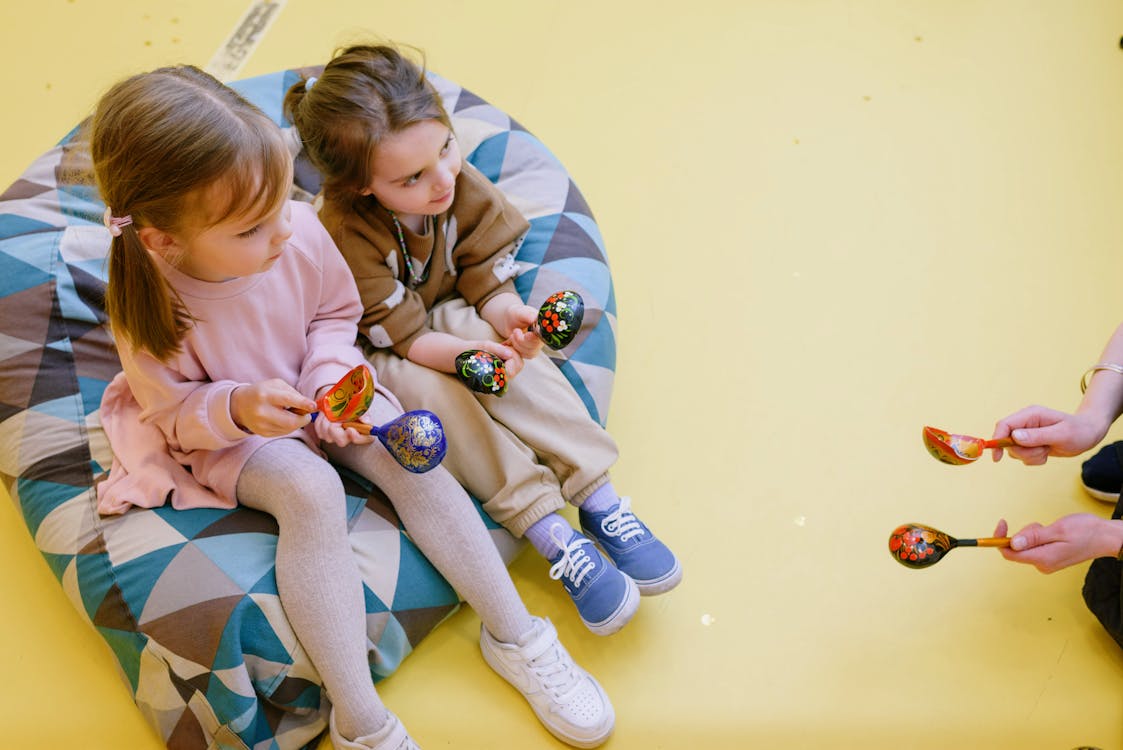 1. Choose a festive outfit: A Valentine's Day outfit should be both comfortable and stylish. Go for a cute dress or jumpsuit in red, pink, or white. Add some sparkle with sequins, hearts, or ruffles.
2. Accessorize: Don't forget the finishing touches! Valentine's Day is all about love, so accessorize with heart-shaped jewelry or hair accessories.
3. Be comfy: It's important that your child is comfortable in their outfit. If they're not comfortable, they won't have fun! Make sure they can move around freely and that their clothes aren't too tight.
4. Have fun!: Valentine's Day is a special day to celebrate love and affection. Dress up your little one in an adorable outfit and enjoy the holiday together!
Conclusion
Dressing up your toddler for Valentine's Day does not have to be a chore – it can be an enjoyable experience that you and your little one get to share. With our tips, you will be able to find the perfect outfit for your toddler that is comfortable, stylish, and fitting for Valentine's spirit. Whether they're attending a family gathering or just going out with their parents on date night, dressing up in something special will make them feel extra loved this Valentine's day.