You and everyone you know are suddenly interested in Yoga and you don't understand why, we have found the reasons according to experts and yogi communities.
Yoga is an exercise that requires you to move your body into various positions to become more flexible, to improve your breathing, and most importantly for the individual to be more relaxed in the mental state.
Some people say that they do yoga to be one with their environment and for others, it offers self-reflection, helps them become kinder, and attain a high level of self-awareness and continued growth.
According to stats, more than 90 percent of people come to yoga for flexibility, stress relief, health, physical fitness, and most importantly in yoga terms "to be zen." Psychiatrist Marlynn Wei, M.D. said, "the truth is that the practice of yoga is not about changing the brain, body, headstands, or even about gaining greater happiness and joy. If it were, it would be just like taking a spinning class or doing a set of lunges at the gym. Yoga aims towards transcendence of all those things."
Related articles:
– Best ways to show off your hobby collection
– ITV presenter Holly Willoughby announces new 'spiritual' project
– Tips for Losing Weight After the Holidays.
Do you agree? Let us know in the comment section.
With the world evolving, the reasons why people go into yoga is changing (but still somehow remains the same).
5 popular reasons why people are into yoga in 2022
Builds balance and endurance. The slow movement and controlled deep breathing can help in the increase of blood flow and also warm up the muscles while holding a pose can help in improving balance and endurance of an individual
Cure back pain. The stretching in yoga is as good as the basic stretching that is done for the ease of pain and the mobility of people with chronic lower back pain
Keeps your heart in good condition. Yoga helps with your heart health because regularly doing it can help to reduce the level of stress that you face and body-wide inflammation — which can endanger the heart. Most factors of heart disease are obesity and high blood pressure, yoga can help to combat those.
It helps you sleep better. According to John Hopkins sleep expert Anastasia Rowland- Seymour M.D, "there is some suggestion that certain poses may be helpful, but the benefits are more due to its meditative properties." A regular bedtime yoga routine can help you get in the right mindset and prepare your body to fall asleep and stay asleep.
Yoga community! If you join yoga classes or groups, it can ease loneliness and give you a wholesome environment for group healing as well as support from other members.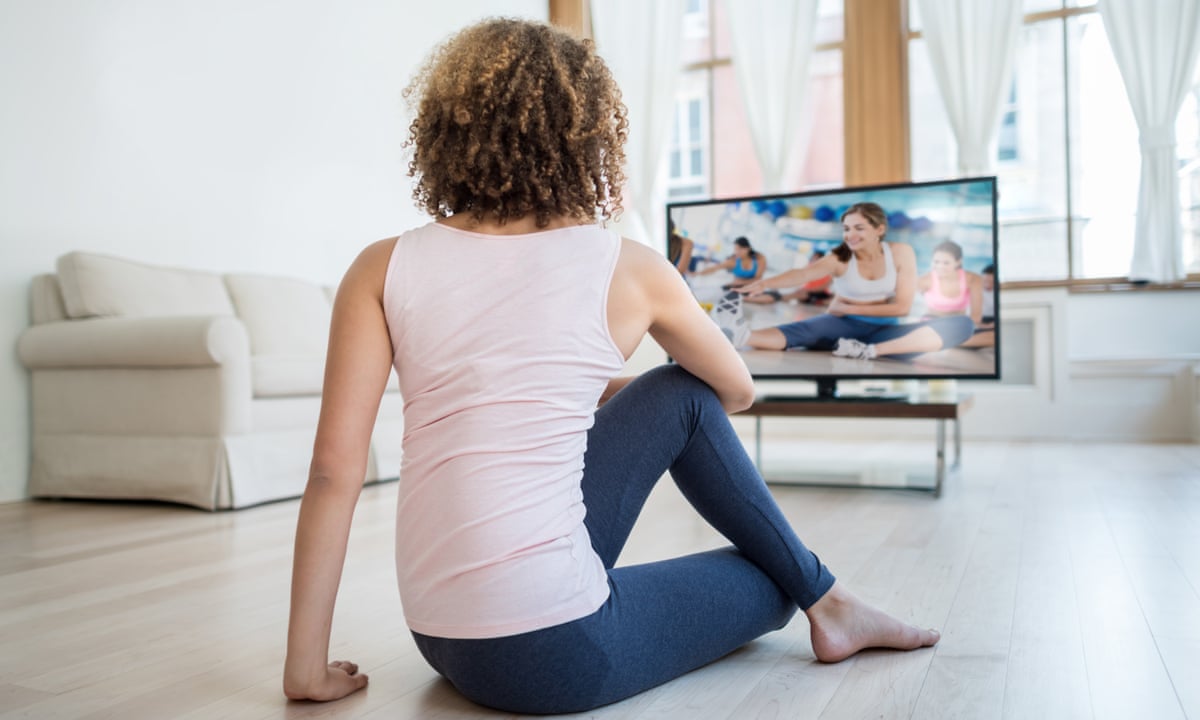 How many people started yoga during the pandemic?
The pandemic and subsequent lockdown affected the everyday life and work routine of people worldwide. It also mounted pressure on people's physical and mental wellbeing. Therefore, many turned to yoga for solace during this period. If you are one of these people, I hope this knowledge eases your feeling of being an impostor. According to a Globe Newswire article, the demand for yoga clothes and equipment's went up by 154% during the pandemic. Despite not being physically able to meet, many enrolled in online classes on yoga and self-care treatment. This way, they got to relate with others like themselves that are interested in self-care.
You may also like to read our latest article:
– Ideas for classroom Valentine's Day party
– What does it take to succeed at bobsleigh?
– My watchlist for the weekend- Inventing Anna, Before Valentine Movie, Tall Girl 2, Ghana Jollof and more.