Stop spending all day monitoring trades and losing money by using trading software; here is how to choose the best online trading software.
The days of doing everything by yourself are far gone. Now, we live in an automated world. From computerized operations in homes to self-driving cars, nearly every human thought process can be programmed. The same is true for online trading.
As expected, the same minds creating passive income sources are further simplifying the required operations to benefit from it fully. Trading systems (also known as auto-traders) are simply computer programs that traders use to trade and analyze the market. Their usefulness cannot be overstated as they can carry out the following functions:
1. Place market orders, limit orders, and more.
2. Technical analysis analyzes trends, market movements, trading statistics, etc.
3. Auto trades that execute or close trades and copy trades from trusted seasoned traders.
4. Practice trades with no real money risk.
5. Indicators and alerts let traders know when certain requirements are met.
These activities mentioned above are what every trader, worth their salt, carryout during their day-to-day trading. As explained in the opening, there is no sense in spending every waking hour doing all of this manually. In fact, doing this is a recipe for disaster and massive loss because a weary brain is prone to mistakes – something that a computer cannot do. You can see more details here on why trading systems are essential.
Related article: What is the minimum amount to invest in bitcoin? – Not $57,000+
Likely, you already know the usefulness of having software that does most of the work for you. Well, here are tips to guide you in choosing the best trading system for yourself:
1. Available features
Auto-traders come with different features like any other application out there or software out there. While the basic ones are common to all of them, advanced features may be included or missing for some. So, as a trader, you have to understand the trading actions you need a system to carry out for you and check if it does that.
Also, while doing your research, ensure that you check if the software suits your expert level. Some are designed for beginners, while some are more suitable for experienced traders.
2. Programmable features
This tip is a bit of off-shoot advice from the one mentioned earlier. For different trading systems, there are programmable features and fixed ones. Expectedly, expert traders may want to be more in control of what their systems do than amateurs, who may be content with using fixed features as they are. This makes it vital to know what level of control you have over a trading system you are about to choose.
3. Fees
Every trader starting with an auto-trader or trading robot should look out for fees. Since they are in the business to make money, they should consider what it will cost them to use specific systems, no matter how little. As the Corporate Finance Institute explains, trading strategies determine what fees traders prefer. "For example, traders who employ scalping prefer lower fee platforms that do not eat into their small profits," it says in an article.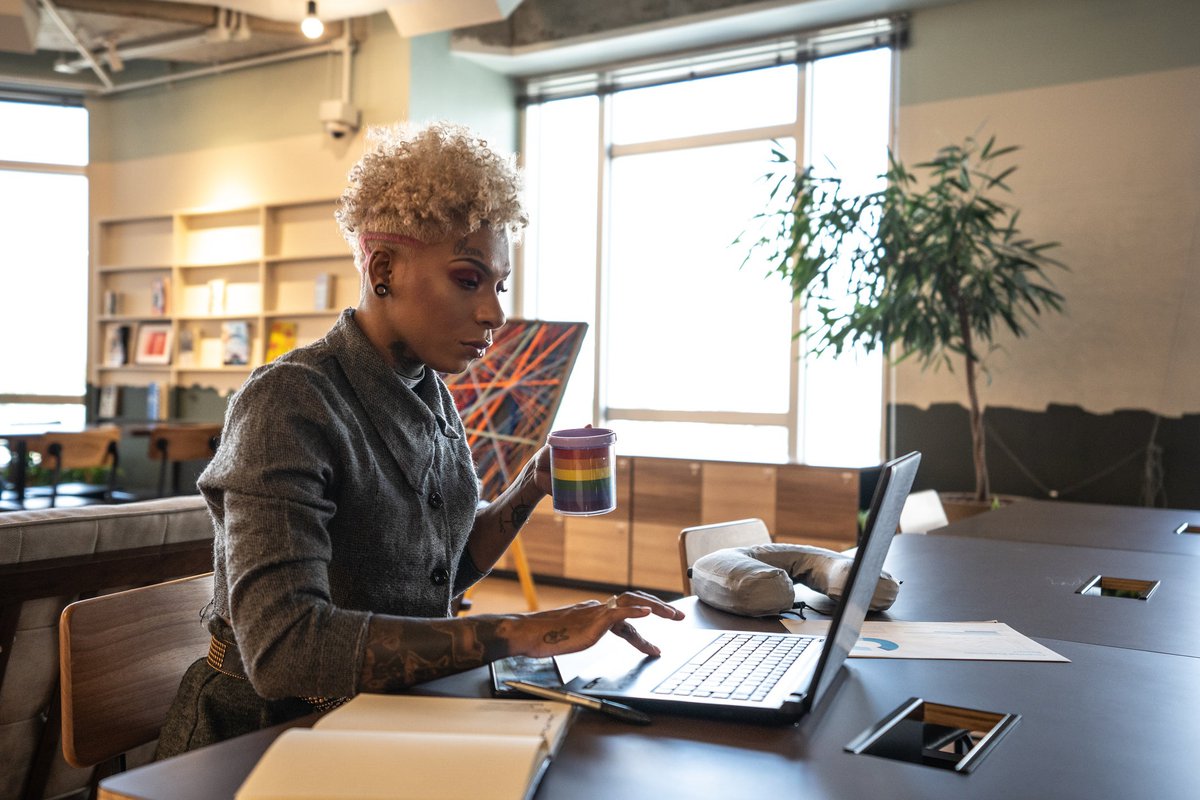 4. Trial (testing)
Seeing is believing, and anyone familiar with software understands that advertised features may not work as they appear. Therefore, before you proceed to try out any auto-trader, ensure that you have tested all the advertised features and they do exactly what they claim. Also, another reason for testing is to see how the robot works when it encounters real market-like conditions. This will definitely inform your choice before you invest 'real money' it.
5. Third-party integration
Whether it is through API or independent use, the best trading systems allow you to import third-party applications. By providing this, traders looking for new features can merge their trusted auto-trader with the new one and get more value. Another reason you should look at this in any trading system is that it is further proof of its reputation. If the auto-trader had a bad reputation in the industry, other software providers would not be willing to work with it.
6. Trading strategies
Ask yourself; does the trading system allow me to use the strategies I am comfortable with, or am I forced to use the default? The answer to this should help you in deciding which one is the best online trading software for you. While every trader will claim that their strategy is the best, you should know the one that has worked for you several times and look for software that also uses it. This way, there is no conflict of interest, and you understand how to manage losses and maximize profit from the get-go.
Conclusion
Of course, there are still some distrusts in the industry when trading software is mentioned. In fact, some traders flat-out condemn it and say that trading software does not work. Their reasons for coming to this conclusion differ, but most of them lie in the fact that they prefer the good old traditional monitoring.
You must understand that the market is adapting and growing larger, thus, making it more challenging to monitor trades by yourself. The best trading software is not here to replace the most experienced traders; instead, they are here to help. You can trade faster and smarter with the help of trading systems that can calculate, analyze and plot trades faster than 100 humans put together.
The best decision you should make is to pick the one that is tailored to your style and need. Then, you can begin earning more than before.
You may also like to read our latest article, Everything you need to know about bitcoin automated trading systems.