A cryptocurrency wallet is a device, physical medium, program, or service that stores and keeps public and private keys for cryptocurrency transactions. In addition to its primary function of storing the keys, a cryptocurrency wallet also offers the functionality of encrypting and signing information. Signing can be executing a smart contract, a cryptocurrency transaction, or legally signing a document. A cryptocurrency wallet offers a safe place to store your proof of ownership; apart from crypto wallets being secure; they also provide more control over your digital currency than most exchange services.
If you're making a daily crypto transaction or have a modest amount of money, it is best not to store your cryptocurrency in an exchange account. Instead, you can invest in a hardware wallet for offline storage or a 'non-custodial' software wallet or Wallet app, which gives you more control over your digital assets. A hot wallet stores cryptocurrency online, while a cold wallet is disconnected from the internet and offers additional insulation from hackers. Basically, these wallets put you a click away from risk.
Here are the best 15 Cryptocurrency wallets in 2022
15- Guarda Wallet
Guarda Wallet works via a web interface, a Chrome browser extension, or a smartphone. It is highly secure and allows users to buy, store, swap, and earn via staking various crypto assets.
14- Exodus Wallet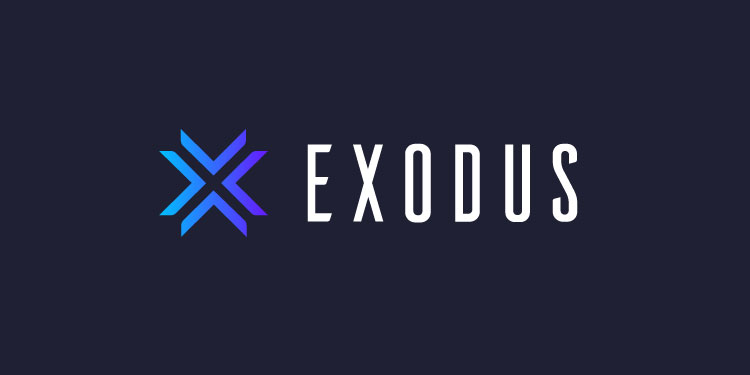 Exodus is one of the most famous cryptocurrencies used to securely sell, buy, hold, and manage cryptocurrencies/NFTs. It is also best for desktop users. Exodus is a hot wallet, which means it's software connected to the internet.
13- Metamask
Metamask is a wallet for the most diverse blockchain- Ethereum. Metamask is a free, open-source, hot wallet to get you rolling with Ethereum.
12- Trust Wallet
Trust Wallet is a non-custodial, decentralized wallet that can receive, buy and sell bitcoin and Ethereum.
11- Coinsmart
If you are a beginner who has never tried cryptocurrency, CoinSmart is a wallet you can begin with.
10- Kraken
Kraken Wallet has the best experience for new crypto investors.
9- Trezor Model T
Trezor Model T is conducive for crypto traders looking for a digital security solution that transcends cryptos and easily controls your funds. It has one of the best security features.
8- Crypto.com
Crypto.com is a wallet best for active cryptocurrency traders and anyone interested in using crypto as an actual currency and not just for investment.
7- Electrum
Electrum is a Bitcoin-only wallet that has successfully enabled bitcoin holders to store digital currency for over ten years.
6- Ledger Nano S
The Ledger Nano S supports over 25 cryptocurrencies like Bitcoin, Ethereum, Ripple, and Altcoins. It allows you to quickly and securely buy, exchange, sell and grow your crypto assets.
5- Ledger Nano X
Ledger Nano X is a cold wallet, and it supports over 100 plus crypto apps and coins. It is Ledger's second-generation cold storage wallet.
4- Zengo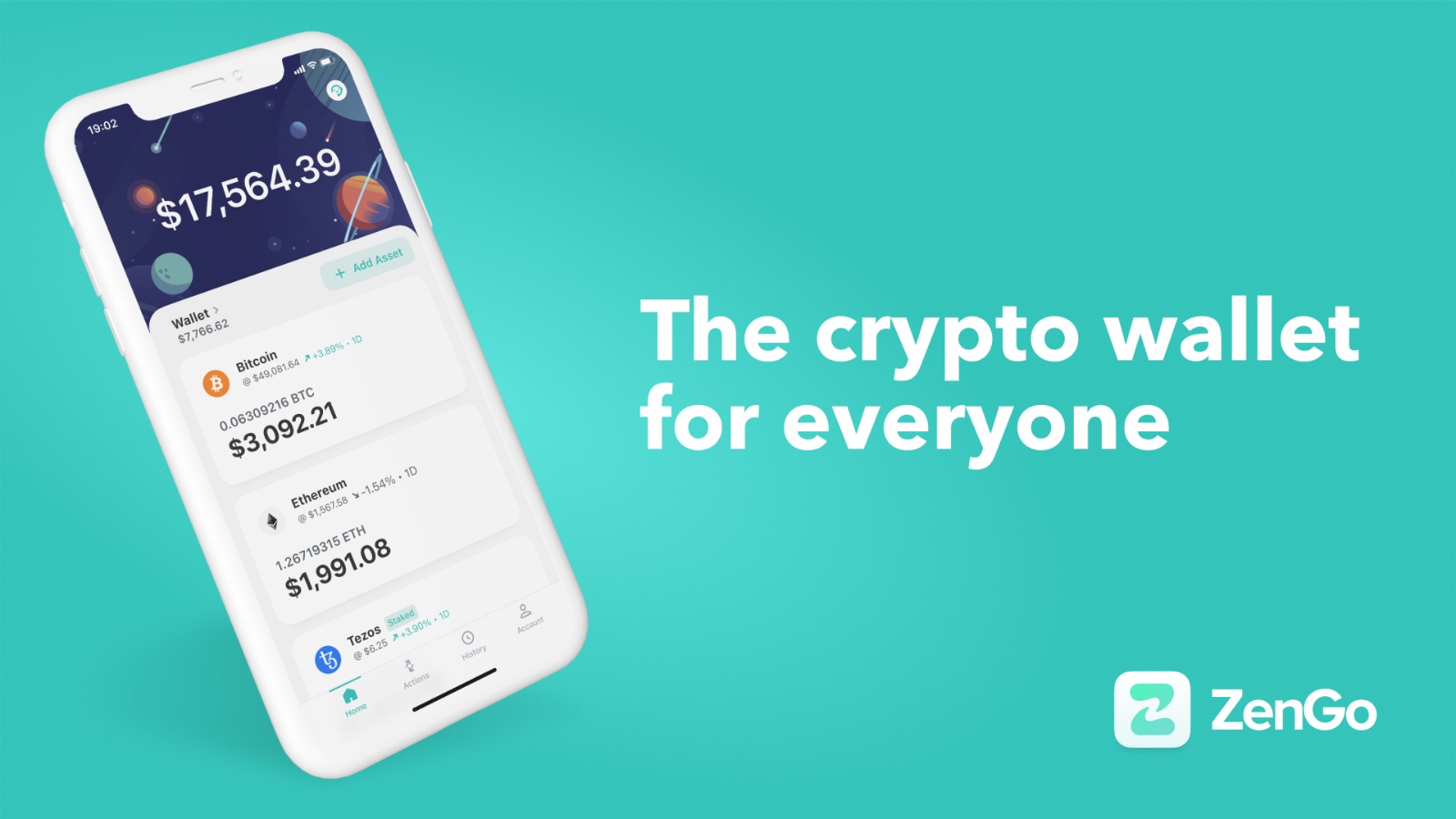 With Zengo, beginners and intermediate crypto investors can carry out quick purchases.
3- Binance
Binance is best for crypto traders looking for multiple features in their wallets. It supports over 1000 plus coins, which include BTC and ETH. Some of its features are Auto-invest, staking, Defi, Futures and Options, and P2P trades.
2- Mycelium
Mycelium is one of the cryptocurrency wallets best for mobile users. The non-custodial Wallet provides a range of advanced wallet features, such as cold storage integration, spending accounts, and single address savings account. Since the beginning of the crypto era, it has been one of the oldest and best-known bitcoin wallets.
1-  Coinbase Wallet
Coinbase Wallet is best for beginners with little or no experience in the crypto market. The Wallet supports over 500 plus cryptocurrencies, including BTC, ETH, LTC, BCH, DOGE, etc. It is a hot crypto wallet that can sell, transfer, buy, and store digital currencies.
You may also like to read our latest articles, Tips on diversifying crypto investments, and why you should.