As per estimates, email subscribers are 3x more likely to share content on social media than leads from other channels, making email marketing all the more important for businesses.   
B2C emails have a higher open rate of 25% than B2B emails at 22%. Therefore it's time for businesses to leverage the power of email marketing by using Klaviyo, the Forbes top-rated SMS and email marketing platform.
Trusted by over 100K brands and driving revenue of $30B for customers, Klaviyo is the best marketing automation platform with in-built customer data, suitable for businesses of all sizes. If you use Klaviyo for email marketing, working with a Klaviyo email marketing agency is vital. 
Such agencies are recognized as reliable industry experts in creating and offering successful email marketing campaigns to their clients. The right Klaviyo email marketing agency will reinforce your in-house potential and offer specialized support. Here are 6 benefits of working with a Klaviyo email marketing agency: 
1. Expert Guidance on Segmentation
Email list segmentation is essential for a successful email marketing campaign. It involves dividing an email list into sub-groups where members of each group have something in common. Effective list segmentation helps businesses send impactful and relevant emails to contacts in different segments. 
Since people's inboxes are already full of emails they hardly open or go through, segmentation filters them naturally as per relevance, thus improving the chances of getting those emails opened.
A Klaviyo email marketing agency can help you by guiding you on segmentation features so you can make the most of them. Email list segmentation can be complex considering the inclusion of several advanced segments, like average order value segment, location-based segment, churn risk segment, and brand or item-specific segment. 
Such segments are more granular than the basic ones, and you must understand how to assemble them. This is where your Klaviyo email design partner can help.
Experienced Klaviyo agency partners will review your email list and client behaviors or events to suggest segments you might have never tried. Since they live in the email space, they have good experience with what may and may not happen. 
Klaviyo gathers huge data with its first-person cookie, and agency partners can help you use this data best through segmentation. 
2. Automation Expertise and Knowledge Come in Handy
 Klaviyo features an exemplary set of exclusive automation, from pre-built options to those that can be easily customized as per requirements. But to drive success and value from them, you need a team to customize them for specific business needs.  
A Klaviyo email marketing agency can help you here by setting up the most impactful automation for your business. The agency will help you save experimentation and time by letting you start with the seven most fruitful automation, allowing you to move to the others once you get positive results. 
3. Working with Integrations Gets Easier
Klaviyo also features an extensive integration library enabling the platform to link with other programs, allowing smooth data transfer between them. Further, this data from emails helps organizations centralize important information.  
An expert Klaviyo email marketing agency possesses detailed knowledge of how integrations work and those useful for your business. It will guide you on using social integrations to combine social and email segments and messaging, review and rating tools for reviews in emails, survey tools to survey the customer base, and shipping apps to enhance transactional emails.  
You may even have integrations with sales tools to segment clients quickly based on their purchases. Your partner agency will choose the right integrations to sync data efficiently and quickly to help you use it best. 
4. Make the Best of the Latest Klaviyo Features
Klaviyo releases its new features regularly and often so quickly that the average business cannot track them. If you are one of those businesses without the time to stay up with Klaviyo's latest updates, collaborate with a Klaviyo email marketing agency. 
Since these agencies deal with the platform regularly, they know about all the changes and updates.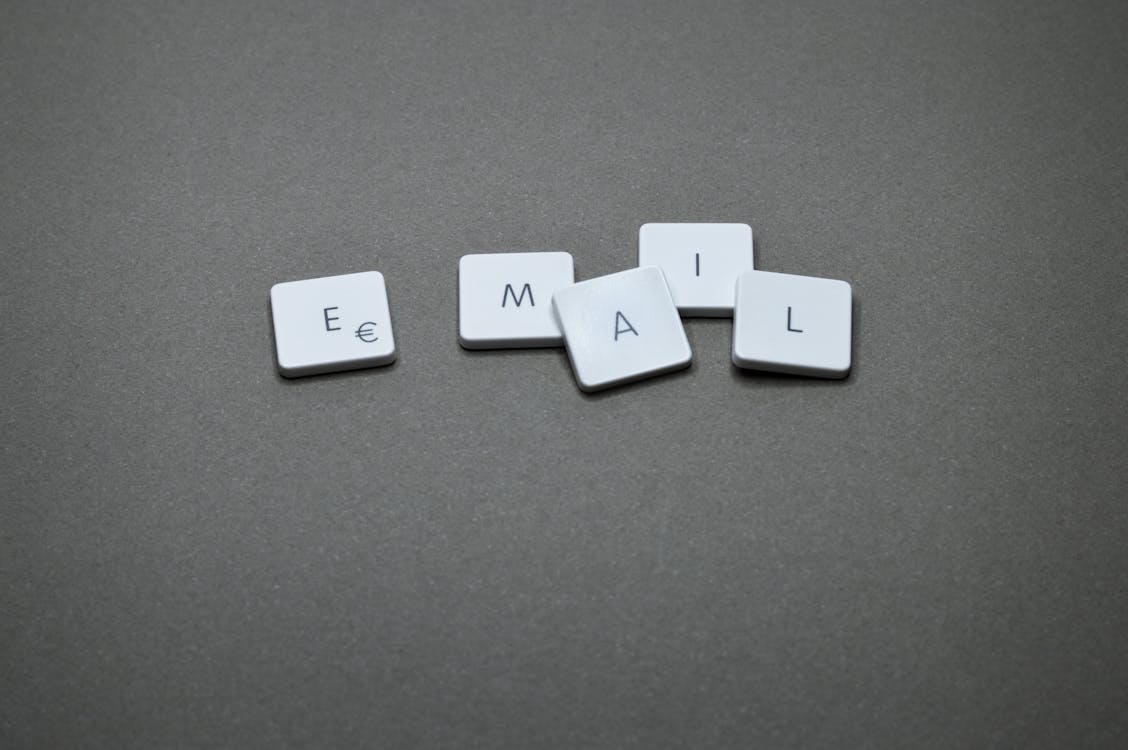 5. Email List Stays in Perfect Standing
Your email provider, Klaviyo, pays attention to the emails sent to your list. They look for data, such as high spam rates or high bounce reports indicating problems in your mailing list that may further result in a restricted account. 
Similarly, subscriber email providers also focus on signals from your emails, and if you fail to score high enough, your emails may get directed to the spam folders. Therefore, having a Klaviyo email marketing agency that understands these issues and works to keep your mailing list in perfect standing becomes crucial. 
Such agencies know how to meet standards and suggest when to exclude subscribers from your list to maintain its health.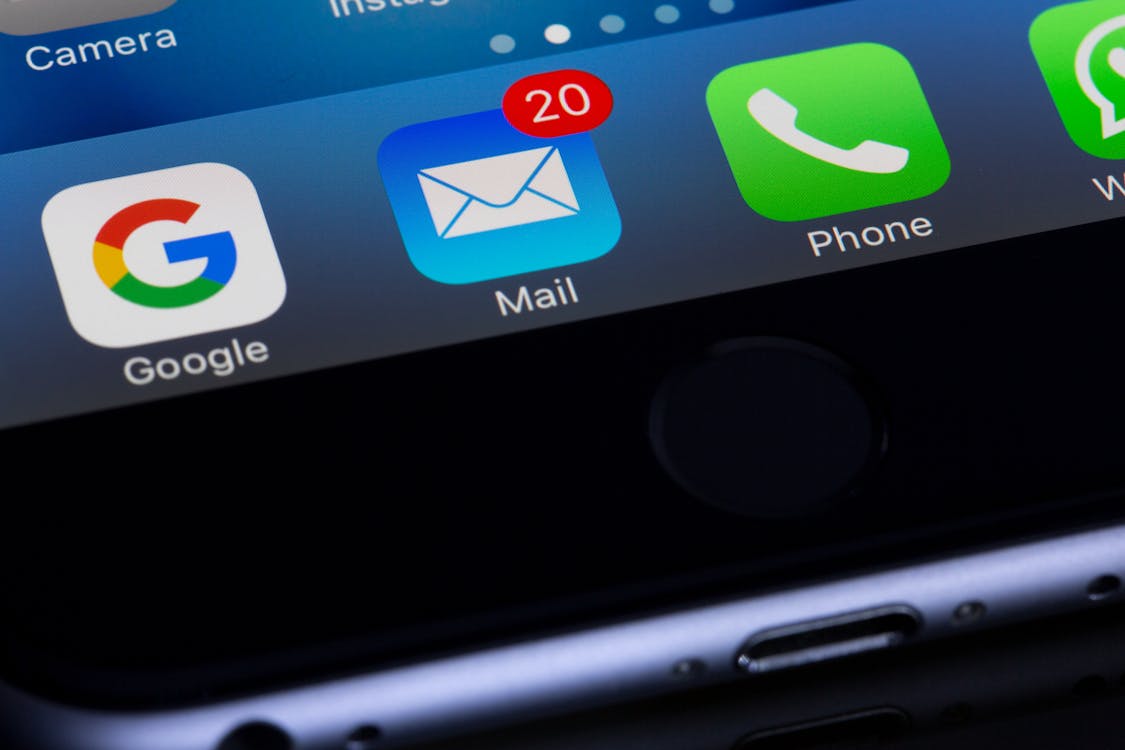 6. Reap the Advantages of Data Science
Klaviyo's artificial intelligence procedure helps to
Calculate the chances of customer turnover

 

Predict the future buying date of the consumer

 
Consider the average time interval between different purchases

 

Calculate all future expenses.

 
But sometimes, it becomes difficult for organizations to use these data science features best. This is where your collaboration with a Klaviyo email marketing agency can help. The experts in these agencies will help you use Klaviyo's data analytics software effectively to track your email marketing campaigns. 
Having good knowledge of predictive insights will guide you in using machine learning to improve and scale your email marketing plan. 
The Bottom Line
To conclude, working with a Klaviyo email marketing agency will give your business a step up in marketing management. They have the knowledge and potential outside of what you possess in-house and work to set up your email for solid results.