Coming into a relationship is easy but maintaining the same spark of love throughout becomes difficult. Most relationships turn into a disaster because of the lack of new things left between two people. You need to light the bomb of moments from time to time to make your relationship happier forever. This bomb can be lit by creating moments even if there are no special occasions.
However, often people make the mistake of planning something for the long run, like birthdays and anniversaries, and in between, the charm of a relationship fades away. So, you need to create some special moments at present if you want to be together for a long time. 
If you have no idea how to do this, you can check out the list below to explore some amazing ideas to keep your relationship always refreshed.
Top 6 Activities You Can Do With/For Your Partner To Maintain The Spark Of Love
Exchanging gifts is not the only thing that you need to do in a relationship. Making small efforts to keep them happy without waiting for the special day is the only way to maintain a healthy relationship. You can follow the idea given below to lead a romantic relationship.
1. Do Something New Every Week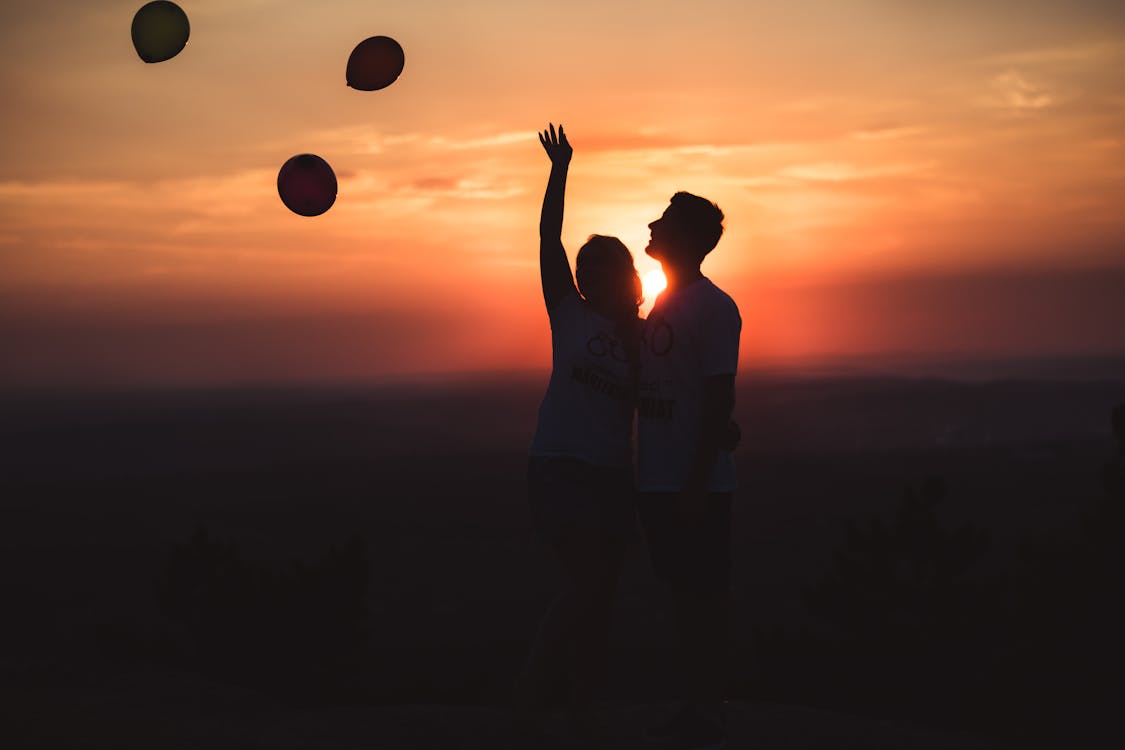 The first and the most simple thing is doing something new to keep your love life alive. And small activities like going to a movie on the weekend, spending time together, planning a trip, and many more can bring you closer than before. It can be difficult for both gender, but if you want to do something with pure heart, then you will definitely get the way.
2. Surprise Love Letters
You might be thinking it might be a kind of joke to send love letters in the era of emails and social media platforms. But physical letters show real effort and can't be deleted; the best part is that you won't hesitate to send them. Love letters have all the potential to light the spark again and alive the dead feelings.
However, sending a normal love letter by post be a bit old-fashioned, so you must send gifts online with those letters to spread the fragrance of your love. For that, you can find a beautiful love letter along with gifts on shopping sites that can create a personalized letter to convey your feeling to your partner with the right approach.
3. Doing Workouts Together
The next activity that you can do together is going gym and doing a workout. This not only keeps your relationship together but also provides a healthy lifestyle. And a healthy body and mind keep you always positive and motivate you to make better decisions in your life.
Ultimately, it also impacts your relationship positively, and always be refreshed to love each other. So, If you want to be in a healthy relationship, you must motivate your partner to exercise daily.
4. Plan A Surprise Date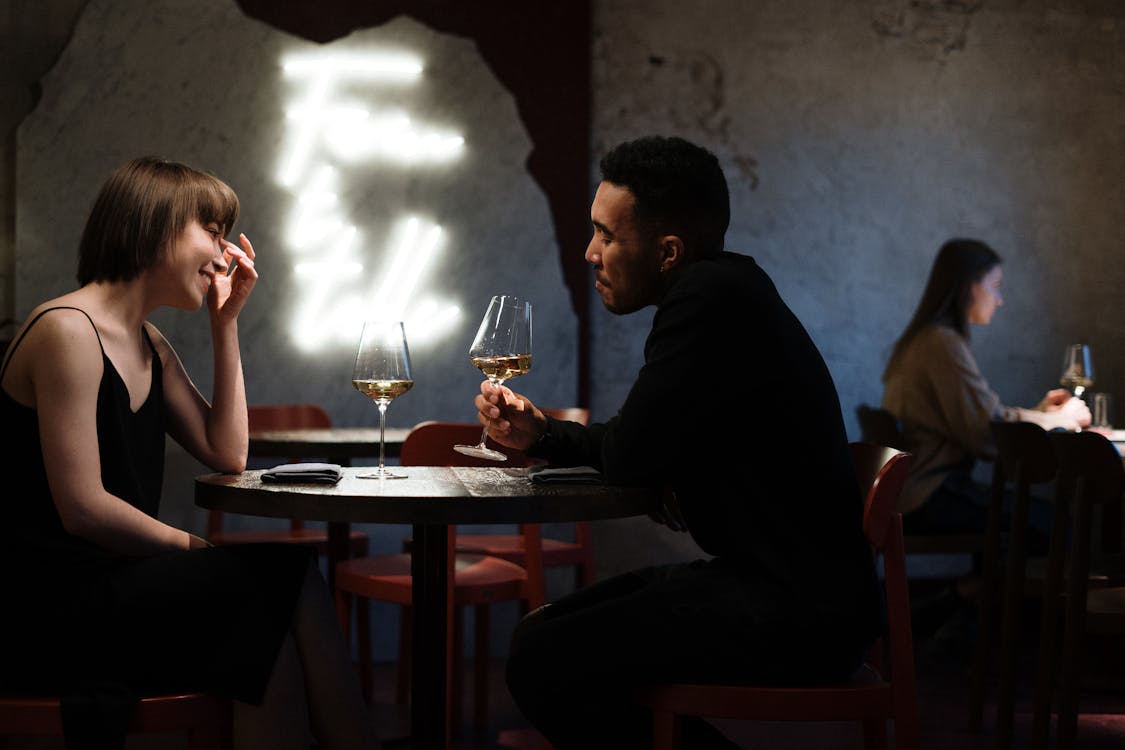 Usually, people wait for special occasions to plan a date or do something new for their partner. Eventually, this is the wrong approach, and it can lead to heart-breaking situations. 
If you are already going through a tough situation in your relationship, you can plan a surprise date to spend some time together. You can just cook their favorite food, have good fragrance candles to enhance the romance of the moment, and welcome them with a smile. Listen to their problems and try to implement them in your life. 
5. Occasional Gifts For Your Partner
Gifting doesn't require any special moments or celebrations; sometimes, surprising your partner with a small gift for no reason can bring a big charm to his/her face. These are the small efforts that indicate your dedication and caring towards him/her and they start loving you more.
So, you can surprise your beloved one by presenting thoughtful items by ordering an online gift delivery in Bangalore or the place they live in to make their life easy. Sometimes silly things even work; the only thing that matter is the effort you put behind and the concern you have for them.
6. Cook Together
Cooking together doesn't mean having fun in the kitchen only; going grocery shopping is also included in this activity. In short, you must spend more time with your partner to strengthen your bond. And cooking is one of the best ways and even fun activities while sharing your secret recipes. 
If you are in a long-distance relationship, then you both can simply be on a video call and cook each other's favorite dishes. At last, often having dinner together will satisfy you from the inside and keep your love alive.
Final Verdict
Doing the things he/she expects from you is an effective way to show your efforts and shine your loving bond. You can even kiss your partner at an unexpected time that they will surely love. But the most effective way to keep your relationship always alive is the appreciation and respect every small and big achievement of your partner. Always respecting the thoughts, decisions, and notorious activities of your dear ones and cheering the moments with some gifts are the secrets of keeping a relationship evergreen.