Whether a newbie or a pro, you can take your family photoshoot to the next level by following these tips.
One of the most important things to remember when planning a successful photo shoot is to be patient and listen to your client's needs.
A great family photographer should be able to capture your family's true essence and personality through their work. Follow these top tips to ensure you and your family have the best time during your photoshoot!
Plan ahead
Once you've found a great family photographer in Sydney, it's time to start planning. It means thinking about everything from clothing choices to location.
It is also important to remember that not everyone looks their best when they are tired, so ensure everyone has a good night's sleep before the shoot. You might even consider scheduling your session at a different time, such as after naptime.
Another important factor is lighting. You need to know the lighting conditions for the time of day that you're shooting, as well as the best locations to use for taking photographs.
When photographing a group, the lighting will affect each image's brightness, darkness, tone, mood and atmosphere. It is especially true for family photos, as lacking light can result in dull and unappealing pictures.
So, if you're planning a family photoshoot, think about the lighting in advance. Whether indoors or outdoors, you want to choose the right settings, so all your family members look their best in the photographs.
Have fun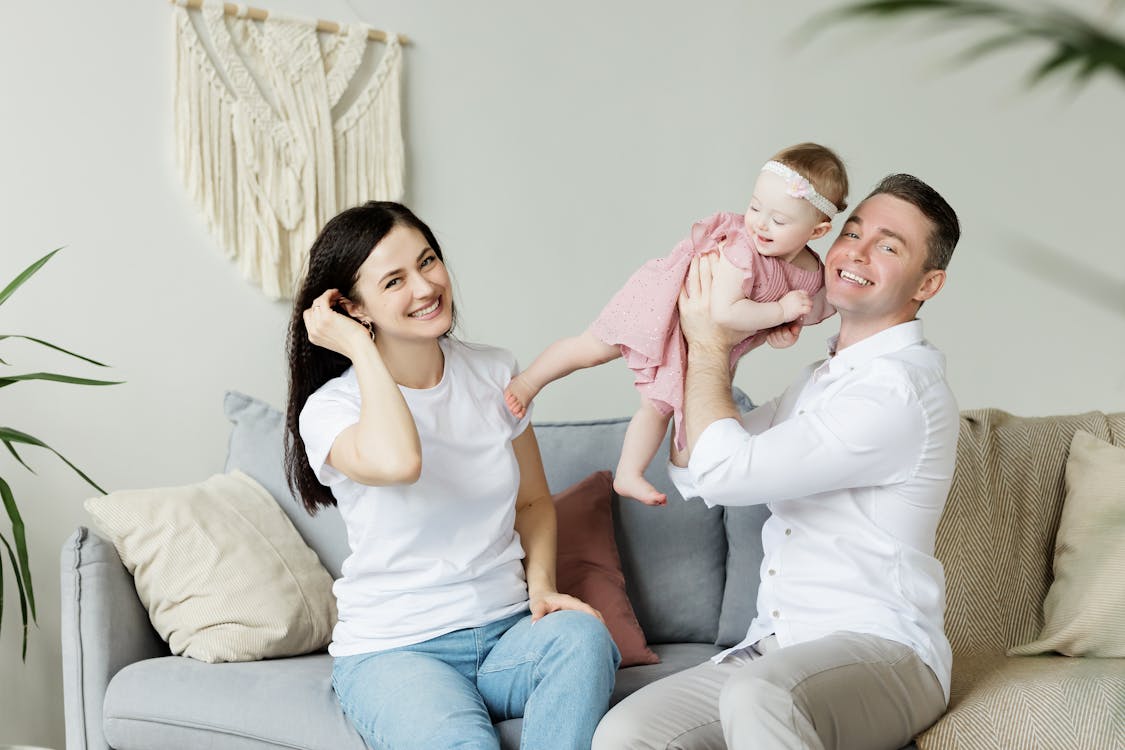 If you want to make the most of your family photoshoot, the first thing you should do is have fun. Approach your photos excitedly, and you will see how much your kids pick up on that energy.
Another great way to get kids in the mood for a photo shoot is to incorporate games. Not only does this help to keep your session fun, but it also encourages natural interaction and smiles from all family members!
Getting them involved early on will make them feel like they are part of the process and give them a sense of ownership over the entire experience.
Be prepared for anything
When planning a successful family photo shoot, many factors can impact the outcome of the shoot. The key is to be prepared for anything. It will ensure that the photos turn out exactly how you want them to and that everyone is having a good time during the session!
Discussing your expectations with your photographer during the pre-shoot is a good idea. They can offer suggestions and advice on where to position the family, which lights are best and how to pose your subjects.
If you have little ones, it is also a good idea to consider their nap times when booking your photoshoot. It is essential as newborns and small children often have a window when they are in a happy, cooperative mood.
You should also bring snacks and drinks for the kids during the shoot. Ask your photographer if they will allow you to stop taking photos for a short while so the children can have food or drink.
Be flexible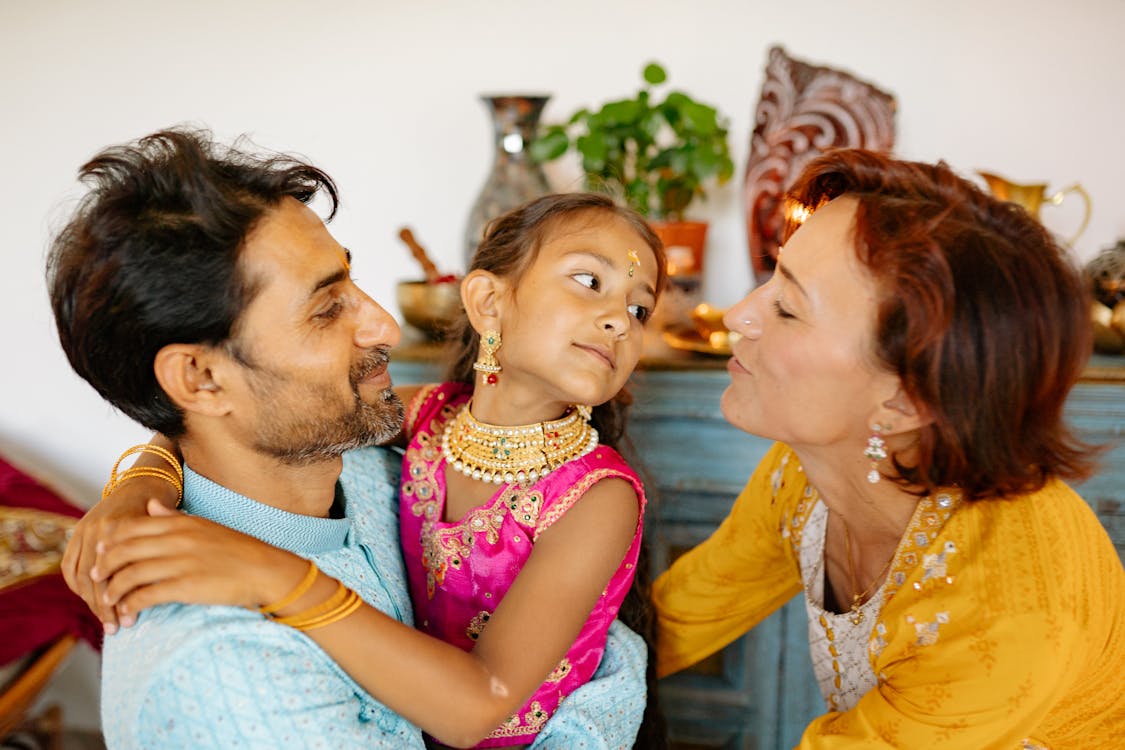 A family photoshoot is a fantastic way to capture memories of a special time in your life. However, it is essential to remember that things will sometimes go differently than planned. Whether it is due to weather, kids' moods or location issues, it is best to be flexible and try to find a solution that will make everyone happy.
Another great tip is to be creative with posing for your family photos. You can use various props to add extra interest, including balloons, books, or even a basket filled with fresh fruits.
When it comes to posing, having an assistant who can wrangle the group and change their poses throughout the session is also helpful. It will help you focus on your job and the images you want to capture.
The outfits you choose for your family photo shoot can make a big difference to the overall look of the pictures. It is recommended to pick neutral clothing with the same colour palette.
Have fun with your photographer
A family photo shoot is an opportunity to share your love and bring out the unique qualities in each family member. It is also an opportunity to capture beautiful photographs that will become family heirlooms. But it can be challenging for photographers to create the best shots when working with a large group of people, especially children.
Fortunately, you can do a few things to ensure a smooth photoshoot. If you follow these tips, your family will enjoy the session and end up with excellent photographs.
First and foremost, make your clients feel comfortable with you. It can be done by establishing a good rapport with them and understanding their needs, preferences and concerns.
It would help if you also encouraged them to have fun with each other during the photoshoot. It can be achieved by making jokes, creating nicknames for the kids based on their personalities and encouraging them to play together.
It is also a great idea to take them for a walk or have an active game so that they can engage with their surroundings and be more natural in the photographs. It can benefit young children who struggle to sit still and pose for the camera.