It's always a sad day when a colleague leaves the office. But it's also important to show your appreciation for all their hard work and dedication over the years by giving them a great leaving gift. Whether you're looking for something inexpensive, practical, creative, or heartfelt, there are lots of gifts that would make a perfect farewell present.
Drawing of the Building
Get a special drawing of the building your colleague has been working in for years. It will be a great reminder of their happy memories and all the good times they had there. If you don't know somebody talented enough to make the drawing, you can easily find a professional artist online who will do it for you. For example, look on websites like Etsy.
Personalised Mug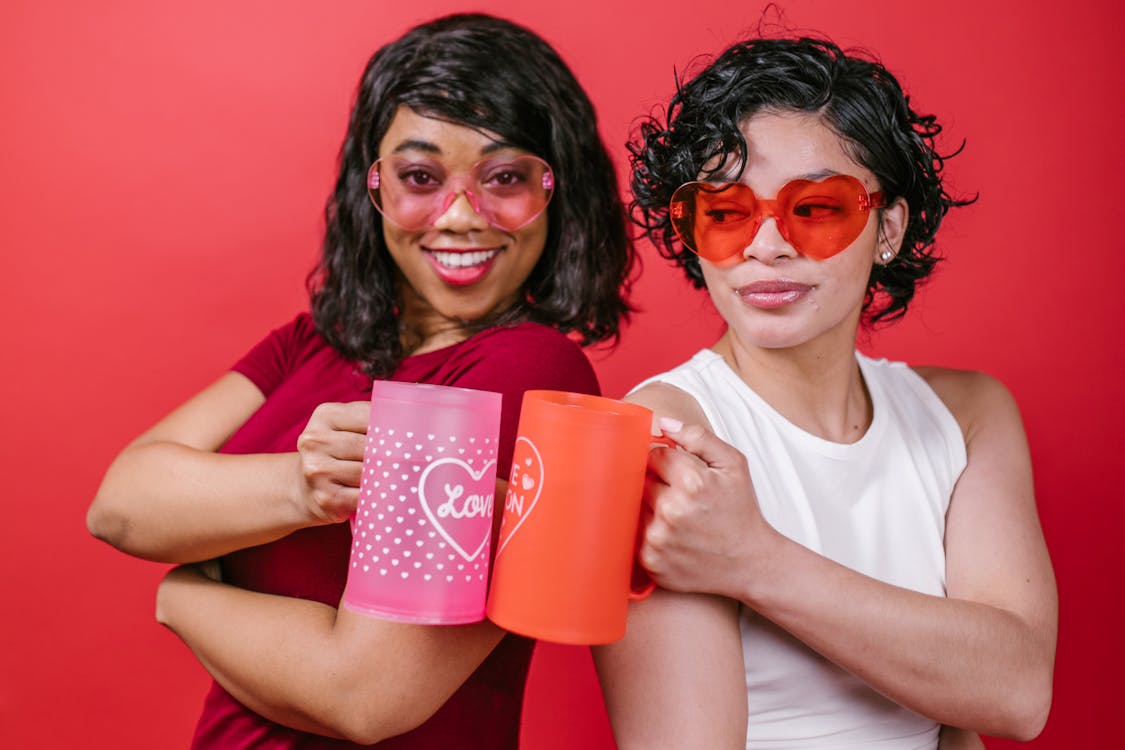 Next, consider a personalised mug with their name and a nice message because this is always a great leaving gift. It's practical, thoughtful, and useful for many years to come. You can also get them different kinds of mugs with their favourite animal, character, or saying on them.
Wall Art
If you want something more special, you can always look at wall art. You could get a beautiful canvas with an inspirational quote or a meaningful message for them to hang on their wall – every time they see it, they will remember you. With a Palm Springs print or their favourite cityscape, you can add a unique touch to their home decor.
Gift Card
A gift card is a wonderful way to show your appreciation to a departing colleague. This gives them the freedom to buy something they really like without spending their own money. A grocery store, online store, or restaurant gift card is a great choice because it gives them plenty of options. With a restaurant gift card, they can enjoy a meal with their loved ones courtesy of everybody in the office.
Books
Furthermore, consider giving your colleague a book to help them grow and prosper in their new venture. Choose a book that is related to their field of work or any topic they are interested in. It is a thoughtful way to show your appreciation and help them as they move onto the next chapter of their life.
Gift Basket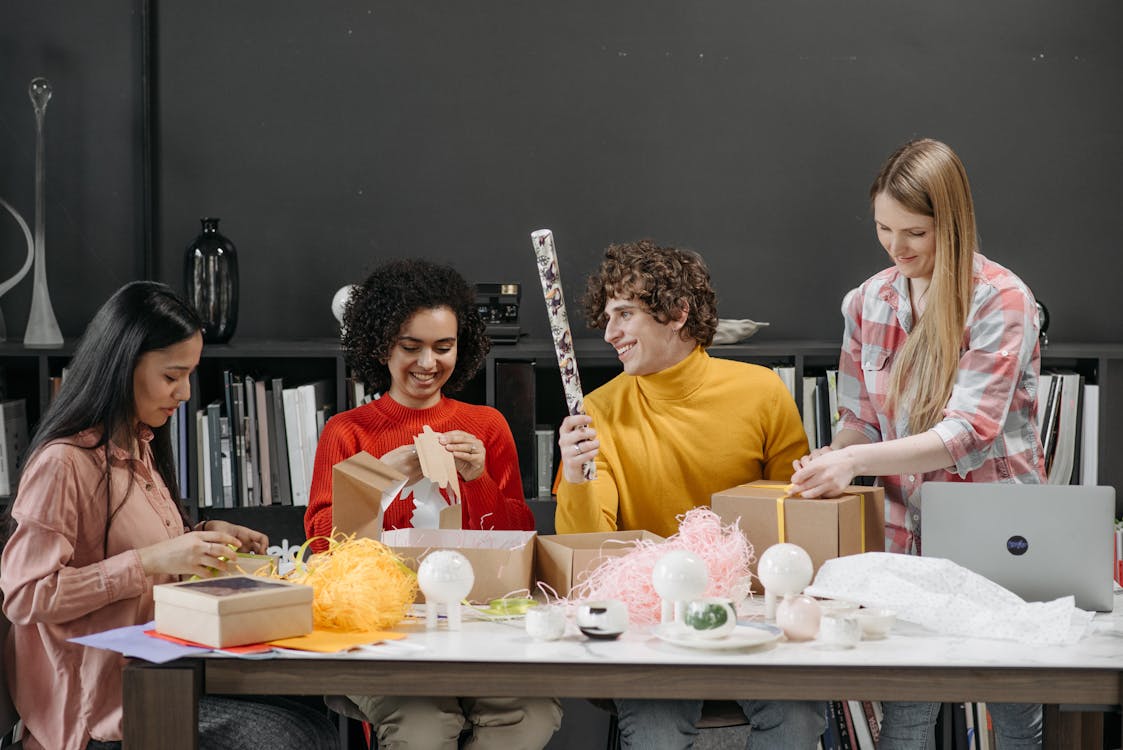 Put together a personalised gift basket with items your colleague loves or something that symbolises their journey. For example, you could include books, snacks, a planner, and stationery items to help them stay organised. This gift basket is sure to make your colleague feel appreciated and put a smile on their face.
Photo Album
Do you have lots of photos with your colleague that you'd like to remember? Create a photo album or scrapbook with all the pictures you took together and decorate it with meaningful quotes and memories you shared. This gift will show your colleague that their departure is bittersweet, but they'll always be remembered.
Unique Memento
If your colleague is leaving for a new job, send them off with something special to remind them of the good times you shared, like a unique trinket or framed photo. For example, get a "good luck" charm for their new office or find a gift that reflects the culture of their new workplace. This will show your colleague that you care and are wishing them all the best in their new endeavour.
Whether you choose one from this list or think up another idea, think of a gift that shows your colleague how much you appreciate their friendship and the memories you shared. Give them something special they can take with them in their next chapter!