It's not often that you will find yourself in a situation where you would need to seek out the services of a private investigator. But when that time arises, having the right person to trust your case with is essential. Let us explore why it can be worth investing in a private investigator and some of the advantages they bring along.
What is a Private Investigator?
A private investigator, also known as a private detective, is an individual who can be hired by individuals or organizations to conduct investigations. Private investigators typically have previous experience in law enforcement or a related field, and they use this experience to conduct interviews, search for records, and gather evidence.
Reasons to Hire a Private Investigator
There are many reasons why you might want to hire a private investigator. Perhaps you suspect your spouse is cheating, or you need to find someone who owes you money. Maybe you're considering hiring someone and want to do a background check first. A private investigator from New York will help you to solve the legal issues that may be entangled with the investigation, such as violations due to surveillance laws, invasion of privacy, illegal recordings, and similar concerns.
Here are some of the most common reasons people hire private investigators:
To Catch A Cheating Spouse:
If you think your spouse is being unfaithful, hiring a private investigator can help you catch them in the act and get the proof you need. A PI can conduct surveillance, track phone calls, and text messages, and gather other evidence to confirm or refute your suspicions.
To Find A Missing Person:
If someone you care about has gone missing, a private investigator can help find them. PIs are trained in locating people and have access to resources that average citizens don't, such as databases and web-based search tools. They can also interview witnesses and look for clues that may have been missed by the police.
To Conduct A Background Check:
If you're considering hiring someone or entering into a business partnership, it's always a good idea to do a thorough background check first. A PI can dig up information on someone's criminal history, financial history, employment history, and more. This can help you avoid getting involved with someone who isn't trustworthy or whose background raises red flags.
Benefits of Hiring a Private Investigator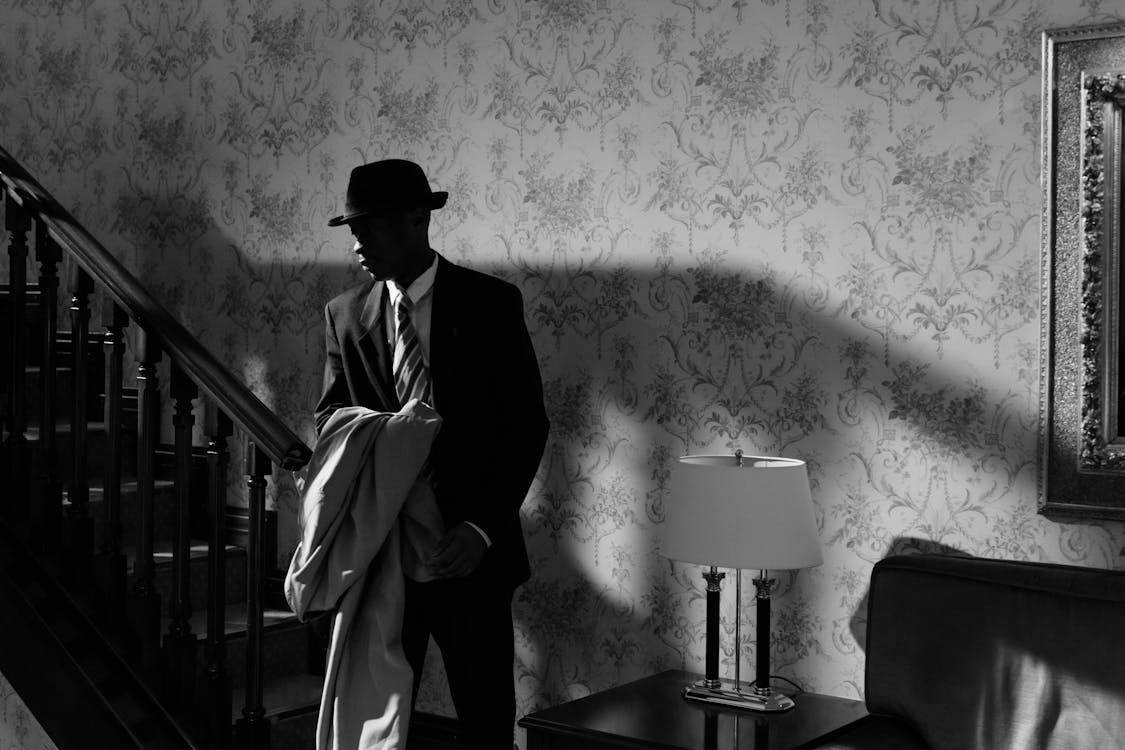 When you hire a private investigator, you are essentially hiring someone to do a job that you either cannot do yourself or do not have the time to do. Private investigators are trained professionals who know how to gather information and evidence effectively and efficiently. Here are some of the main benefits of hiring a private investigator:
Private investigators can save you a lot of time as they know how to conduct thorough investigations quickly and efficiently. This is especially beneficial if you are dealing with a complex case or if you need to find out information about someone who is difficult to get in touch with.
They can help you gather evidence:
If you are dealing with a legal case, then gathering evidence is crucial. A private investigator will know how to collect evidence properly so that it can be used in court. They will also be able to obtain evidence that you may not be able to get yourself, such as CCTV footage or records from hard-to-reach places.
They can give expert advice:
As private investigators are experienced in carrying out investigations, they can offer valuable insights and advice. This can be helpful if you are unsure about what actions to take or if you need guidance on how to proceed with your own investigation.
They can provide peace of mind:
Hiring a private investigator can give you peace of mind as you will know that someone is working on your case and trying to get answers for you. 
How to Choose the Right Private Investigator for Your Needs
When you are considering hiring a private investigator, there are a few things you should keep in mind in order to ensure you are choosing the right one for your needs. First, consider what type of investigation you need. If it is something simple, like finding out whether your significant other is cheating on you, then you may not need to hire a licensed private investigator and can instead use a less expensive service. However, if you are looking into something more complex or sensitive, like corporate espionage or fraud, then you will want to make sure you hire a licensed professional who has experience with that type of case. 
You should also ask for referrals from people you trust. If someone you know has used a private investigator before and had a positive experience, they can give you some good leads. You can also look online for reviews of different private investigators in your area. Once you have narrowed down your options, set up consultations with each of the top choices so that you can get a feel for their personality and whether or not they would be a good fit for your needs.
Tips for Working with A Private Investigator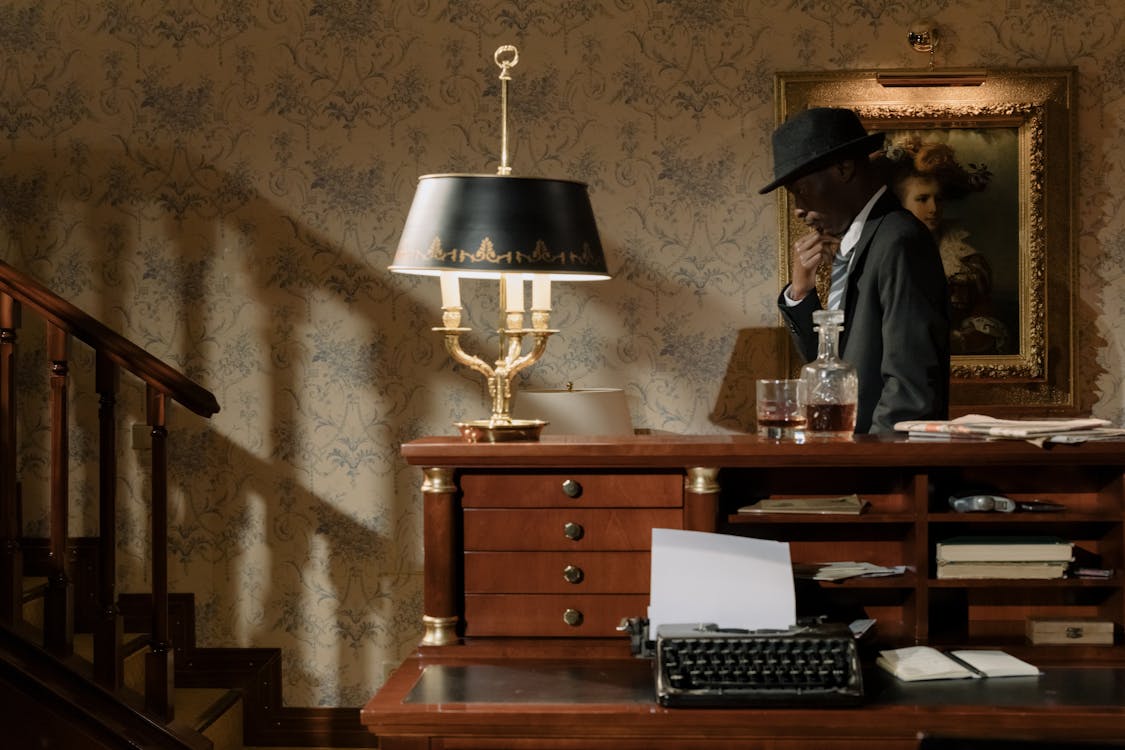 There are many reasons why you might need to hire a private investigator. Maybe you suspect your partner is cheating, or you're trying to track down a long-lost family member. Whatever the reason, working with a private investigator can be a great way to get the answers you're looking for.
However, there are a few things to keep in mind when working with an investigator. Here are some tips to help you get the most out of your experience:
Be clear about what you want to achieve. Before hiring an investigator, take some time to think about what exactly you hope to accomplish. This will help ensure that you're both on the same page from the start and that the investigator knows exactly what they're looking for.

Do your research. Not all private investigators are created equal. Make sure to do your research and hire someone who is experienced and reputable.

Communicate regularly. Once you've hired an investigator, it's important to stay in communication with them throughout the process. This will help ensure that they're making progress and that you're updated on their findings.
What to Ask Before Hiring a Private Investigator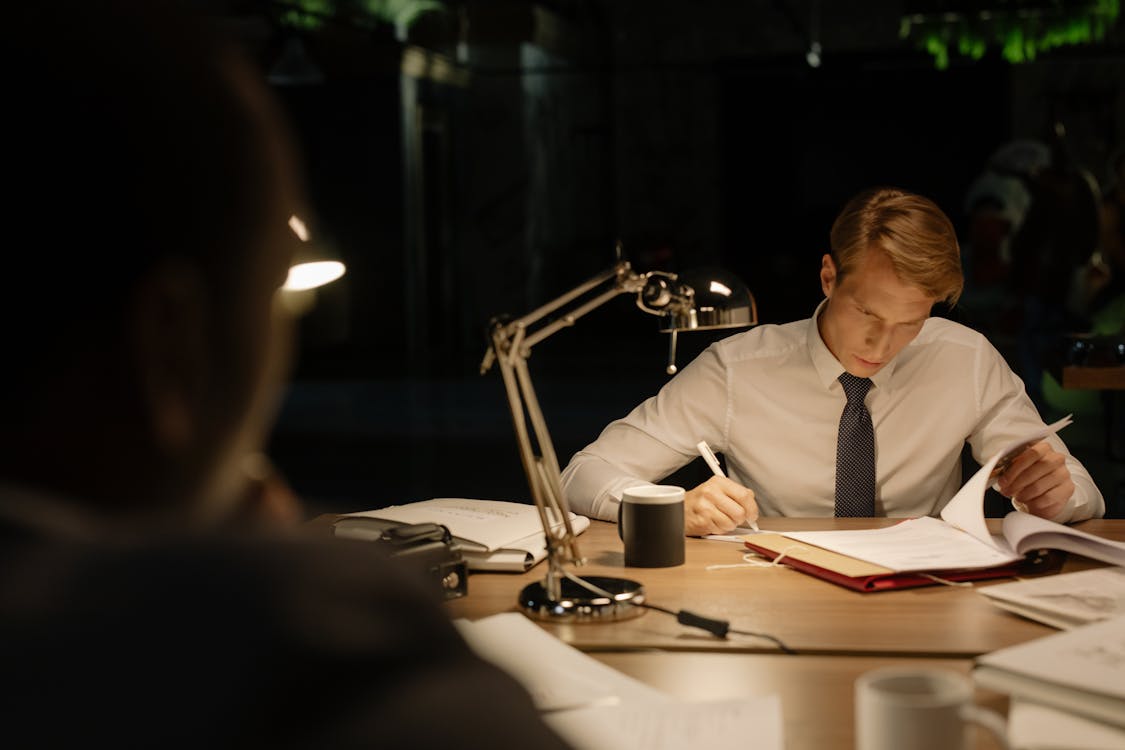 When you are considering whether or not to hire a private investigator, there are a few key questions you should ask yourself first. Doing some soul-searching and having a clear understanding of your needs will help you determine whether hiring a PI is the right move for you.
What is my motivation for wanting to hire a private investigator?
If you can't clearly articulate why you want to hire a PI, then it's probably not worth your time or money. PIs are not cheap, so you need to have a specific goal in mind that you hope can help you achieve. Whether it's catching a cheating spouse, solving a cold case, or gathering evidence for a legal case, have a clear idea of what outcome you're hoping for before moving forward.
Can I trust this person with my personal information?
When searching for the right private investigator, be sure to choose someone who comes highly recommended and who has experience in the type of case you're dealing with. You'll also want to make sure they're licensed and insured. But most importantly, you need to feel confident that this person can be trusted with sensitive personal information. After all, they'll be digging into your life in ways that even close friends and family may not know about. 
Conclusion
A private investigator is a great way to gather the information you need about someone when other alternative solutions have failed. They can provide valuable insights and help identify key facts that could be pivotal in your case. With their experience, knowledge, and resources, they are able to quickly uncover the information needed for any situation at hand. Hiring an experienced private investigator may prove to be the most cost-effective solution when trying to find answers or solve a problem. It's definitely worth considering if you need assistance with locating individuals or verifying facts related to your case.