Selling jewelry online can be quite lucrative since the industry is growing tremendously and is expected to hit the $270 billion mark by 2026. This market is quite simple to access, and it's no surprise that multitudes of people are looking for ways to launch their jewellery stores successfully.  
Small businesses can also benefit from this industry, as around 46% of jewelry customers tend to shop their products from small businesses more than their bigger counterparts. 
If you're keen on finding effective ways to tap into this rapidly-growing sector, you've come to the right place! This post will shed light on the most effective ways to sell your jewelry online and how to implement them.  
Keep reading to discover how to dazzle your customers and profit from the bling business. 
1. Invest in costume jewelry.
Costume jewelry is among the most profitable jewelry and fashion industry niches. But don't mistake this niche as a venue for supplying counterfeit products. Costume jewelry sells cost-friendly pieces made from non-precious metals such as copper, brass, and bronze. 
They are designed for fashion and sell a lot because they resemble precious jewelry, although they are more affordable. If you venture into this niche, ensure you obtain credible and trustworthy suppliers who sell estate jewelry or produce and distribute authentic jewelry products, not poor-quality items. 
2. Leverage the internet
To succeed in selling jewelry online, you must learn how to use the internet to your advantage, especially as a tool for marketing your products. You can use the internet for advertising your jewelry business in several ways, including writing blog posts and publishing them on your business website and online directories. 
Moreover, you can use the internet when dealing with potential customers that require you to share a photograph of your jewelry collection. It would be best to set up a business website where you'll be sharing information on your jewelry products.  
The website should have a catalog page displaying your work so that other prospective customers can see your craftsmanship and previous works.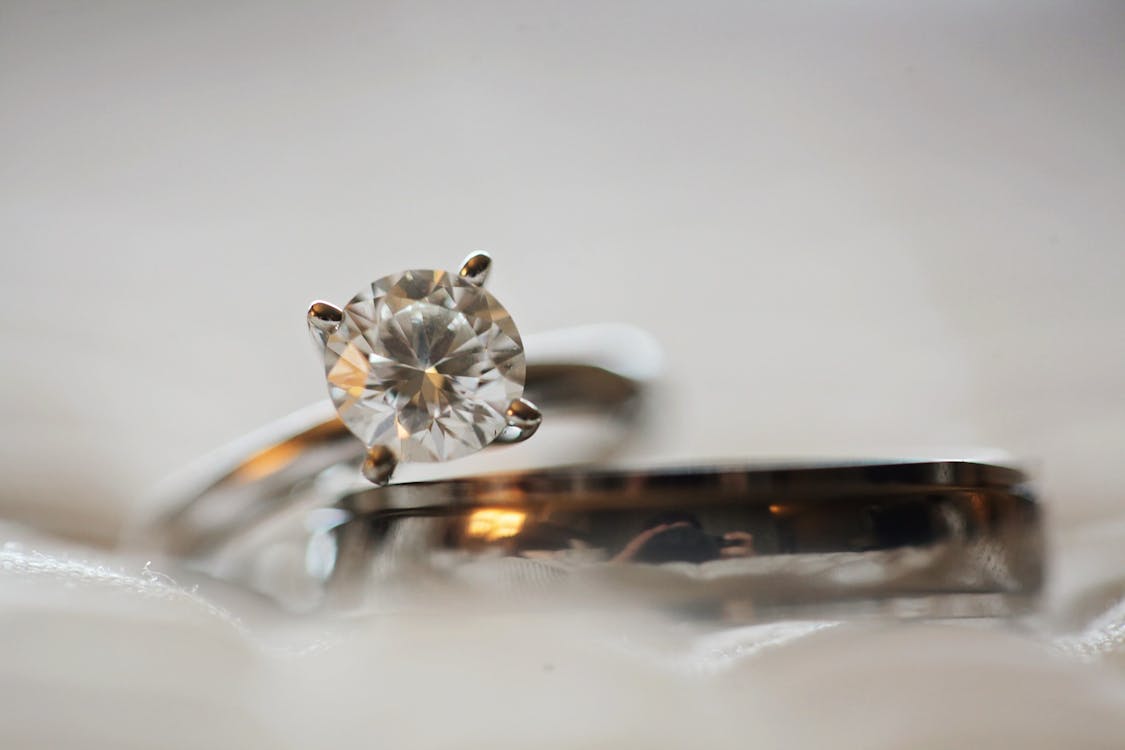 3. Observe advertisement trends
Another significant way you can succeed in selling jewelry online is by understanding how successful people and businesses are advertising and marketing their products. You must look into and understand their techniques to get the word out about their jewelry portfolio. 
For example, if you want to sell gold jewelry, you should research the advertisement techniques that are currently effective in the industry. Analyzing these techniques will help you avoid mistakes that could compromise your online store's reputation and render it worthless. 
4. Understand your market
Although many people would like an impressive collection of jewelry products, remember that you cannot sell to anyone just because they desire to own a jewelry assortment. Instead, you must consider important factors such as age, demographics, possible locations, income levels, etc.  
For instance, you need to understand that you may have to target your jewelry products to those in high social classes or sell them to those in the low or medium social classes. 
Your ideal customers will find it easier to purchase your product offerings by income level or class, and you need to know how to market your products to them effectively. It's essential to learn your ideal customer attributes and tailor your marketing strategies to suit them.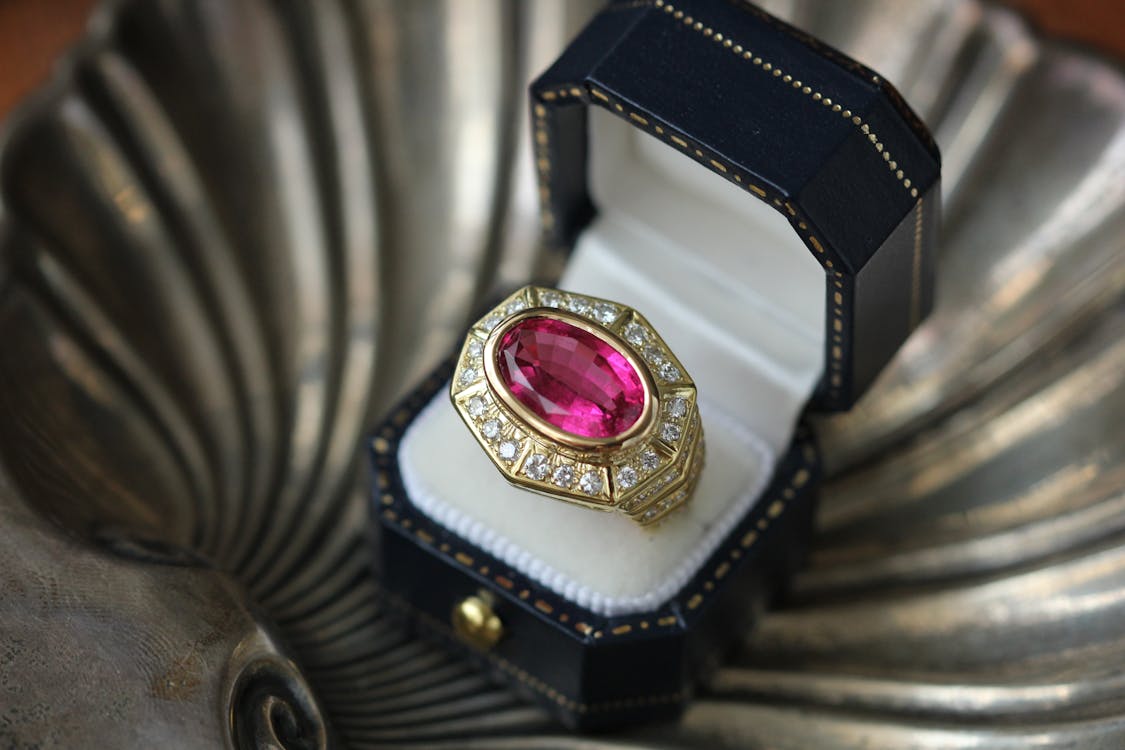 5. Employ a smart pricing structure.
Before selling your jewelry products online, you must invest quality time and thoroughly research prices. You need to ensure you can find a reputable supplier who can sell you these products at low prices so you can sell them later with a markup profit. However, obtaining the right price won't be as easy. 
Furthermore, you must know the current market condition and the prices of various jewelry-related commodities. If you want to sell your jewelry in New York, you must familiarize yourself with the prices at which most sellers in the city are selling and whether they offer any promos or discounts.  
This research is essential, especially if you're buying from the internet, as you could commit costly mistakes or sell your products at no profit. 
6. Consider including vintage jewelry in your catalog.
Vintage shoppers are attracted to the jewelry allure that has withstood the test of time and reached our modern era. Precious metal jewelry is reasonably practical and popular even as a second-hand item because of the durability and timelessness of most pieces.  
Vintage jewelry products have a strong appeal in the market because they are highly unique, special, or one-of-a-kind, and vintage enthusiasts enjoy the discoverability of finding unique collections. 
Furthermore, vintage pieces may have a unique story based on their previous owner, original designer, and historical era, and these origin stories can increase the value of these items.  
Some of the most popular vintage pieces comprise fashion accessories, luxury items, handmade pieces, etc. Include a few pieces of vintage jewelry in your online store, and you could make a fortune in your sales.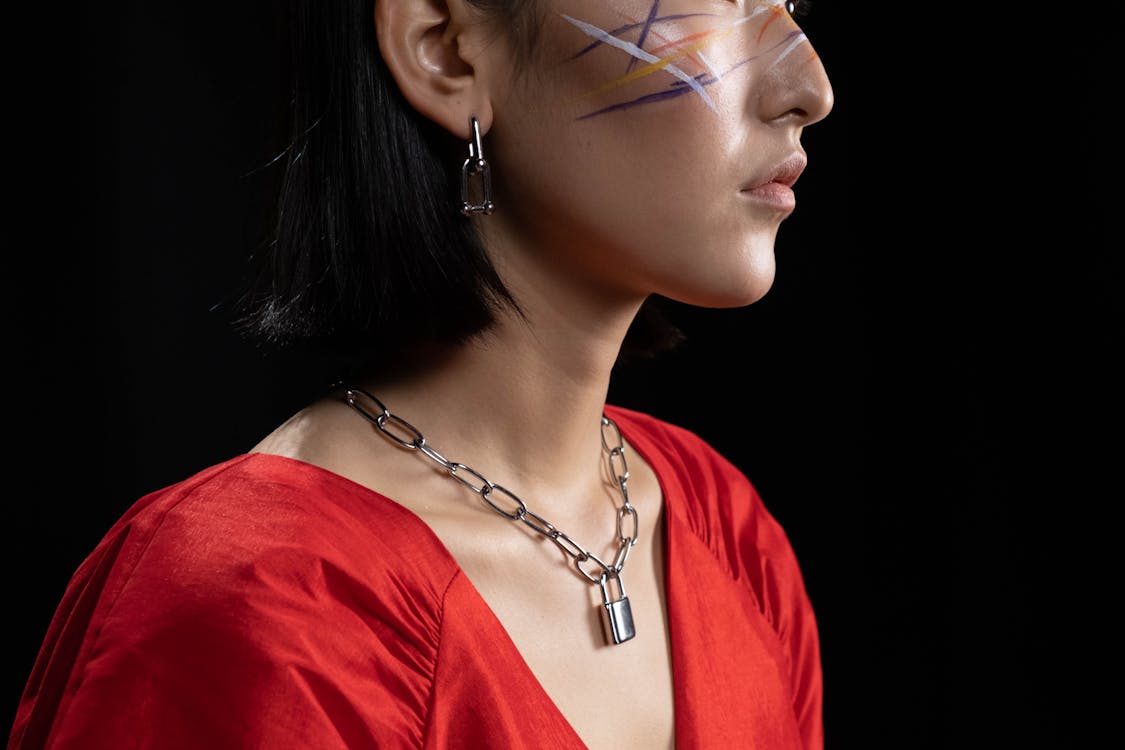 The Bottom Line
The online jewelry market is booming, with massive potential for newcomers and big companies. Consider your ecommerce store as the central hub for your jewelry brand, and use it to magnetize your audience and establish trust with your customers.  
You must balance technology, human operations, and marketing strategy to succeed in this online business. The right tech will provide a seamless customer experience and help customers stay engaged with your brand long-term.