Netflix Naija released a documentary titled "Awon Boyz" based on the everyday life of street hustlers, nicknamed agberos. While some took exception to the fact that the term, agberos, referred to Motor Park touts and not just anyone on the street trying to earn a living, the overwhelming majority of feedbacks have been positive.
Area boy, area girl, area mama, area papa, everybody is an area person. #AwonBoyz pic.twitter.com/kXOAb8O1lX

— Netflix Nigeria (@NetflixNaija) April 14, 2021
See also: Alex Rodriguez, Drake, Ben Affleck and all known Jennifer Lopez exes ranked by relationships duration
Watching the nearly 38 minutes film explains why the streaming platform chose the term. It follows the story of eight area boys and his told from their own perspective. One Twitter user, after watching the film, commended everyone that worked on the project. "It's a much needed perspective, [sic]" he wrote.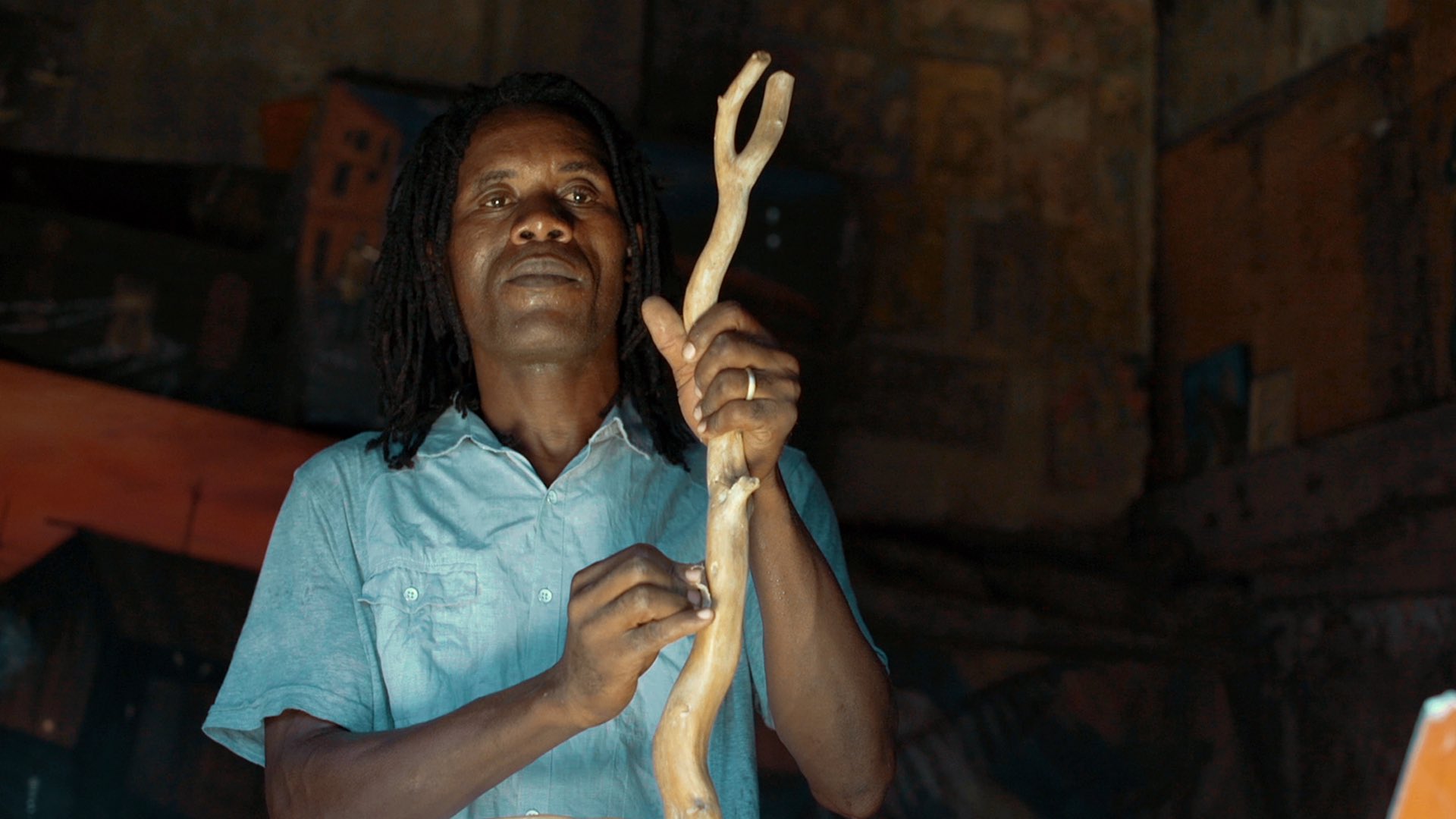 Tolulope Itegboje is credited as the director of "Awon Boyz", and it is only available for streaming in Nigeria. Many believe that the documentary will start an important conversation on how to solve the problem of employed youth in Nigeria, especially in Lagos State.
"Awon Boyz documentary on @NetflixNaija exposes the youth unemployment problem in Lagos. Everyone should watch," another Twitter user, Ayobami Ayobami wrote. "We are sitting on a keg of gunpowder."