Fans are understandably curious amidst the rage of a Superman reboot featuring a Black Clark Kent and are asking if Henry Cavill will return as Superman? There is a glimmer of hope for the hopeful.
'#HenryCavillSuperman' is currently trending as fans pile pressure on Warner Bros. (WB) to keep their favourite actor in the franchise. This no doubt brings to mind the trend of #ReleaseTheSnyderCut and the #RestorTheSnyderVerse hashtag. One has been achieved and the other is still in doubt.
Also read: Disrespectful! Fans drag Warner Bros. for announcing Superman reboot on Henry Cavill birthday
Some seasoned film reporters and critics believe that Henry Cavill fans have nothing to fear. Back in May 2020, the actor was reportedly in negotiations to return as the superhero son of Krypton for Warner Bros. Pictures. The result of this negotiation is not yet public but both parties still appear to be on good terms. On his birthday, WB India even wrote him a wish.
Happy Birthday to the Man of Steel himself, #HenryCavill. If you could have any of Superman's powers, which one would you choose? pic.twitter.com/ZX5Yhkz5L7

— Warner Bros. India (@WarnerBrosIndia) May 5, 2021
Here are some of the theories about how Henry Cavill will return as Superman:
He will play a small part as the mentor of the Black Clark Kent in the Superman reboot planned for 2022. (This theory has very little hope of happening)
He will play Superman in future DCEU films under the SnyderVerse. (This is another theory that may never become true as Zack Snyder has hinted at WB trying to shut down his fictional universe)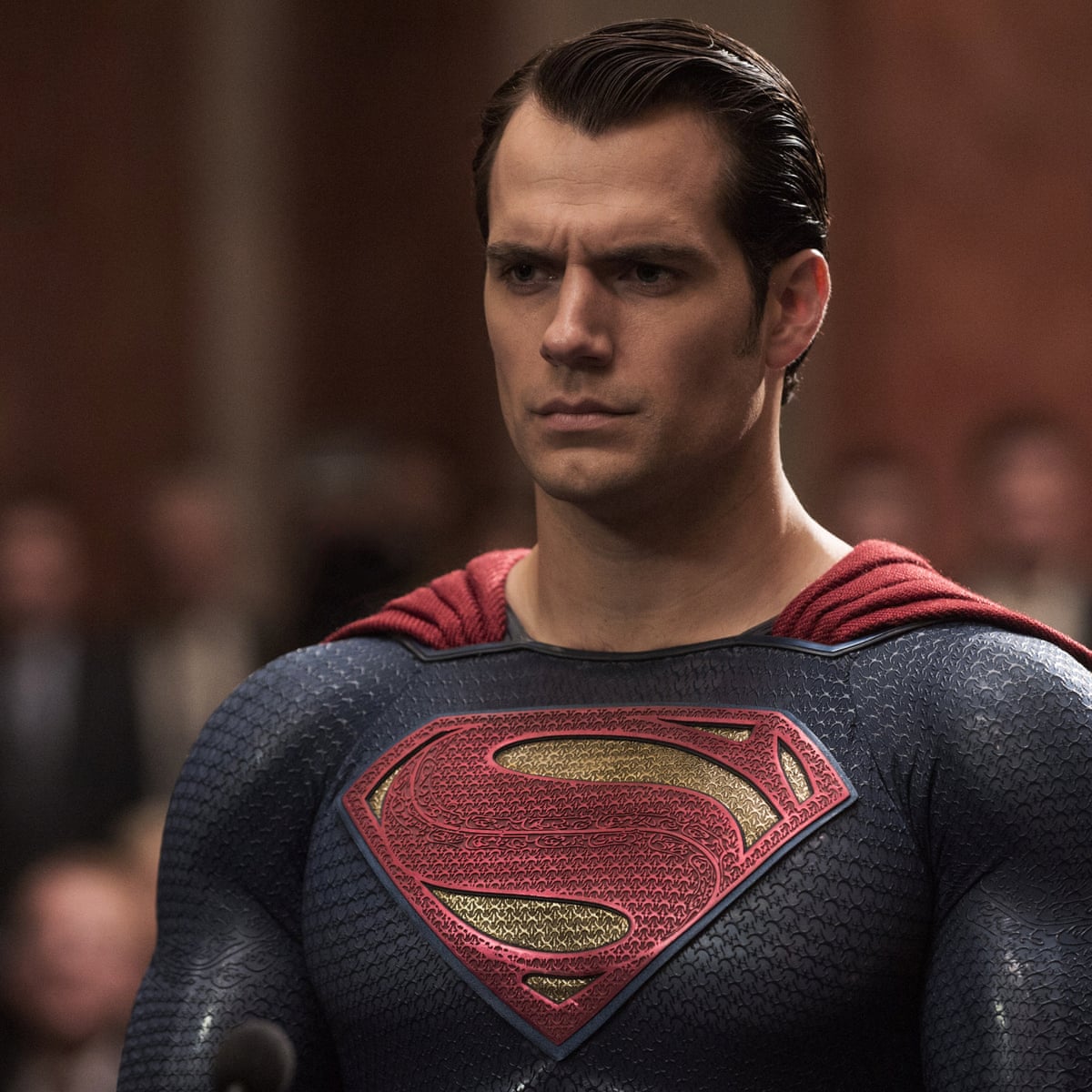 For now, there is not much detail about the future of Henry Cavill as Superman and all fans can do is hope. You may also like to read our recent article Everything you need to know about Zoë Kravitz Catwoman in "The Batman"