For several celebrities, especially women, being famous has placed a lot of pressure on them, one of which is how their body looks, which has led to many of them having eating disorders such as anorexia. Learn about Mary-Kate Olsen and other celebrities with anorexia.
Anorexia nervosa, popularly known as anorexia, is an eating disorder developed by extreme fear of gaining body weight. When a person suffers from this disorder, they starve their bodies of food to stop them from increasing in body mass.
Some women on this list have been open about their illness and overcame it thanks to help from their loved ones and treatments. See Mary-Kate Olsen, Jessica Alba, Kesha, and other celebrities with anorexia
Related article: Eugenia Cooney: Everything you need to know about the 'Anorexic' YouTuber with an eating disorder.
1. Mary-Kate Olsen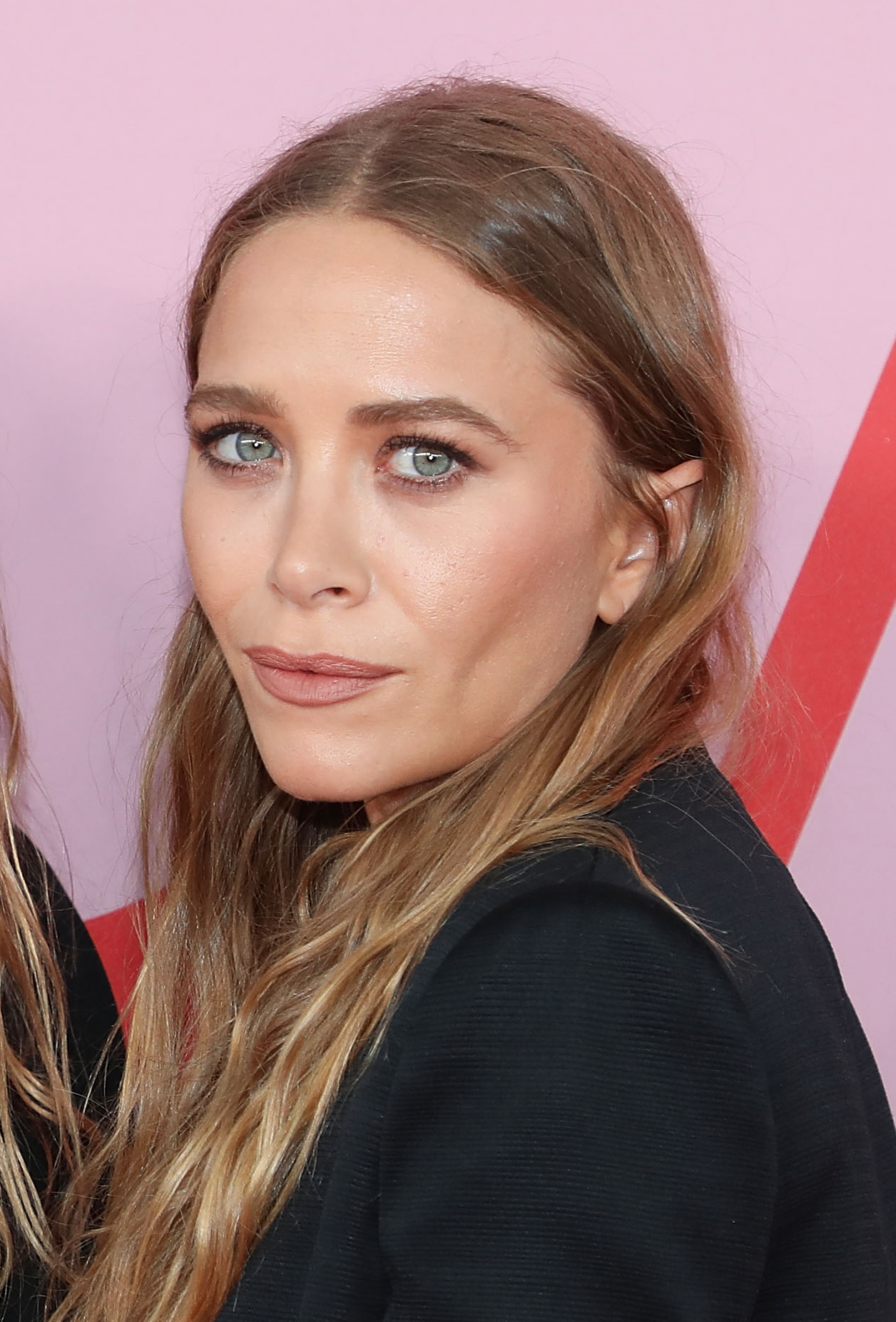 Famous Olsen twins Mary-Kate and Ashley, who have been popular since they were nine months, suffered from anorexia. However, Mary-Kate's case was worse than her sister's, and this resulted in both of them celebrating their 18th birthday apart from each other for the first time ever.
After six years of her battling the ailment away from the public, Mary-Kate was quoted, saying: "I think it's really important to be able to talk when something's wrong. I learned at a really young age that if you don't talk about it, it can drive you insane."
Mary-Kate is reportedly doing well now.
2. Jessica Alba
The beautiful Jessica is famous for starring in Fantastic Four. However, she reportedly got diagnosed with anorexia after she became obsessed with looking skinny.
Speaking about the disorder, Alba said: "A lot of girls have eating disorders, and I did too. I got obsessed with it. When I went from a girl's body to a woman's body with natural fat in places, I freaked out. It makes you feel weird like you're not ready for that body."
See Also: Anya Taylor-Joy Top 10 Best Movies Ranked From Best To Worst.
3. Kesha
American singer and songwriter Kesha is another female celebrity who has suffered from an eating disorder. At age 31, the singer finally admitted to having eating problems that led to the disorder. In 2017, she wrote an emotional open letter to her 18-year-old self, talking about how the road to fame is rough.
Talking about the disorder, she said: "You will suffer from anorexia, and the more serious the illness, the more some people in the industry will praise you, and this situation will make you really crazy. I've had a lot of ups and downs. It's been quite a journey. I went to a dark place. There was a lot of not eating—and I started to think being hungry to the point of feeling almost faint was a positive thing."
4. Lindsay Lohan
Lindsay Lohan is famous for the many controversies attached to her. However, in 2006, she finally admitted to having been sick and suffering from anorexia.
The actress, who is famous for starring in Mean Girls, said, "I was sick. Everyone was scared. And I was scared too. I had people sit me down and say, you're going to die if you don't take care of yourself."
5. Lady Gaga
Famous American singer-songwriter Lady Gaga suffered from an eating disorder, and she opened up about it in 2012 at an event. "I used to throw up all the time in high school. So I'm not that confident. I wanted to be a skinny little ballerina, but I was a voluptuous little Italian girl whose dad had meatballs on the table every night."
She also revealed that the eating disorder affected her singing at some point: "It made my voice bad, so I had to stop."
See More: 12 Things You Should Know Before You Start Investing In Cryptocurrency.
6. Taylor Swift
Just like Mary-Kate Olsen and other celebrities with anorexia, Taylor Swift also suffered from the eating disorder. However, she kept the illness a secret from the public until her Netflix documentary Miss Americana.
Speaking about it, she said: "I thought I was just supposed to feel like I was gonna pass out at the end of a show or in the middle of it. Now I realize, no, if you eat food, have energy, get stronger, you can do all these shows and not feel it, which is a really good revelation because I'm a lot happier with who I am I don't care as much if somebody points out that I have gained weight. The fact that I'm a size 6 instead of a size 00—that wasn't how my body was supposed to be. I just didn't really understand that at the time."
7. Lucy Hale
Speaking with Cosmopolitan in 2012, Lucy revealed how she would go days without eating. This was because of the body issues she said she had faced in the past. She added, "I've never really talked about this, but I would go days without eating."
Slowly, the insecurities led to an eating disorder. "Or maybe I'd have some fruit and then go to the gym for three hours. I knew I had a problem… It was a gradual process, but I changed myself," Hale said.
8. Lily Collins
Lily Collins opened up about her struggles with anorexia after playing a character who struggled with anorexia in The Bone. She talked about how she had suffered various forms of eating disorders, which involved restricting her food intake, binging and purging, and using laxatives and diet pills.
Speaking at the Sundance Film Festival, she added: "It's something that a lot of young women go through, and there's no shame in it, and this movie is about embracing your past and realizing it's something that doesn't define who you are, but it's about your experiences, surrounding yourself with people that support you, and about surviving and getting through it."
9. Zayn Malik
Though it sounds surprising, men have suffered from anorexia, and Zayn Malik is the first male to make it to our list of celebrities with anorexia. In 2016, he opened up about his eating disorder. He said: "Something I've never talked about in public before, but which I have come to terms with since leaving the band, is that I was suffering from an eating disorder. It got quite serious, although at the time, I didn't recognize it for what it was. When I look back at images of myself—before the final tour—I can see how ill I was. The workload and the pace of life on the road put together with the pressures and strains of everything going on within the band had badly affected my eating habits. Food was something I could control, so I did."
10. Elton John
Speaking with The Mirror in 2019, Elton confessed: "It was all through being paranoid about my weight but not able to stop eating. So in the end, I'd gorge, then make myself sick."
You may also like our latest article, The Harder They Fall Reviews: A Straight Hit With The Audience.