Sean Lock is an English comedian, popularly regarded as the British comedy king, who died at 58 of cancer on 18 August 2021, here are five facts that make him the best in his field.
Best known for the Channel 4 comedy panel show "8 Out of 10 Cats" (2005 to 2015) and "8 Out of 10 Cats Does Countdown", Lock had been in the comedy business since 1993. He was married to his wife, Anoushka Nara Giltsoff, and they had three children together; two daughters and a son.
The comedian was diagnosed with cancer a few years before he passed in 2021. According to the BBC, he was surrounded by his family. So many tributes poured in for Sean Lock after the news of his passing that many who did not know him are beginning to read up about his work.
First, you can also see a video of Sean Lock best moments on the "8 Out of 10 Cats" show:
Here are 5 quick facts about Sean Lock:
He won the British Comedy Award in 2000 in the category of Best Live Comic and was nominated for the Perrier Comedy Award.

Sean Lock is famously known as the first comedian to perform at the 12,000-capacity Wembley Arena in 1993.

The British comedy king appeared in about 20 films, comedy sketches and TV shows, including "Mandy" (2021), "TV Heaven, Telly Hell" (2006 – 2007), and "Newman and Baddiel in Pieces" (1993).

In 2007, he was voted the 55th-greatest stand-up comic on Channel 4's 100 Greatest Stand-Ups, and his ranking went up to 19th in the updated 2010 list.

Lock wrote comedy material for iconic comedians such as Bill Bailey, Lee Evans, and Mark Lamarr, and they paid tribute to him on his passing. Additionally, he was a Chelsea FC fan, and the English Premier League club also paid tribute to him.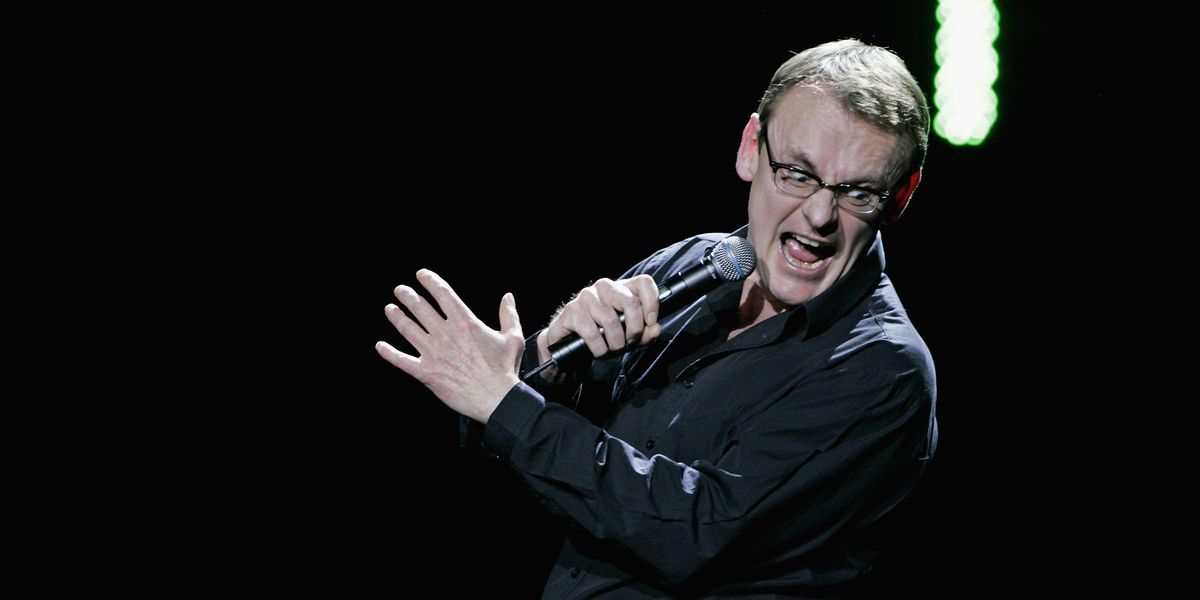 While Sean Lock is mostly known for his surreal style, deadpan delivery, and dry humour style, he is also very much versatile. His death rocked the entire world of comedy and TV.
You may also like to read our latest article, Scarlett Johansson children: Rose Dorothy Dauriac and Cosmo facts.