During the live Kingsize Eviction show on 5 September 2021, the BBNaija season 6 housemates saw four contestants – Tega, Boma, Peace and Michael – leave the show.
Earlier in the week, during the live nomination show, fifteen housemates were put up for possible eviction after Jackie B and Jaypaul won the double head of house challenge and were granted immunity.
BBNaija Kingsize Eviction
After the previous week's triple Eviction, Sunday night's BBNaija king-size eviction show indeed placed the housemates under tension as four housemates were evicted. This meant the housemates were reduced from 17 to 13.
Here are the housemates who got evicted and what they had to say about their run in the house.
Also read: What happened to Christmas Vacation actress, Nicolette Scorsese, and where is she now?
Tega
Tega was the first housemate to get evicted from the show last night. Her eviction got Boma, her love interest friend, undeniably sad.
After her eviction, she told Ebuka that she misses her husband, son, and mum. "I can't even explain it," the now ex-BBNaoja housemate said.
Ebuka cheekily asked if she was going to miss Boma, and she replied in the affirmative, "Yes. Boma is my friend."
Boma, one of the season 6 housemates, was more than a friend to Tega. They were both caught on camera several times during the past week making out.
However, Tega stated that what she did with Boma in the house was just a strategy between them to entertain the reality TV show viewers.
"My husband is a bad guy; he wouldn't take this seriously," she added.
Boma
One of his highlights in the show was his argument with Angel on Thursday, a few days after they had shared a passionate kiss.
Ebuka wanted to know if he had any regrets about the outburst with Angel, and he said, "There are some things I said that I know are going to be misjudged. I probably should have done better; I should have gone back."
Before his eviction, he had lost several fans and incurred the wrath of viewers for carrying on as a couple with Tega— a married woman.
See more: Beyonce, 40 and fabulous; see 5 facts about her and top songs.
Michael
Michael's exit was a sad one for fans, but they can take consolation in the fact that he had an impressive run in the BBNaija House, in such a short time. He reportedly won a total of N4.7 million from different tasks.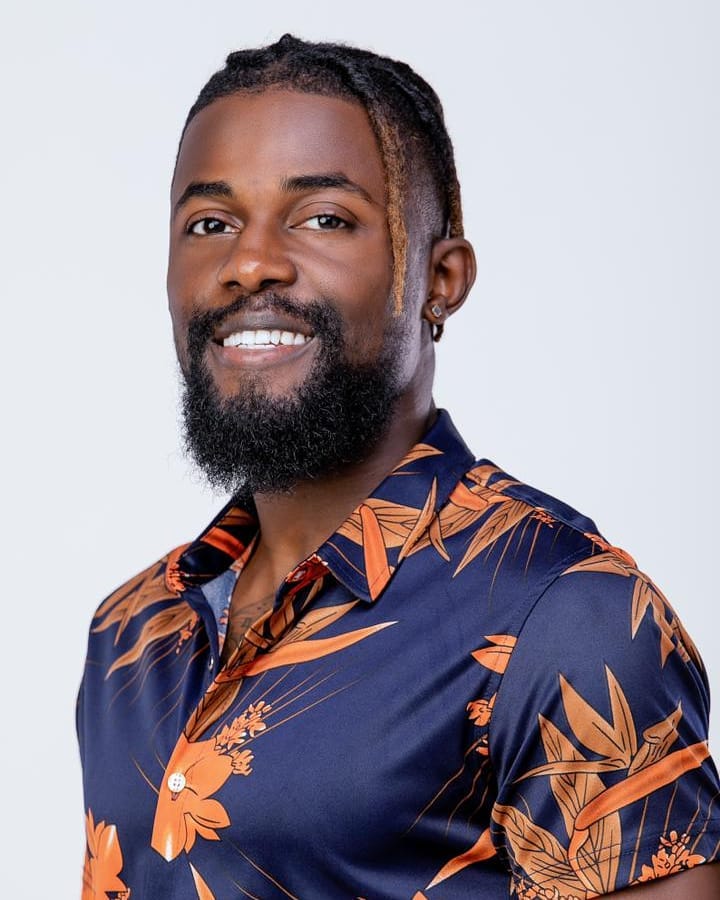 He said they were still figuring stuff out in his relationship with Jackie B, indirectly telling their shippers that nothing was concrete yet. He also mentioned that he would like to explore the effect the outside world would have on them. 
On what he intends to do in the future, Michael said he's going to continue pursuing his music career. Recall that his song was played during the sure, as per his several requests to Big Brother.
Peace
"To be honest, I was ready for anything," Peace said to Ebuka after her eviction.
Ebuka asked about her relationship with Michael; she said, "He was my friend. I was like that with everyone. They're amazing people."
On what she would be doing next, she said she would invest in her brand but would go for anything that comes her way, like acting or music. However, she reemphasised that her focus is her art and fashion endeavours.
With 13 people left to go and 30 days to the grand prize, who are you rooting for?
You may also like our recent article, Kate Quigley survives drug overdose: Who is she and what happened to her?