The British Government has a well thought out secret 10-day plan for after Queen Elizabeth dies, and its details have leaked. 
This is everything you need to know about the plan.
While Queen Elizabeth is not dead and even seems to be perfectly healthy, this didn't stop plans for what should happen when she eventually passes from being put in place.
The latest draft of these plans, which has a complete detail of what should happen within 10 days after the monarch passes away, has been leaked to Politico.
Snippets of the plan
The 10-day plan after Queen Elizabeth dies is codenamed "Operation London Bridge", and the moment of the Queen's passing is to be known inside the government as "D-Day" while subsequent days will be referred to as D+1, D+2, and so on.
The plan also details how the nation is expected to respond to the transition of power to Prince Charles, the next in line to the throne after the Queen's demise.
The D-Day will prompt a "call cascade" to inform the prime minister and his top officials of her demise.
A scripted message will also be issued to departmental secretaries stating: "We have just been informed of the death of Her Majesty The Queen." With a top-secret clause that reads, "discretion is required."
Also read: Royal family release first photos from Prince Beatrice's wedding to Edoardo Mapelli Mozzi [photos].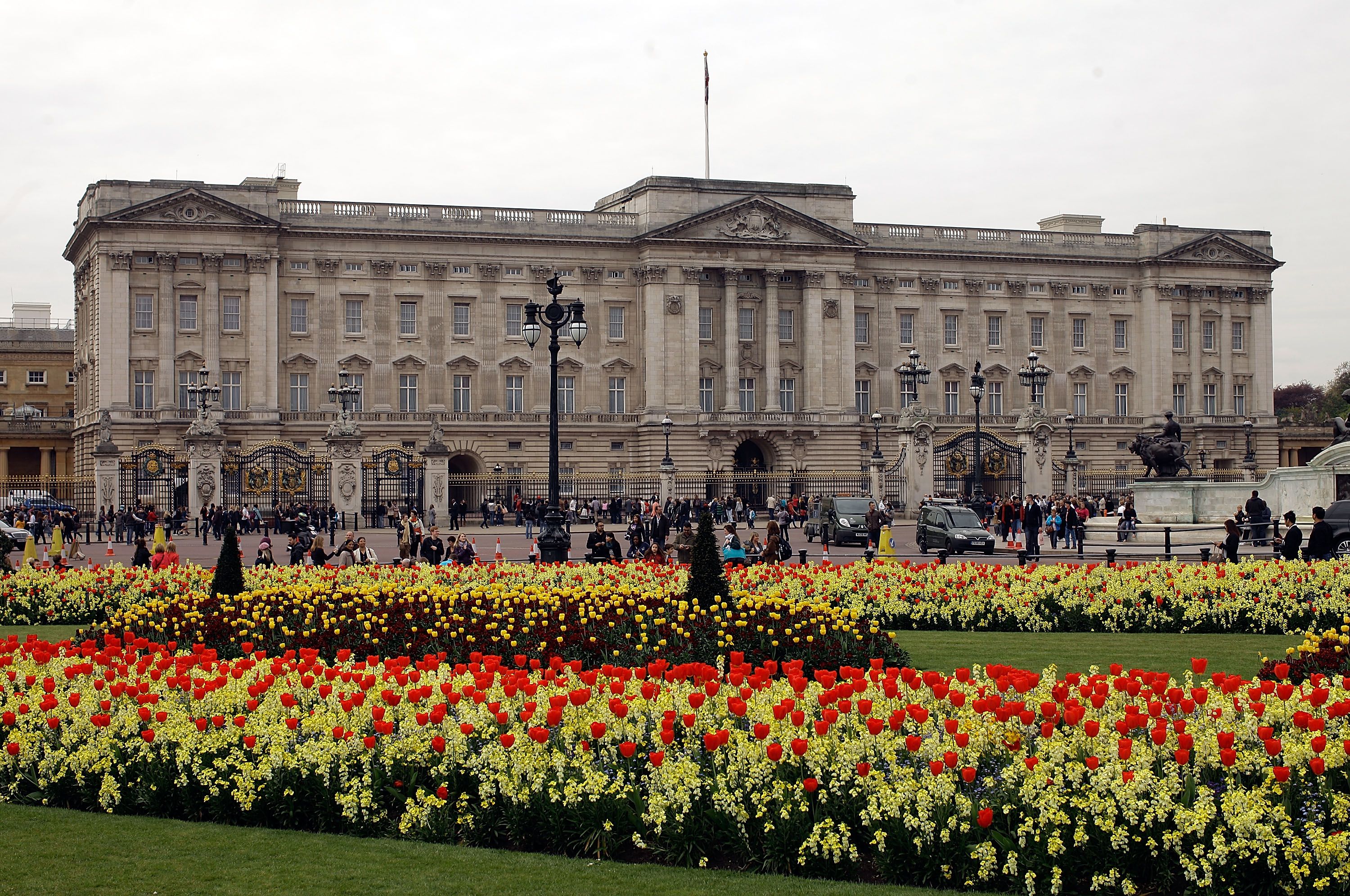 Then flags on government buildings will be lowered to half-mast within 10 minutes of the first call, and the Royal family's website and other government's websites will turn to black with a short announcement of the death. All U.K. government social-media pages will be expected to stop publishing non-urgent content.
After the Queen's death, the Prime Minister is the first person expected to make an address. Every other person will be instructed not to make comments until the PM has addressed the nation.
Then at 6 p.m, the new King/Queen will give a broadcast. Also, according to the plan, the funeral will take place 10 days after the death, which is referred to as "D+10" in the documents.
The memo also voices concerns that London will become "full" for the first time in history on D+10. It is worthy of note that there's no indication that these plans will go into effect anytime soon.
You may also like our recent article, See complete tracklist for Johnny Drille's "Before We Fall Asleep Album".