… and the Kenyan comedian is on the right path. 
In a recent Twitter post, Elsa Majimbo, a popular social media entertainer and a model, expressed her desire to become one of the richest young persons in the world. She told her 309K followers:
"I will be part of the youngest richest people in the world and I can't wait for it to come."
I will be part of the youngest richest people in the world and I can't wait for it to come ?

— Elsa Majimbo ?? (@ElsaAngel19) April 2, 2021
While this is a trending internet occurrence, called manifesting, where people post things they aspire to, Majimbo is not just anyone. And anyone keeping up with social media trends should know this already.
She had started out by posting witty monologues of herself back in 2016. In 2019, she briefly stopped because it was not getting much attention.
Also read: Marvel Studios releases new 2021 Black Widow official trailer
Fortunately, Majimbo's pause did not last long, and she soon resumed releasing more videos even after she started studying for a degree in journalism at Strathmore University, Nairobi.
During the COVID-19 lockdown, her videos started getting more views, with the now-famous September 2020 15-second clip going viral.
When I'm required to participate in anything social pic.twitter.com/axyXR2Czpy

— Elsa Majimbo ?? (@ElsaAngel19) September 22, 2020
From then on, her growth has been sporadic and is shooting out of every side like the Cactus spines. By October 2020, Majimbo landed a brand ambassador deal with Rihanna's Fenty and MAC Cosmetics Africa.
Her Instagram followers jumped from 10K to 2.3M as well, and she recently released a book titled "The Alphabet" in collaboration with luxury and high fashion brand Maison Valentino. Not to forget that Beyoncé sent her Ivy Park collection gifts as well in February 2021.
You may like: Choosing music over family cost Don Jazzy his first marriage at 22
Additionally, as she shared in a tweet, her videos used to get most of their views from South Africa and Kenya, but that has changed with most people consuming her contents now based in the US.
Thus, Elsa's dream of being rich rich may not be far from realised. She already has a Forbes feature and many entertainment award nominations and wins; the 2020 E! People's Choice Awards for African Social Star and 2021 Forbes Woman Africa Awards Entertainer of the year wins are two that readily comes to mind.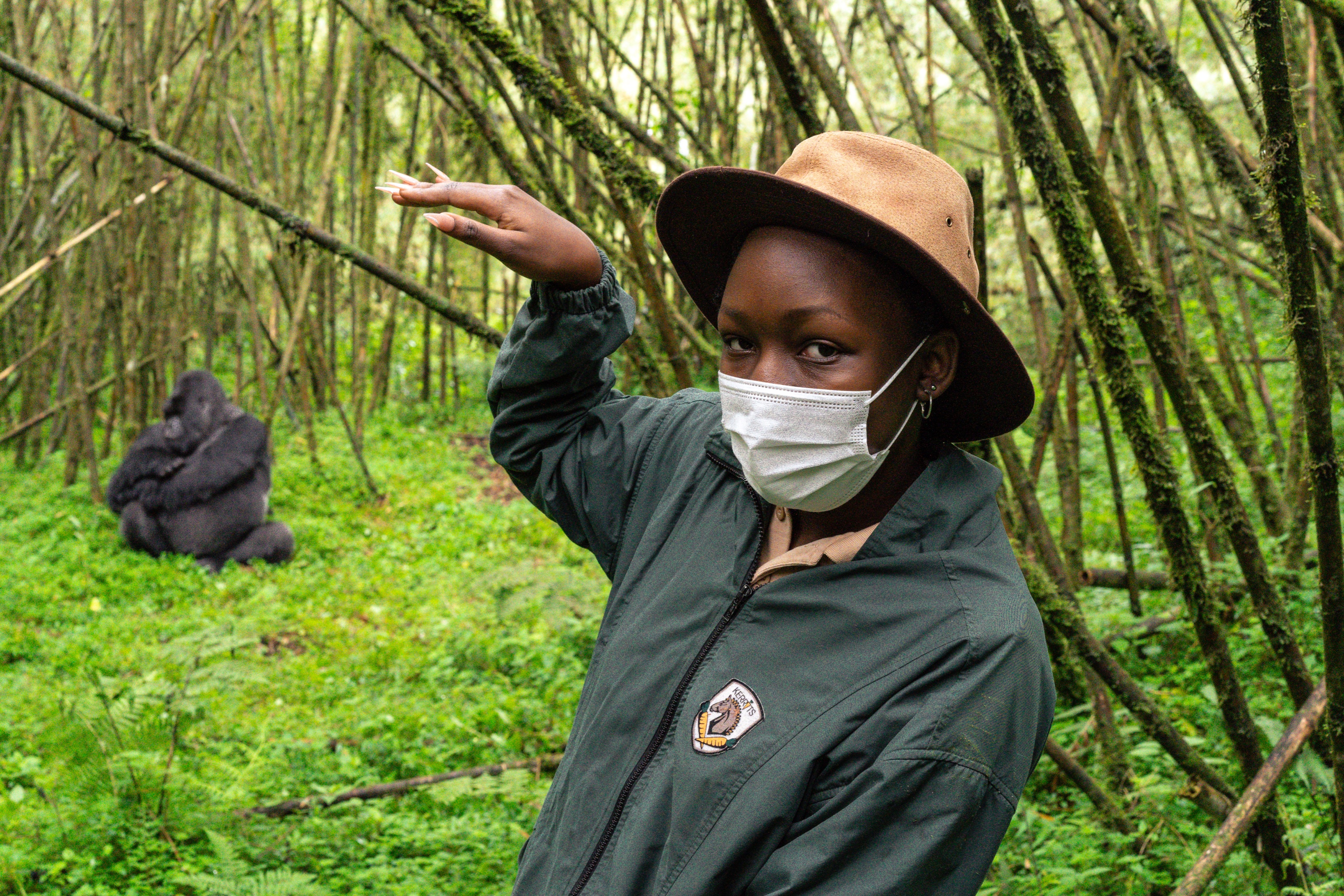 She is vacationing in Dubai for some time now and has been sharing pictures of both scenes and gifts from Dior, Valentino, and others. Before going to Dubai, Majimbo had visited Australia and the O&O Gorilla Nest in Rwanda.
For her personal life, Elsa told Vogue that it is still very much the same. In an interview published in 2020, she said, "Oh my god, they treat me the same. I expect some kind of status in this house now, but they expect me to cook and clean. I still wash dishes."
We guess some of the richest youngest people in the world still have to do chores then.