Answering Quirky Questions About Fashion
Hi, guys! This video features members of our team answering the most awkward quirky questions about fashion. Don't forget to like and share this video, leave a comment and subscribe to our channel.
💡 Timestamps 💡
0:00 – Intro
0:43 – What do you think about cosplaying?
1:24 – Which celebrity will you like to dress like?
1:59  - Most expensive clothing item you've ever bought?
3:40 – Do you always wear underwear when going out?
4:06 – Boxers or briefs? Thongs or granny panties?
4:38 – Wardrobe malfunction that lives rent free in your head?
5:39 – Which outfit of the opposite gender you'd love to try?
6:10 – Most embarrassing fashion memory from childhood?
6:35 – Can you wear the same color from head to toe?
7:00 – Undersized clothes or oversized underwear?
7:23 – For how long will you wear a cloth before considering it expired?
8:05 – Most prominent color of clothes you own?
8:21 – What would you consider too casual to wear to work?

💡 Connect with us via social media 💡
🐣 Twitter: https://bit.ly/sidomex-twitter
💻 Facebook: https://bit.ly/sidomex-facebook
 TikTok: https://bit.ly/sidomex-tiktok
 Instagram: https://bit.ly/sidomex-instagram
🌐 Website: https://bit.ly/sidomex-blog
https://sidomexuniversal.com/
📧 For business inquiries, contact: info@sidomexuniversal.com


💡Filming equipment 💡
Lenses 
Sigma 50-100mm f/1.8 HSM DC Art Lens Canon EF-Mount Bundle: https://geni.us/sigma-zoom-lens
Venus Laowa 9mm f/2.8 Zero-D Manual Focus Lens For Canon EF Mount Camera: https://geni.us/laowa-ultra-wide-lens
Venus Laowa 12mm f/2.8 Zero-D Lens For Canon EF (Black) with Hardcase Bundle: https://geni.us/laowa-zero-d-lens

Camera
Blackmagic Design Pocket Cinema Camera 4K Bundle: https://geni.us/blackmagic-4k-camera

Lights  
GVM RGB LED Video Lighting Kit, 800D Studio Video Lights with APP Control: https://geni.us/led-video-lighting-kit
Aputure Lantern Softbox Soft Light Modifier: https://geni.us/soft-light-modifier
Aputure 120D Mark 2: https://geni.us/daylight-video-light

Sound
Microphone Preamp Booster Activator for Livestream, Broadcast, Podcast & Vocal Recordings: https://geni.us/microphone-amp-booster
Movo WMX-20-DUO 48-Channel UHF Wireless Lavalier Microphone System with 1 Receiver, 2 Transmitters and 2 Lapel Microphones Compatible with DSLR Cameras (330' ft Audio Range): https://geni.us/microphone-receiver
💡Studio Setup 💡 
Back drop: https://geni.us/studio-backdrop

💡 About Us 💡
Sidomex Entertainment is a leading independent 360-degree entertainment company focused on bringing great ideas and visions to reality.
💡 Disclosure 💡.
As an Amazon Associate, we earn from qualifying purchases. 
Links marked with * in this description are affiliate links. This means that if you buy from such links, we will get a small commission at NO EXTRA COST TO YOU. 
Thank you for your support!
Show More
Show Less
Recommended Videos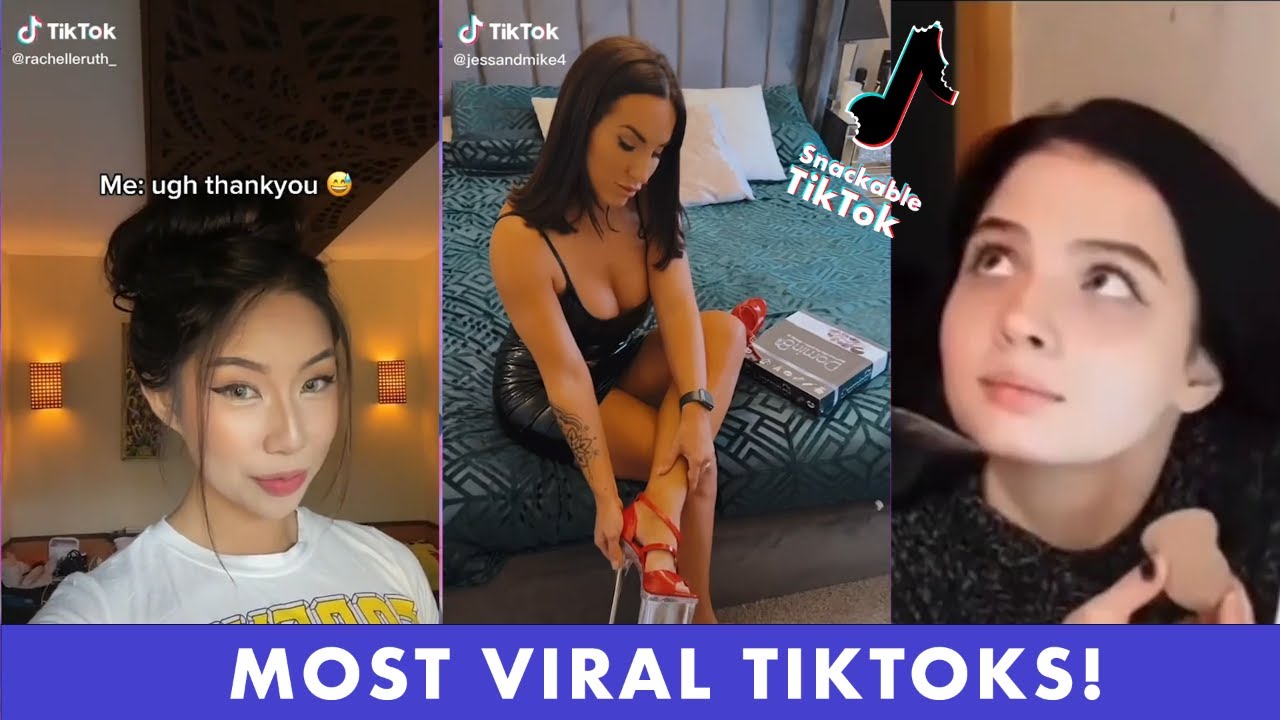 11:38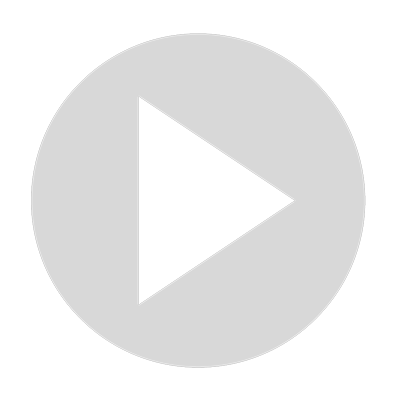 #VIRAL TRENDING TikTok - TOP VIDEOS
595 views · May 5, 2022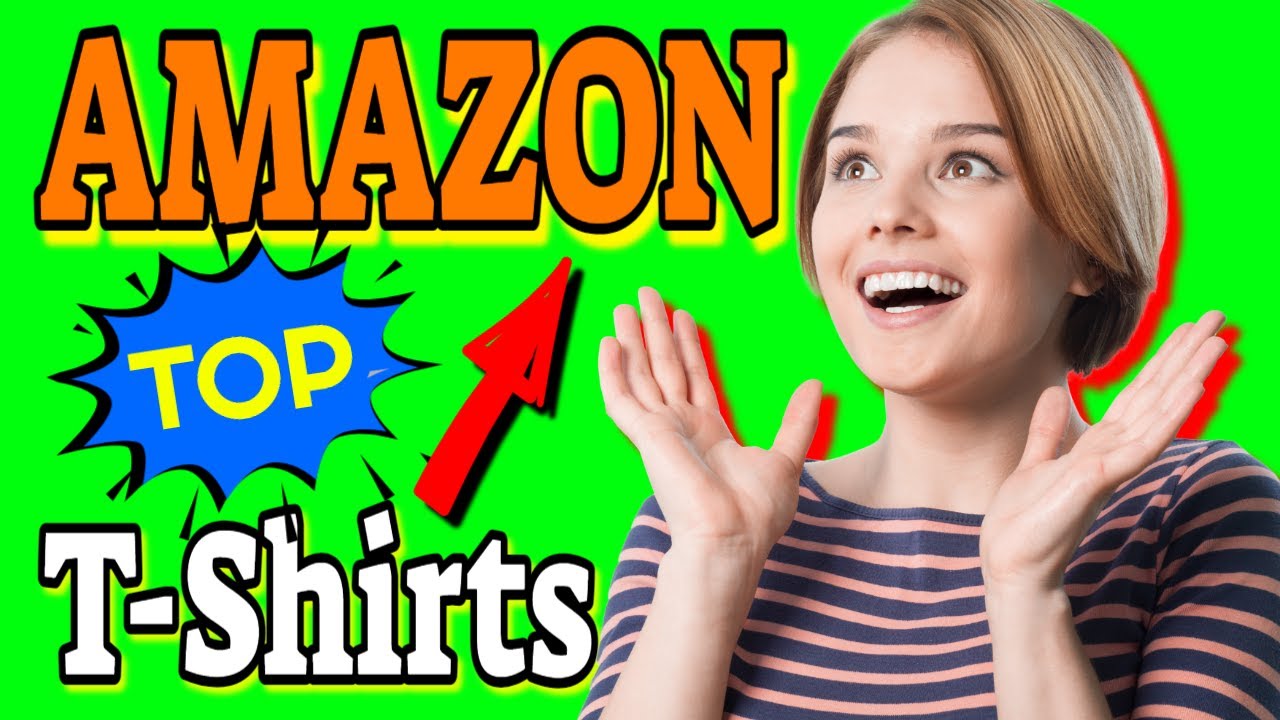 13:31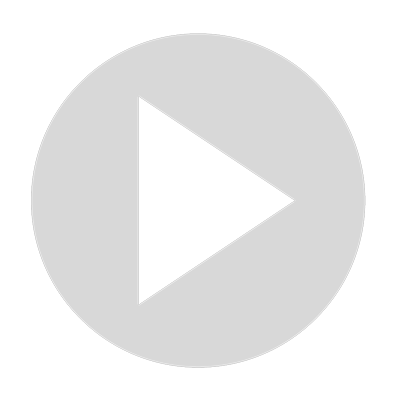 Top 10 Trendiest T-Shirts On Amazon | Print On Demand Amazon
2K views · Jun 22, 2022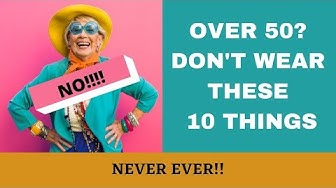 11:45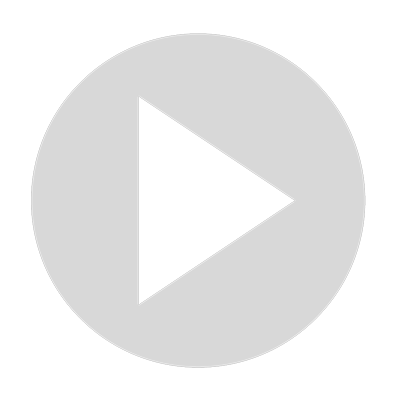 10 Things Women Over 50 Should Never Wear!!!
59K views · Oct 5, 2021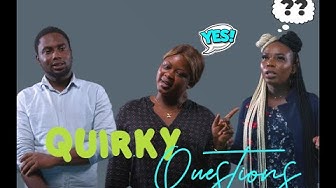 13:45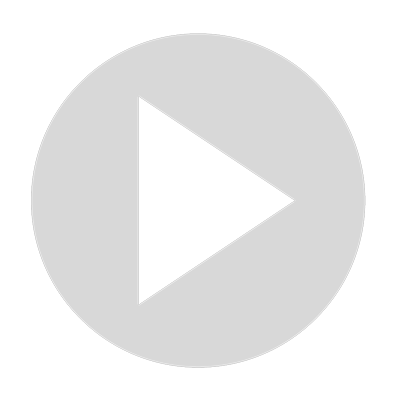 What Would You Do With 1 Million Dollars Cash?! | Unexpected Answers To Quirky Questions 2
865 views · Apr 14, 2022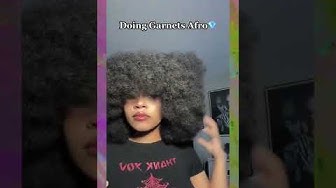 0:14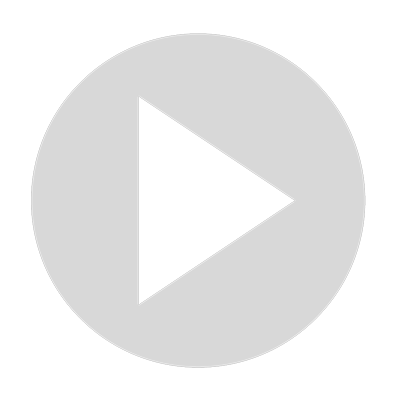 Garnets Afro: Early Halloween hair idea & BIG Win! #shorts
568 views · Jun 18, 2022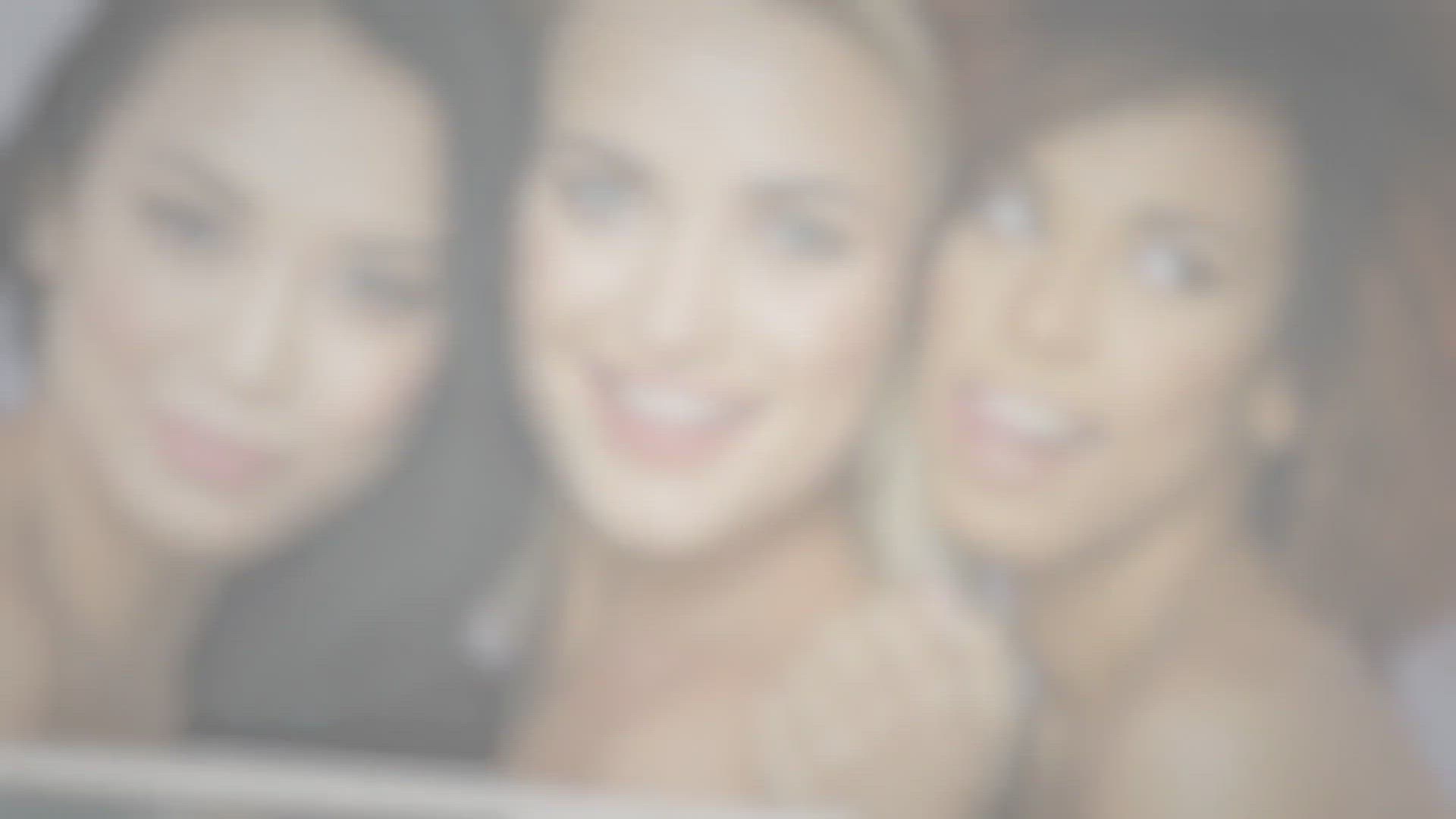 3:32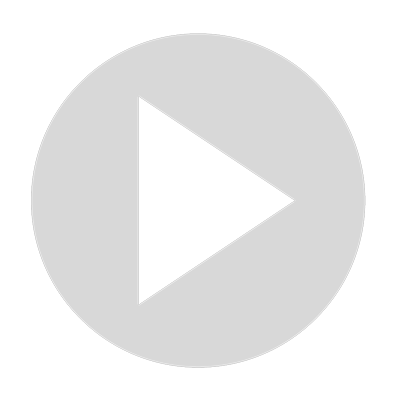 5 Women's Fashion No-Nos That Are Actually OK
121 views · Jul 1, 2022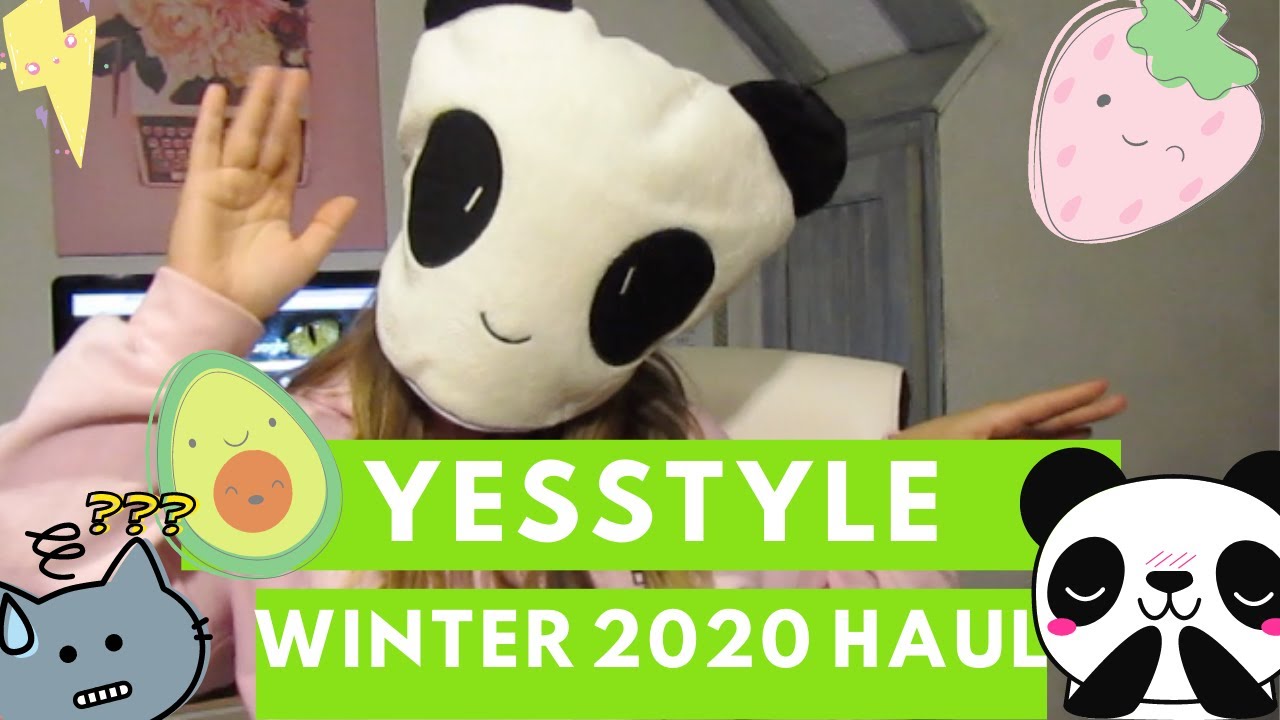 21:16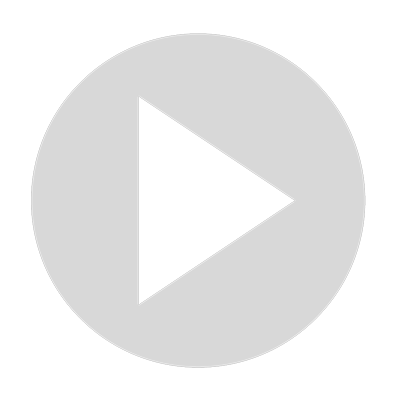 YesStyle Black Friday Winter Haul 2020 - Accessories unboxing review!
165 views · Aug 25, 2022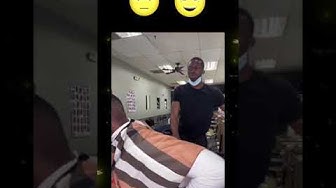 0:46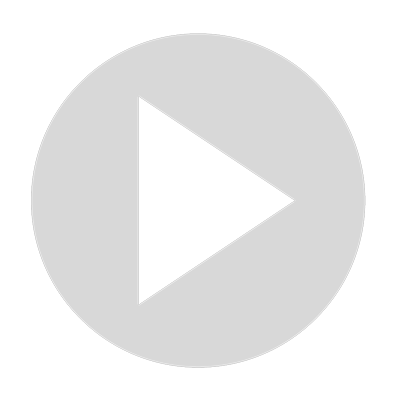 What would you do? | Funny barber prank gone wrong #shorts
7K views · Jun 9, 2022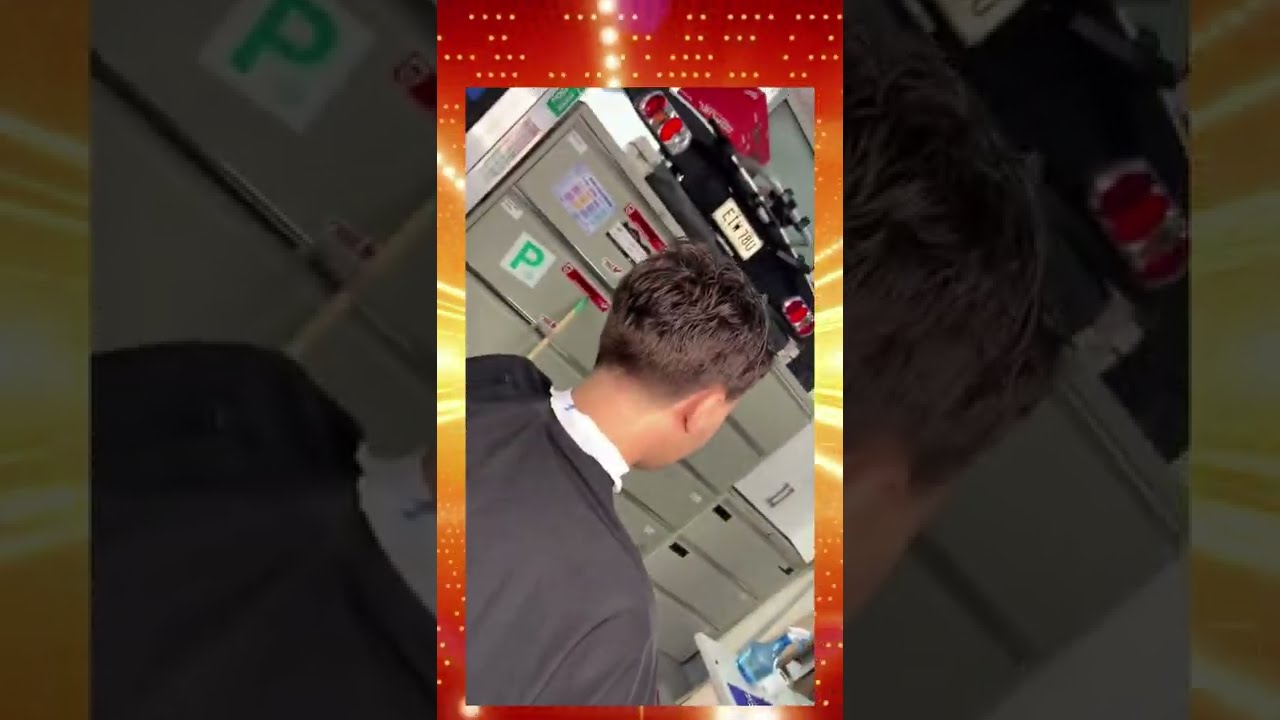 0:30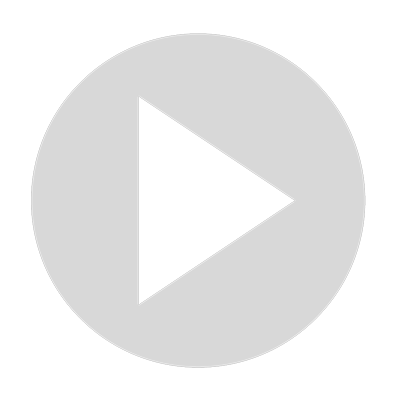 Men Haircut Transformation Compilations for 2022 |Taper Fade |Before & After 🔥😱
6K views · Jun 18, 2022